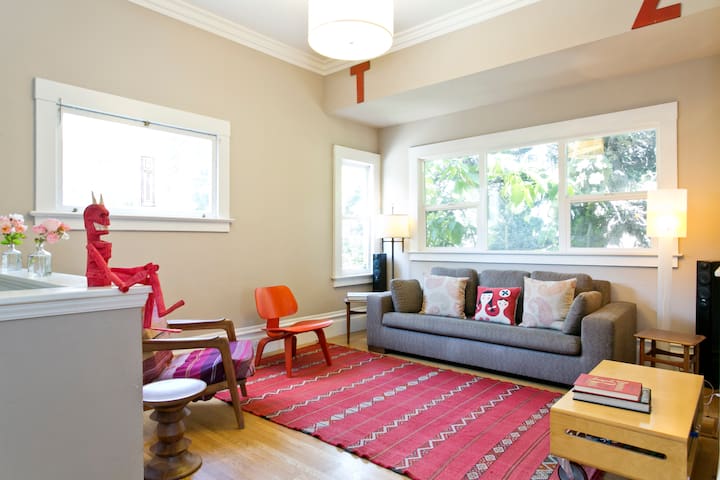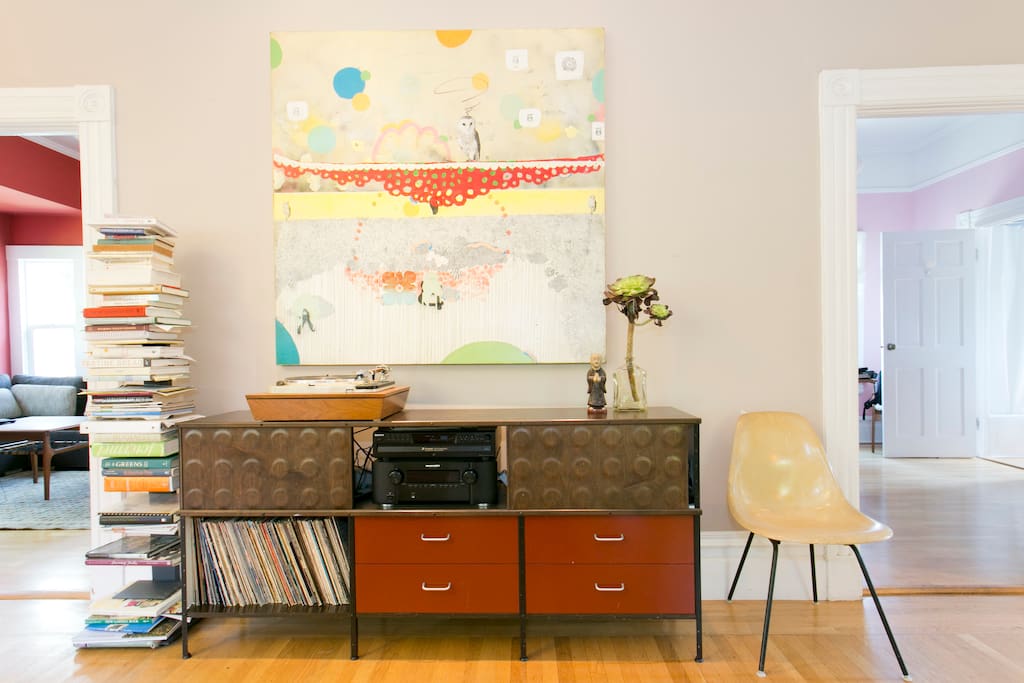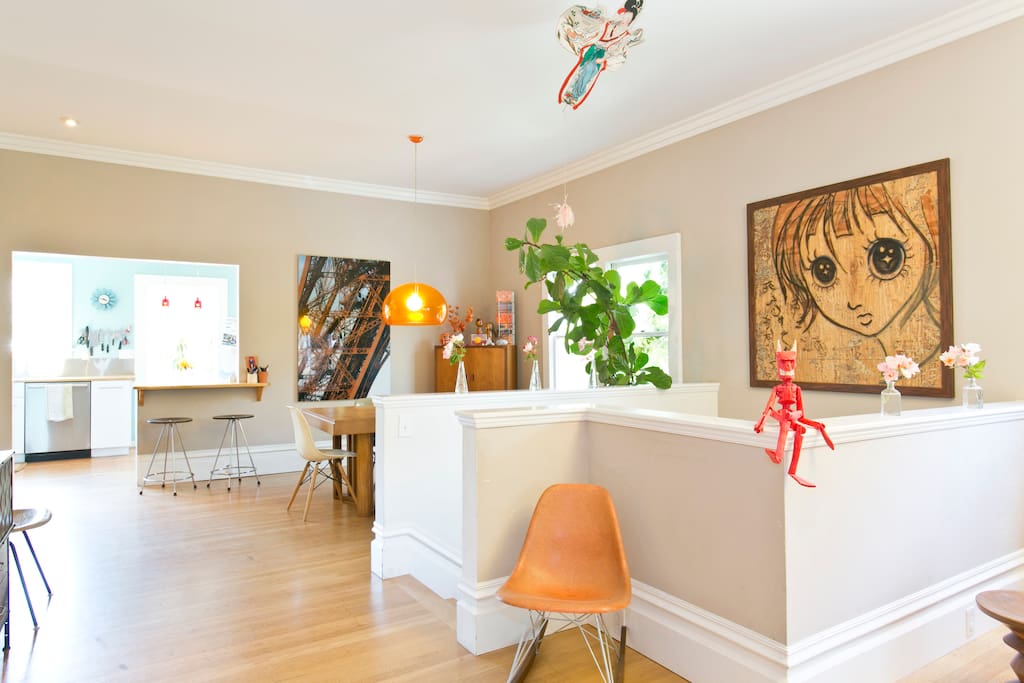 Charming, spacious, comfortable.
Our home has 3 bedrooms, 2 baths, a TV room, gourmet kitchen, dining area and spacious garden with fresh vegetables. Walking distance to groceries and other shopping, we are two blocks away from Ashby…
We are centrally located in South Berkeley. All shopping can be done by foot. Three blocks from famous Berkeley Bowl market. There is a coffee shop right across the street and tons of restaurants in n…
We are also just two blocks from Ashby Bart for an easy hop to San Francisco, Oakland or the airports.