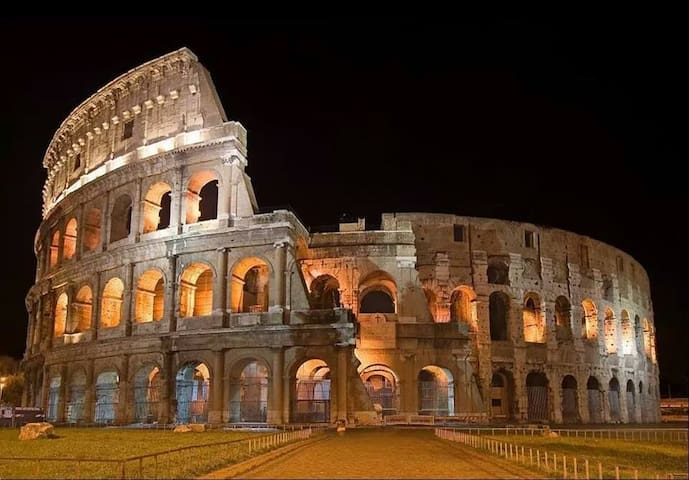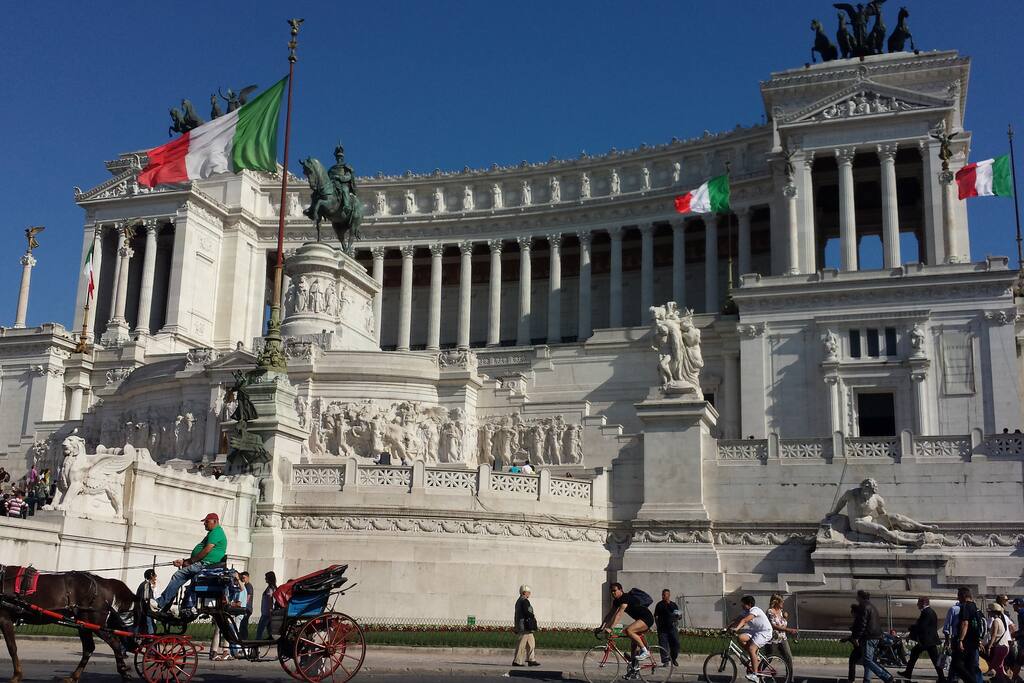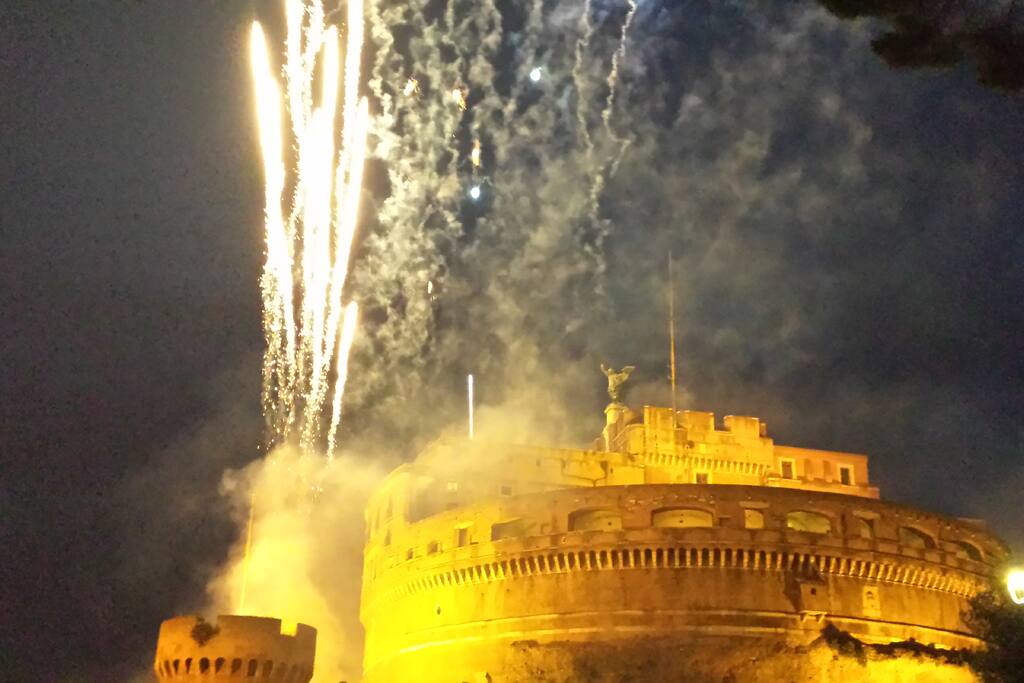 房源
House Flor酒店靠近新的Tiburtina车站,提供优质的住宿,设施和友好的家庭氛围和精致。它是无忧无虑和放松商务旅行的理想场所:其布局和设备重新创建一个特别方便和高效。但是,根据要求,所提供的所有协议都允许以特别有利的价格使用一系列外部服务。我们长期和特殊活动期间都可以享受优惠,并有可能让公司和工作室做出让步。 罗马是世界上最美丽和最着名的城市之一。它是意大利的首府,它是古代历史的中心之一。罗马帝国有许多遗体,如体育馆,阿德里亚诺的陵墓,收藏品和皇家孔(帝国帝国)。罗马是美好的,特别是当你四处走走的时候,或者当你从远方望着晚上在市中心的光线时。这是一个很受欢迎的城市,但我不想住在这里:人口密集,交通比小城镇多。我最喜欢呆在一个村庄,在那里你可以安静,你可以和平地生活。"
The House Flor, is located near the new Tiburtina station and offers good quality accommodation, amenities and a friendly family atmosphere and refined. It 'is the ideal place for a carefree and relaxing for a business trip: its layout and its equipment to re-create a particularly convenient and efficient. But, on request, all agreements offered allow the use of a range of external services at particularly advantageous prices. We apply discounts for long periods and during special events, with the possibility of concessions to companies and studios.
Rome is one of the most beautiful and famous cities in the world. It's the capital of Italy and it was one of the centre of the ancient history. There are many remains of the Roman empire like the Coliseum, the Mausoleo of Adriano, the acqueduct and the imperial holes (fori imperiali). Rome is wonderful, especially when you go around or when you watch from afar the light that beam the downtown in the night. It's a city much visited but I never want to live here: it's densely populated and there is more traffic than the little town. I favourite stay in a village, where you can be quiet and you can live peaceful."
---
We had 9 pleasant nights at this apartment in rome and we would love to do it again. Flor was helpful and available to our questions and needs. The apartment was pleasant and cozy. She even surprised us with a gift for our aniversy! Very nice place, not to far to the main train and bus stations.
---
The apartment was situated very close to a metro stop and in a quite neighborhood outside the touristy areas. Provided good access to train stations, airport, and key sites around town. Flor was an excellent host. She provided lots of great information about the surrounding area. She met me at the apartment in person to give me an overview of the place which was very helpful. The apartment was spacious, clean and very functional for a comfortable stay. Very much enjoyed getting to know people in the neighborhood who were all very kind and friendly, especially the owner of the quaint cafe bar just down the street.
---
Great place to stay. Very clean, spacious and looks nice. Neat neighborhood with lots of shops/restaurants. Great location close to Tributina station which takes you right into central Rome. Flor was very nice and went beyond her duties as a host. She was very helpful, organized and even gave us some of her fresh baked sweets. Would stay here again if ever in the area. She is the epitome of what a good host should be.
---
Hi, my names is Fiorella and I'm an accounting. I was born and I live in Rome. I love traveling. The House Flor, is located near the new Tiburtina station and offers good quality accommodation, amenities and a friendly family atmosphere and refined. It 'is the ideal plac…