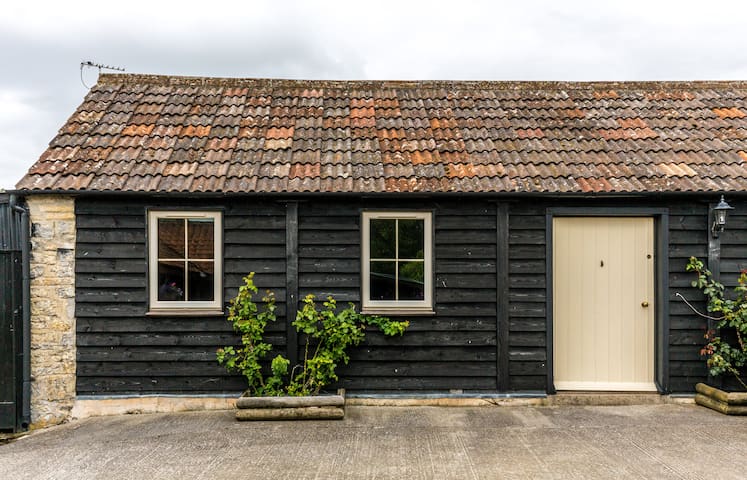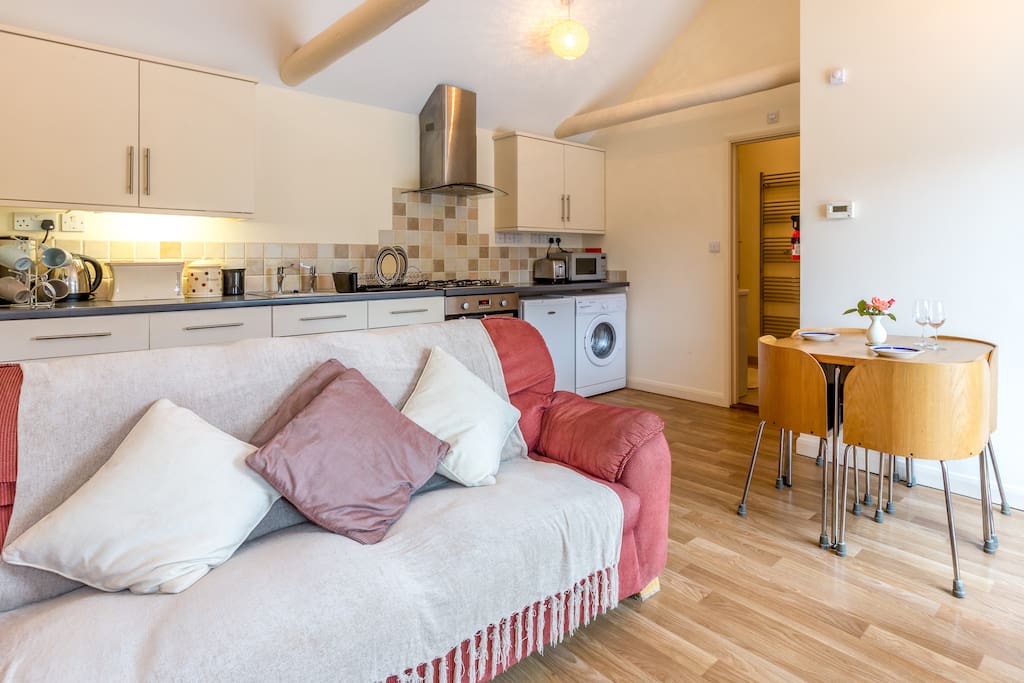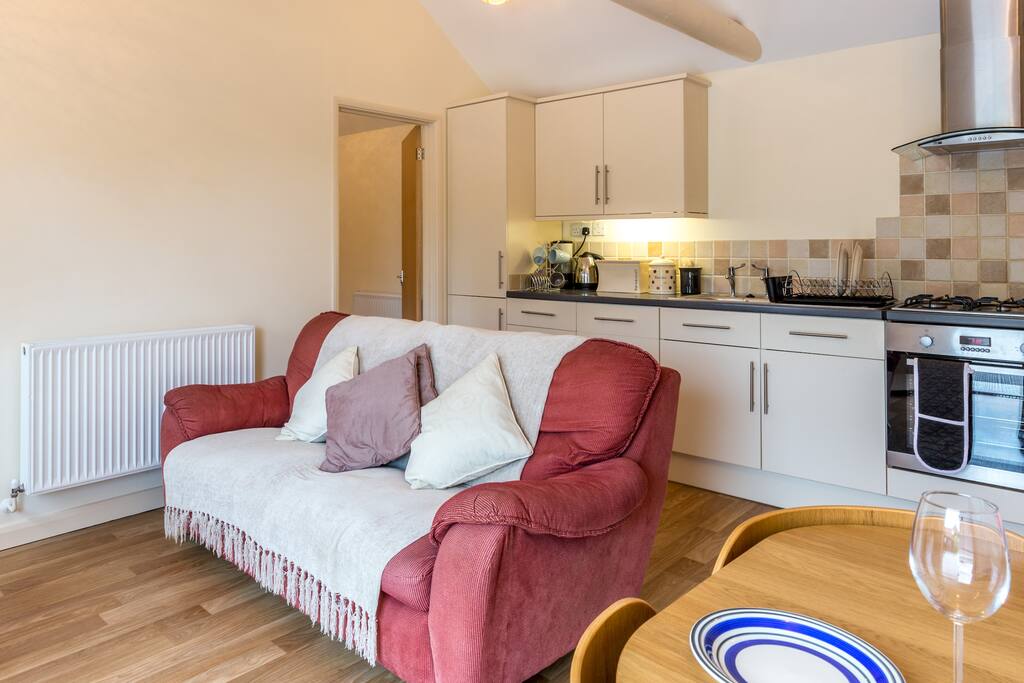 Ashton Drove Barn is set in a peaceful location with outstanding views of the local countryside. the garden overlooks the orchard and there are many good restaurants and pubs nearby.
---
The renovated barn feels warm, cosy and delightful. Its location is perfect for exploring the beautiful Somerset countryside and coast or Wedmore, Bath, Bristol and Glastonbury. Joanna is a wonderful host who couldn't do more for you. We would definitely recommend staying there.
---
We loved our stay at Joanna's barn with our two young children (7 and 5) and our little toddler. The accommodation is cosy, quiet and clean, and had everything we needed. For us it meant a chance to explore Somerset in the day, and then settle down for family movie nights in the evening. It's a great location, and we found that everywhere we wanted to head to (Weston, walks in the Mendips, Wells, Wookey Hole & the waterpark in Brean) were all about 25 minutes away. The kids loved the sheep and the cat and dog. A peaceful, relaxing holiday. We'd come again.
---
My husband and stepson stayed in Joanna's Barn and it was perfect for the two of them. My stepson is 6 and is very active, so having the wide open space to run around in was ideal to tiring him out for bed, also it's secluded enough that my stepson running around didn't bother nearby neighbors. One room had a double bed and the other had bunk beds, which my stepson liked. The barn was well equipped for our needs (do remember to bring towels as noted in the posting). As I mentioned, it is secluded so it's about a 20-25 minute drive to attractions, etc. My family was perfectly fine with that and there are a ton of things to do in the area. Joanna was very communicative and accommodating.
---
Really lovely cosy apartment. Perfect for family. All tourists attractions nearby. The place is exactly as it looks in the photo and very clean. It's got plenty of stuff for cooking so we were able to easily self cater which was nice. Great value for money. Excellent contact. Would highly recommend.
---