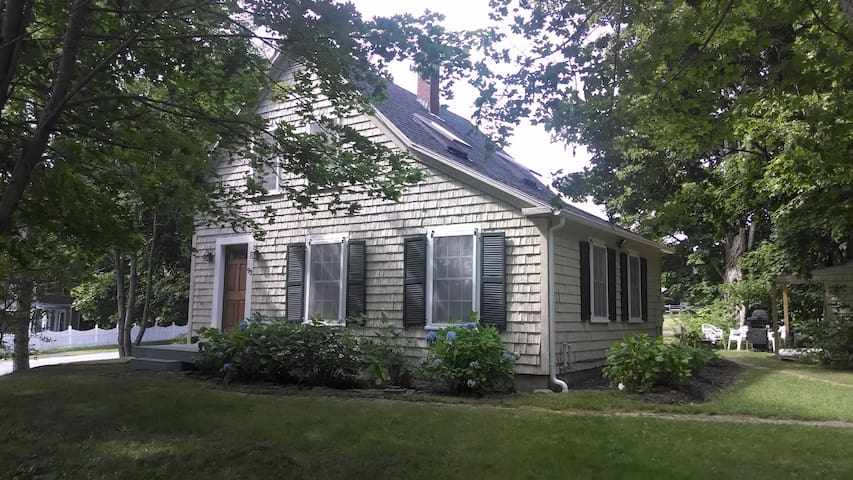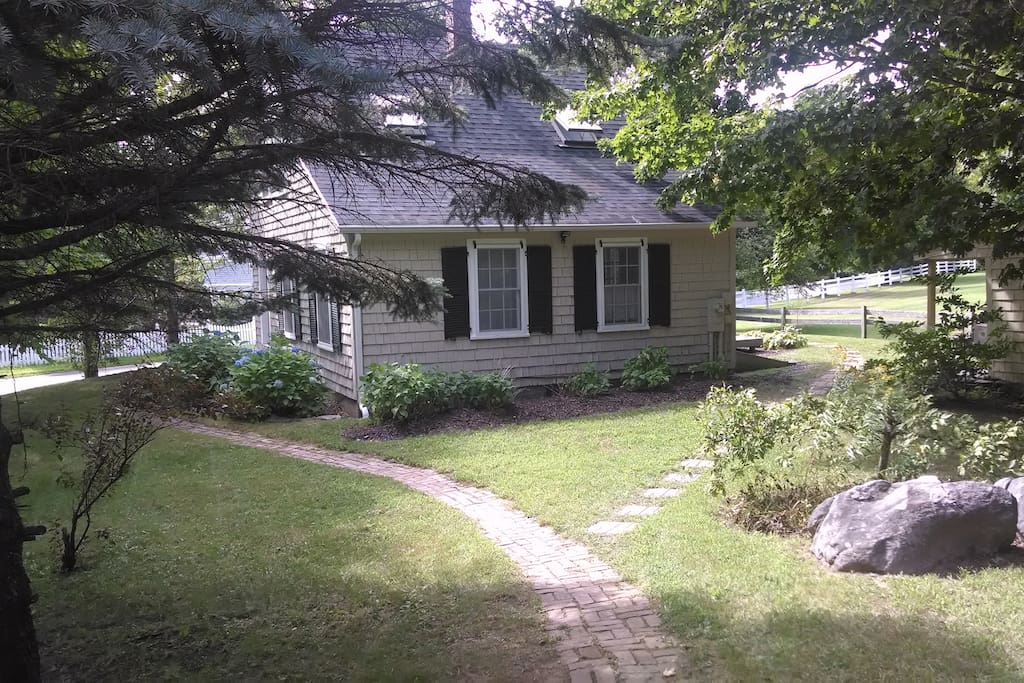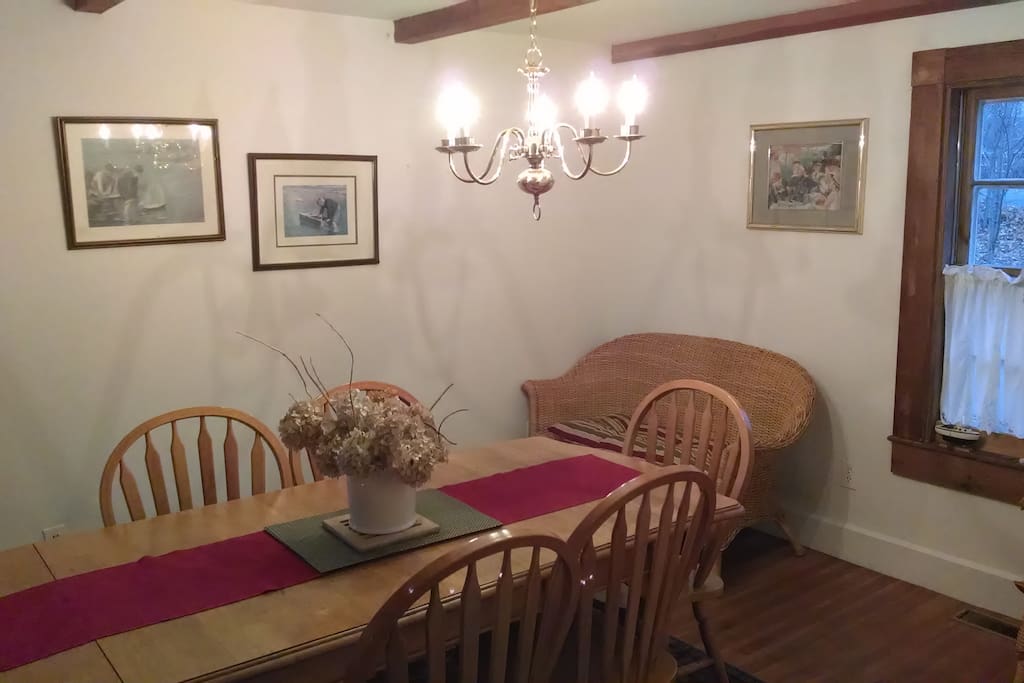 Rent our 100 year old cottage in beautiful Camden. The home was restored by our previous owner to its simple beauty with all wood and tile floors. We have added a washer and dryer, cable, wifi, well equipped kitchen and all new pillow top mattresses
---
David's cottage was exactly as photos described! Neat and clean, able to walk to Camden harbor - just about a mile from town-very safe neighborhood- He responded very quickly to our original request and also to other questions - We did not meet David but he stayed in communication to be sure all was well -very caring! Would love to return in the future - Kevin
---
David's cottage is a super cozy Maine cottage. We stayed there during the last week of March where there was still snow on the ground - it was quite magical. Great kitchen to cook in, comfortable bedroom and bed, TV upstairs and in the living room. A few minutes' drive to down-town Camden, the harbor and restaurants. It is a treat to stay there!
---
This place is a GEM!!!! I visit Camden often and can honestly say this is one of the most charming homes I have experienced, plus an amazing value. From character, comfort, proximity to town, and communication from the host, it was practically perfect. I would love to stay there again sometime! Thanks so much David!
---
We had a wonderful time and enjoyed our interaction with David to be easy, kind and thoughtful! The house was adorable and just when we thought we didn't have something or needed something it was there! I found this place to be warm and homey and perfect for our trip!! Thank you so much again for having us and hope to use this place again!!
---
We really enjoyed our stay at David's cottage. It was exactly as described in the listing and provided everything that we needed. We loved Camden and the surrounding area, and were pleasantly surprised at how close we were to so many beautiful places to swim in lakes, to hike and to eat out. Our daughter especially loved swimming at Shirttail point and Barrett's cove, and exploring Merryspring Park. David was very helpful and responsive to our needs and went out of his way to make sure we had a great time. We'd love to come back!
---