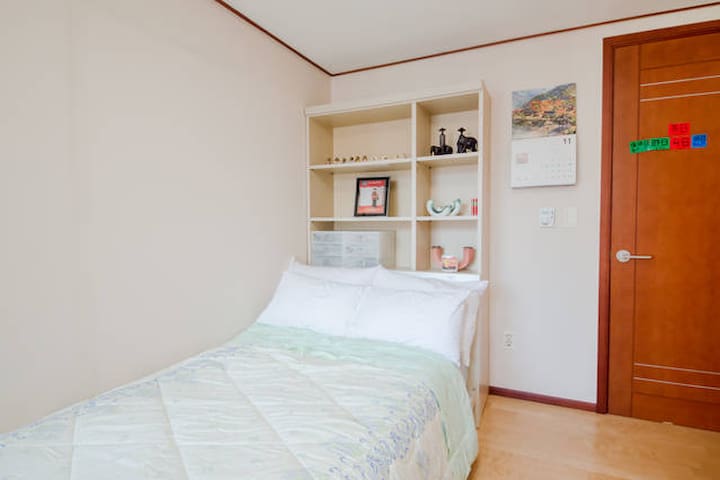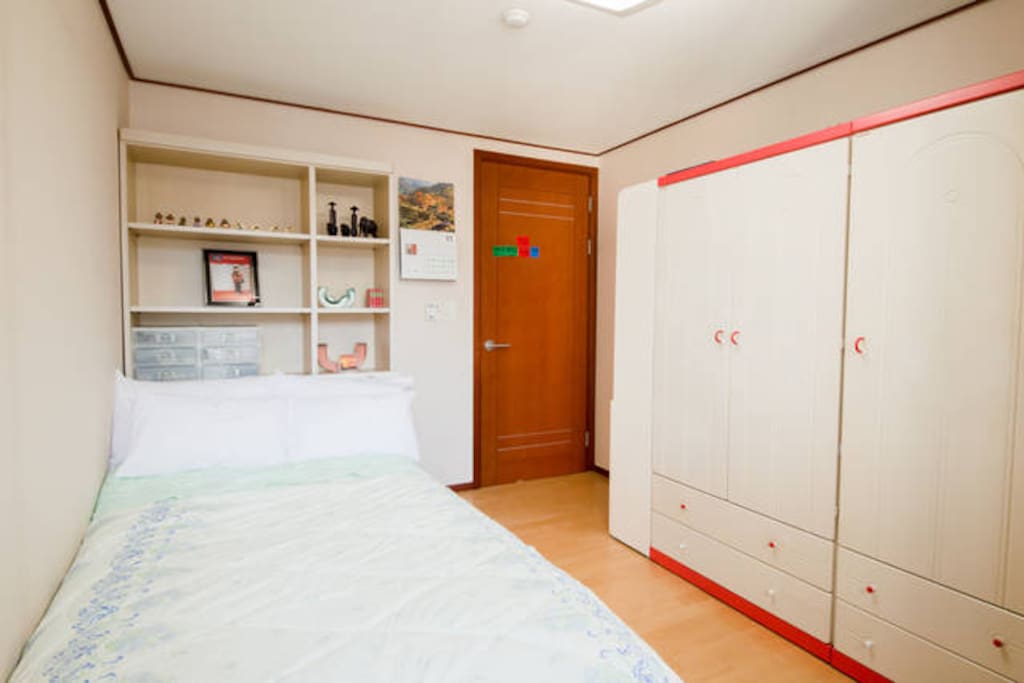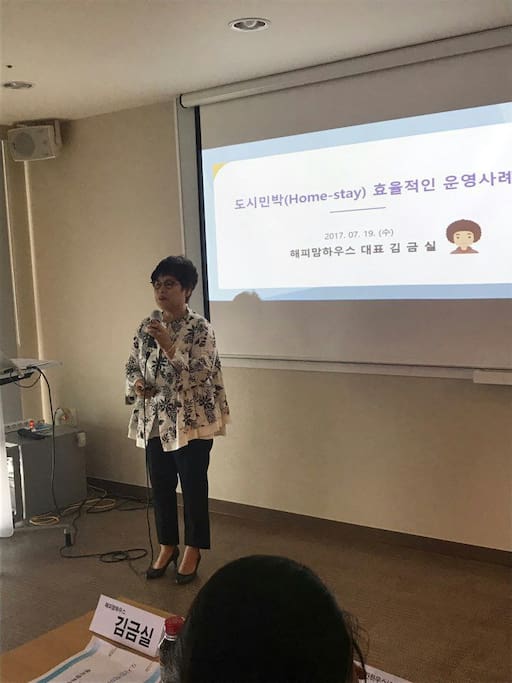 #Certified house by Korea Tourism
Hello! My name is Geum Sil.
Like most people on this site, I am a travel enthusiast!
I enjoy cooking healthy Korean dishes with all natural and locally farmed/organic ingredients, and it makes me happy when people eat the food that I cook.
I am also a veteran in the art of tea ceremony and flower arrangement.
I am always excited to meet new people and am an avid learner. There is nothing like a good conversation with good people over a cup of tea!
语言:
English、中文、日本語、한국어