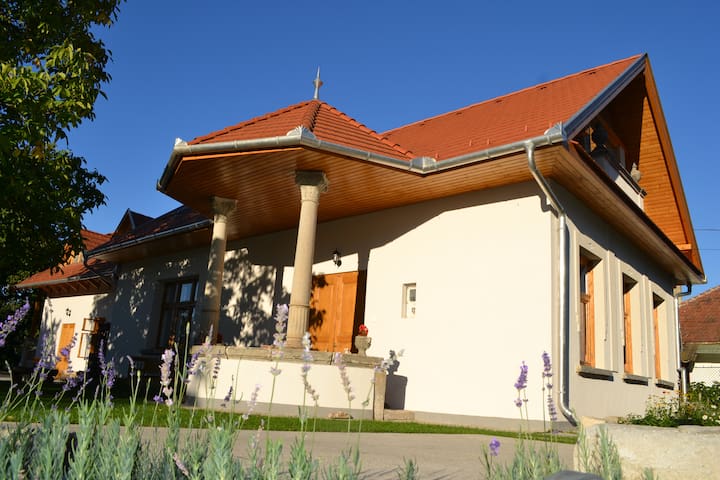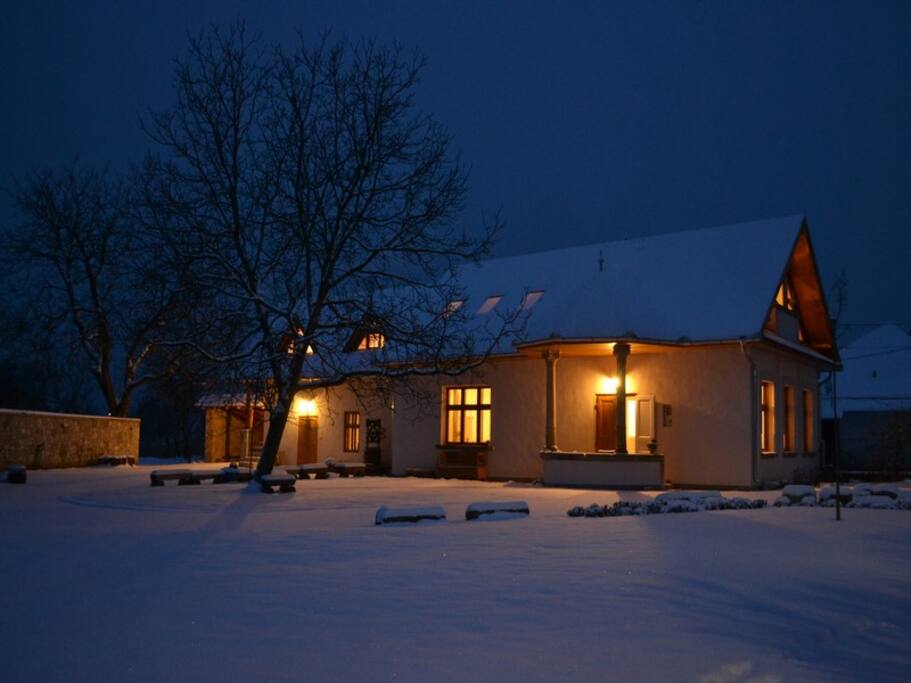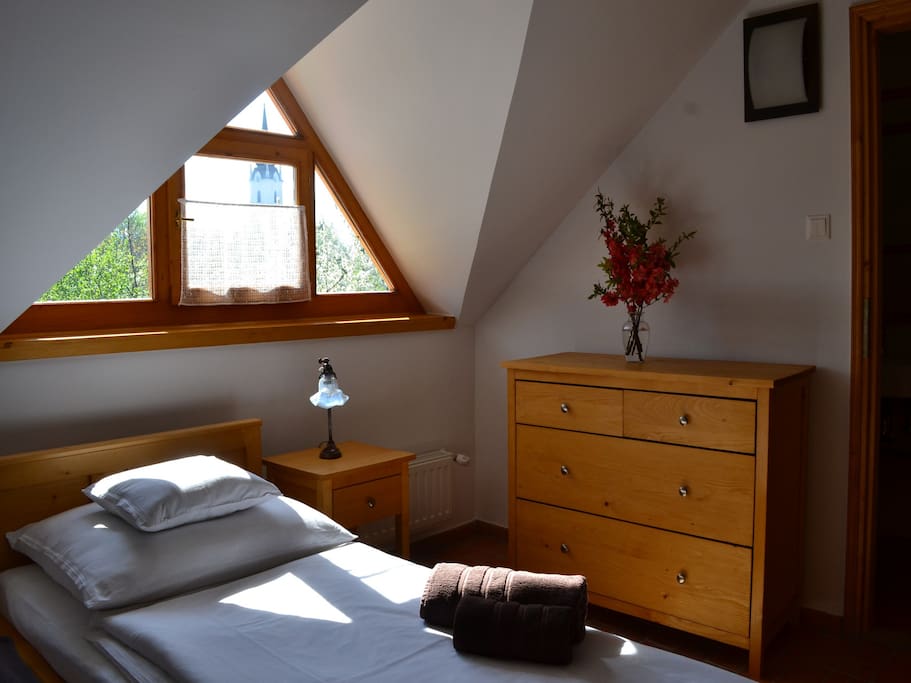 This friendly, stylish, recently opened guesthouse has 3 rooms each with own bathroom. The guesthouse has kitchenette and a dining-room. It is equipped with a wash-machine, with a washing machine, with TV and with WiFi. Amenities include breakfast.
---
What an amazing airbnb. I highly recommend. Beautiful, comfortable, incredible value. I came in very late the night I arrived and unfortunately had to wake Peter. He was kind and thoughtful and helped me find my way to his place, carried my very heavy bags upstairs and made sure I settled in comfortably. His place was in a cute little town, close to restaurants and wineries. I enjoyed a wonderful breakfast, made by his sweet mother, every morning and there was delicious wine for me in the fridge to enjoy. I even bought a couple of bottles to take with me. I cannot say enough good things about his airbnb! I will definitely stay there again!
---
My fiancé and I booked a 2-night stay at Péter's place and we loved it! The setting was so comfortable, peaceful and private. Péter's wife provided everything we needed for a wonderful stay, breakfasts were delicious (and wine also)! I recommend booking with Péter, to anyone looking for a quiet and relaxing vacation in a natural setting.
---
We had a really nice stay at Peter's place. We came to relax and we did. The place is quite, comfortable and Peter and his wife are taking care a lot about their guests (the breakfast is perfect) We had the single bedroom, but Peter add a bed, and the room was big and cozy enough to have a perfect stay. From his place, at a walking distance, you have one option for dinner and couple options to go for wine tasting. I highly recommend this place if you want to relax, feel the vibe of Tokaj region and try some good wine and food!
---
Very friendly place, Peter and his wife are lovely! Everything was as described: breakfasts were delicious, nicely furnished apartment, very taste wine from Peter's winery:). We could really take a rest there, Erdobenye is an ideal location for make bike trips with kids. We are willing to come back again!
---