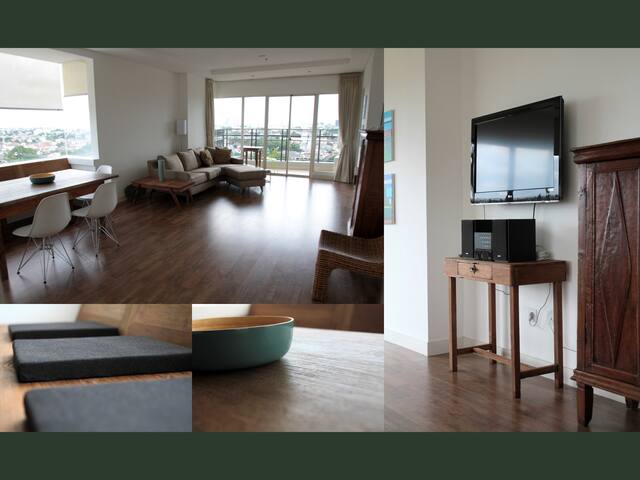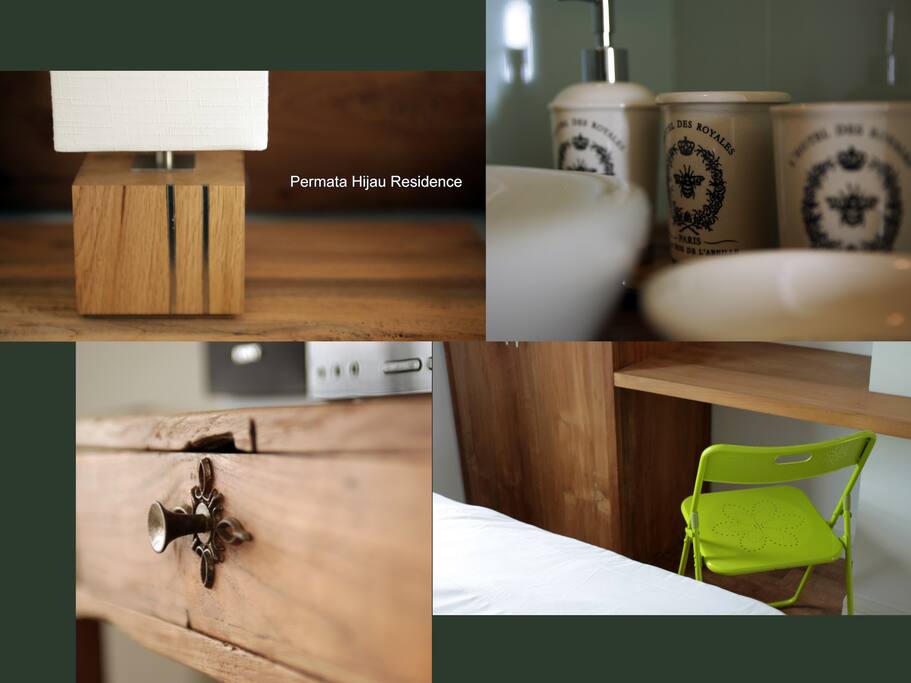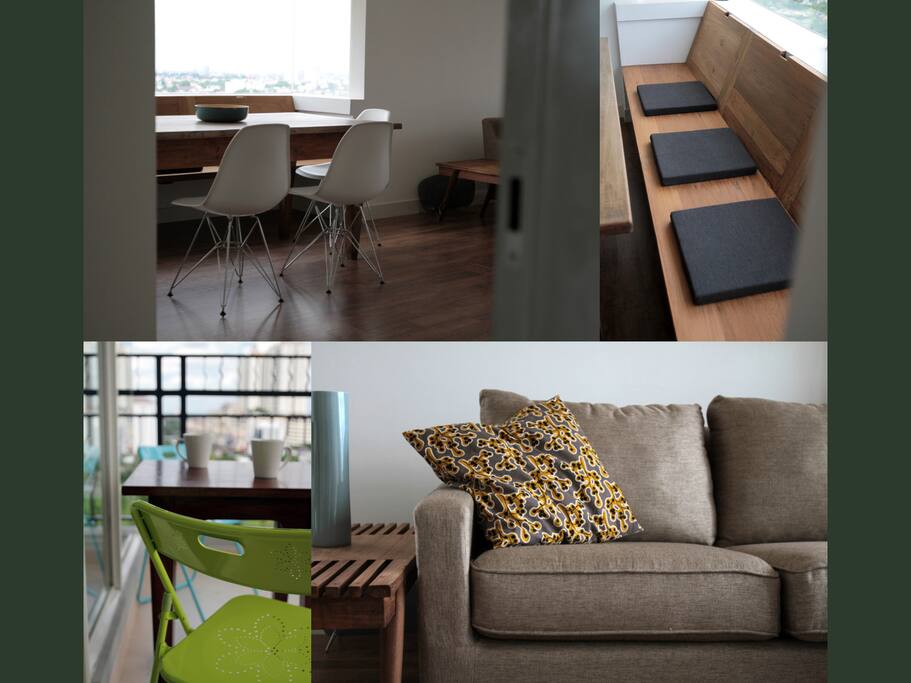 Apartment in Permata Hijau
This apartment is sometimes rented for longer tenancies, hence the sometimes long black out dates.
Jakarta, Indonesia, 雅加达, 印度尼西亚
We are in a residential area, but close to the CBD. Access isn't bad and we have not had any trouble with the occasional flooding that paralyses some parts of the city.
There is Busway on the main road, never tried it myself. Taxis can be booked or flagged down. For the more adventurous with less regard for limbs and appendages, there are motor cycle taxis called Oje…
Both as hosts and tenants, we have been pretty lucky on Airbnb, meeting some lovely people along the way. My day job is a that of commercial film director/manager of expectations, Indie my wife, oft…
We don't live very close by, but we have always tried to at least be around for when you arrive. There are a couple of numbers that you will have should you need us.