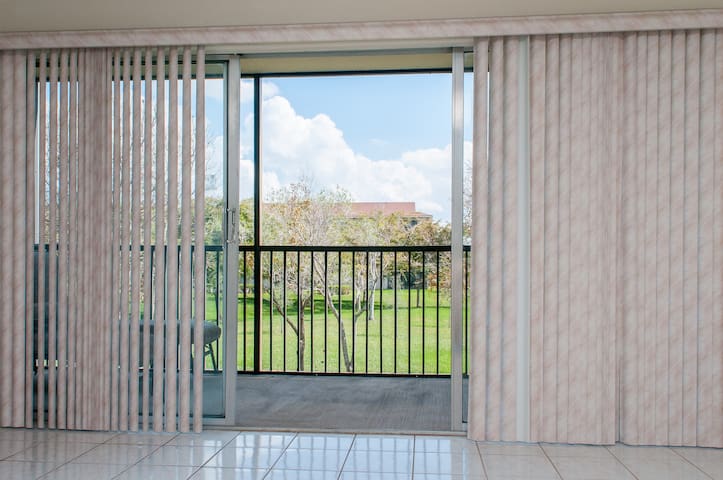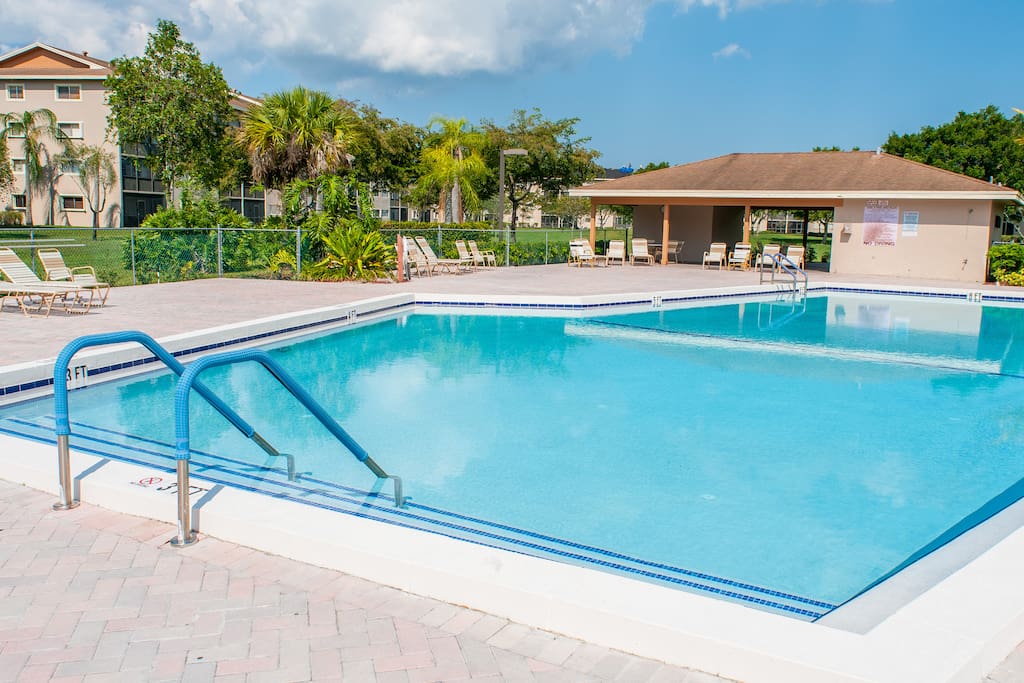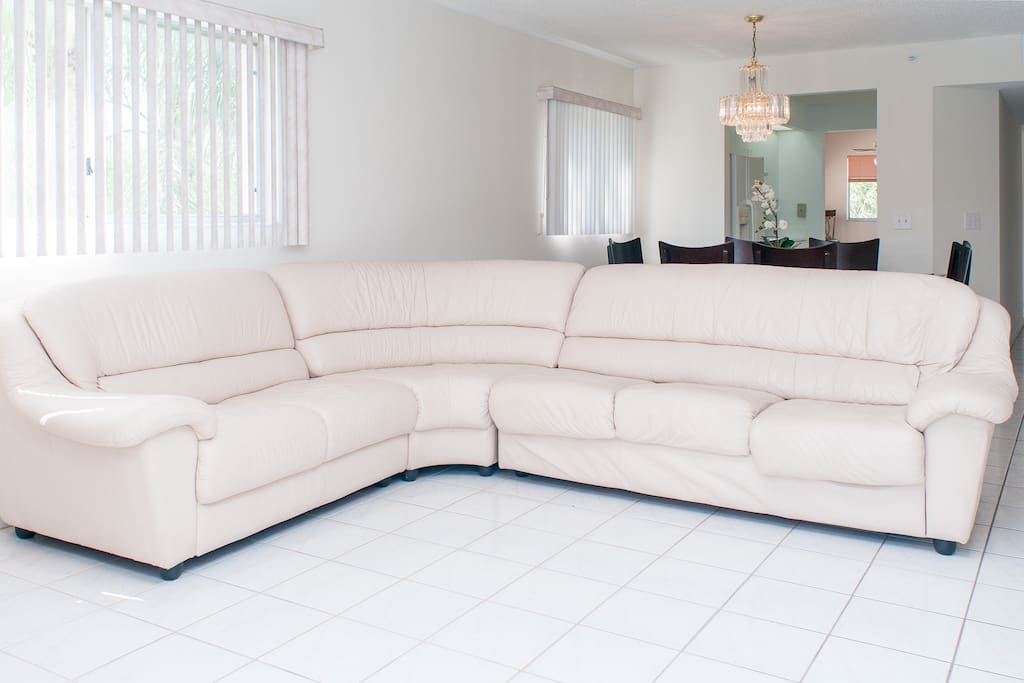 2 bed 2 bath Pembroke Pines FL
2 Bed 2 Bath 2nd floor unit in an active adult gated condominium community in Pembroke Pines, Florida. Tastefully furnished with large screened balcony and great views of the gardens and pool areas.
---
Grace was really easy to get a hold of. Her place was nice and very equipped with all appliances to make your stay comfortable. The space has a master bedroom with the bathroom inside the room and a smaller room with the bathroom located outside the room. I would recommend Grace's place to anyone. I enjoyed my stay and could not have asked for a better Airbnb for 6 weeks.
---
Grace was super sweet and always a text away. The location is super close to Ross university- so it was convenient for me. There is a lot of guest parking- but entering through the guest gate takes awhile.
---
The apartment was great. Very clean and well-furnished. The apartment even had extra cleaning supplies and little things to make it feel homely. Grace, and her family were very accommodating; they were very helpful when the AC stopped working, and got it back within a few days. Neighbourhood is quiet, we didn't even see the immediate neighbours at all. Security was fairly nice, there were long lines at times, but nothing inconveniencing. Location was perfect for us, only 3 min drive to our school (Ross University), and close to grocery/restaurants/banks/etc. Overall wonderful experience. Definitely recommend it!
---
Dear Grace: the apartment was 100% as promised and we enjoyed it very much. The extreme way security holds cars at the gate is outside your control, they must have good reasons, nevertheless one gets pretty tired of the long lines. Looking forward to doing bussiness with you again. Best regards. Luis
---
Nous avons vraiment apprécié notre séjour chez Grace, le tout était tel que montré sur les photos pour le lodgement de Grace. Nous avons reçu une attention de Grace très apprécié pour toutes les demandes que nous lui avons formulé. Soyez certain que si nous retournons l'an prochain nous aimerions retourné chez vous Grace. Merci pour tout.
---