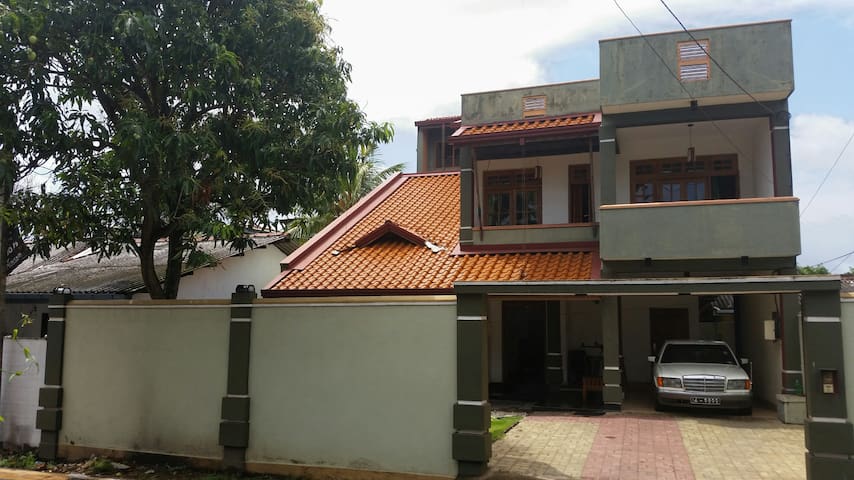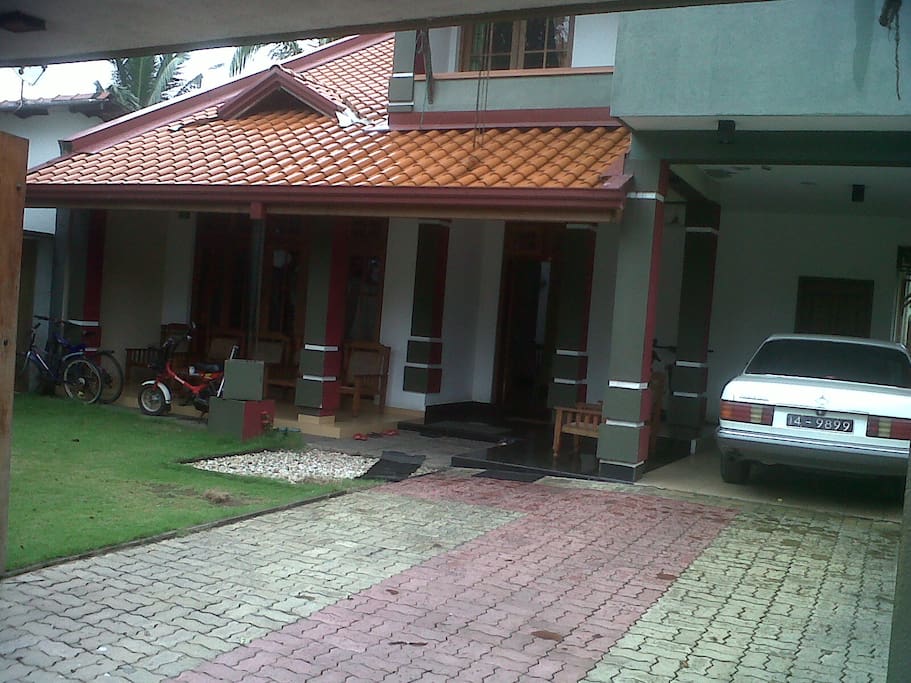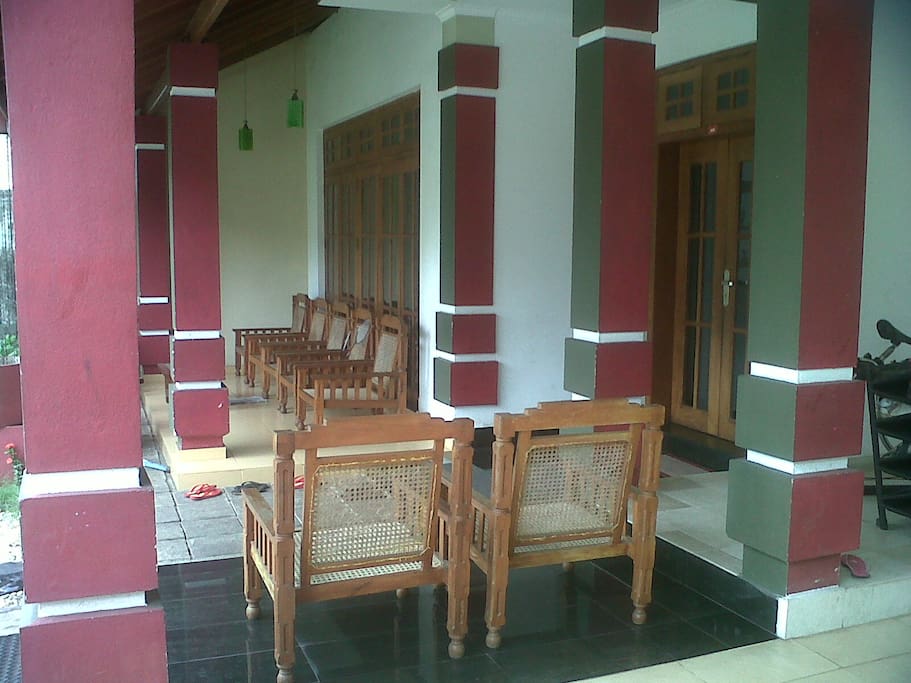 Luxury home stay in Colombo,
03 comfortable rooms from a luxury house in a suburb of Colombo. Luxury bathrooms with hot n cold water , fans,mosquito net,sitting, T.V,internet,verandah,meals,rooftop garden,close to intl food outle…
Worth for cheaper price, flexible, friendly and very helpful
Dear Madam. Thank you very much for giving my family to host you and your family members who stayed longer period and of course was a pleasure for us to know such friendly and very cooperative family. We are looking forward to serve you all even better in the future.good health n joy to all.
---
The house is huge but the rooms put up for guests ar einhabitable. NO effort was made to make it better. There was an emergency so the host was no available. Though his son tried to help us, the place is inhabitable. It dusty, washrooms dysfunctional, no ceiling fan in one room, …
Dear Serikari. Greetings from Luxury Home stay Colombo. Extremely sorry for what you experienced at my place on that day. You clearly knew the exact reason why we are not at home, due to my beloved mother's death and we are k.m 300 away from Colombo since 5 days. When I explained you the situation before check in and offered you an alternative hotel , you very politely said"no no we accept the room as it is because we need it just rest leave for airport early" the rooms could be tied up due to our absence. You agreed to stay as it is dear Serikeri. Otherwise I could have arranged better place on my account. I am still wondering what made you to send such hateful review when you fully accepted the situation as it is after arriving in the room. Thank you again and sorry again .wish you all happiness. Pem
---
Nugegoda, 西部省(Western Province), 斯里兰卡
This is the posh residential area with full security at all times and easy access to all what International Tourists want. Very convenient. Relax and secure.
We do provide all services what International Tourists need from the time of their arrival up until their departure from the island. Chauffeur driven deluxe cars,vans, micro and buses available with f…