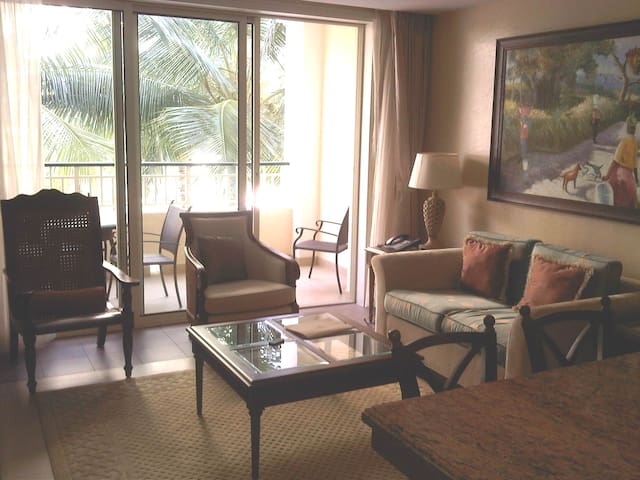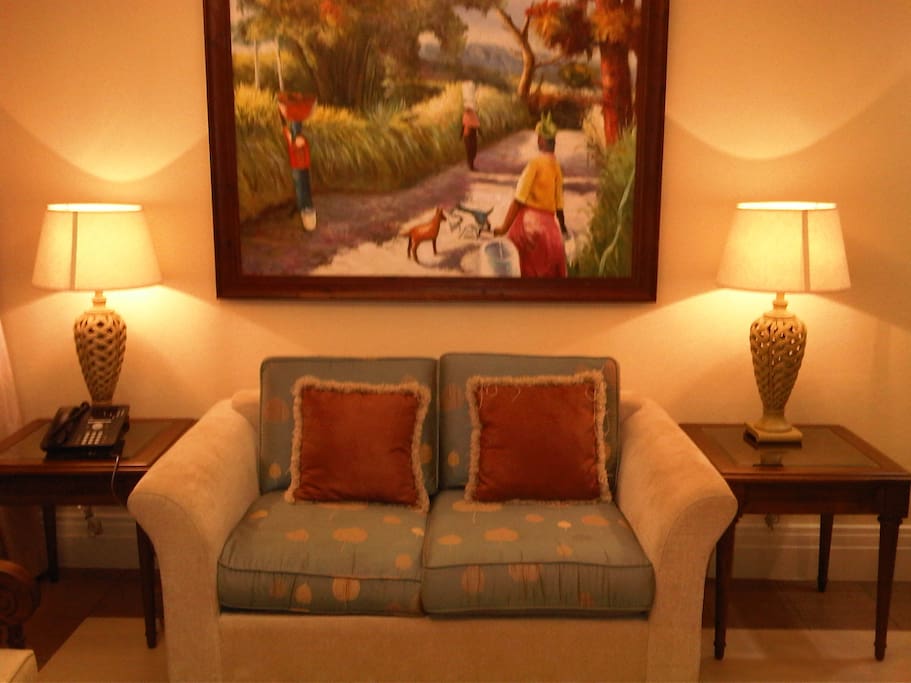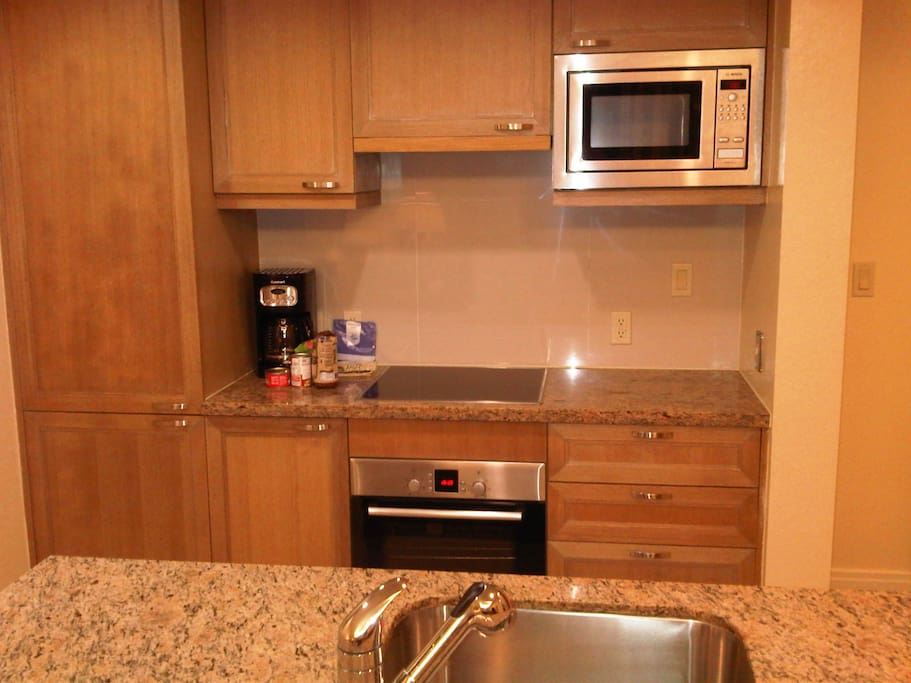 Enjoy a quiet, peaceful retreat just 15 minutes from Sangster's International Airport in Montego Bay situated on the Luxury resort strip bordered by the Caribbean Sea.
This lovely one-bedroom luxury apartment is perfect for a quiet luxurious getaway and was recently refurbished to improve your experience.
---
Debra and Gladys's place is very beautiful and perfect for couples.
We are sorry that the housekeeping staff did not clean up as well as they should before you check in. They have always done a good job cleaning the apartments. Thank you for your understanding with the construction that is going on on the property. We hope to have thing better soon. Thank you for your review.
---
Our hosts were truly exceptional down to the tiniest details. The apartment was wonderful, spacious, comfortable, well situated, and truly pleasant. The kitchen is well furnished, the living area very comfortable, the shower and bathtub delightful, and the bedroom very homey. Cou…
---
This place is beautiful as shown. There is Major construction happening on this property as well as inside of the condo. We were interrupted by staff to evaluate the building structure during our stay which was a bit annoying. There was a funny smell inside of the condo coming fr…
We are sorry that you were interrupted by the staff, also that you missed your pickup at the airport. We have no control over the construction that is happening. We will once again investigate where the funny smell is from. The concierge and housekeeping is there to help our guest with towels and soap. We are happy that you did spend your time with us at the Palmyra in Mo Bay.
---
The reviews I read here before staying at the Palmyra seemed pretty accurate. Gladys is great. The condo is great. The cost of the condo is really great. The Palmyra was pretty empty, and there was plenty of construction going on during the daytime hours, but we felt super-safe…
---
We are a mother and daughter team from Canada with Jamaican roots. We love to travel back and forth between Toronto and Montego Bay often for business and enjoyment. So we've purchased and remodeled a few apartments located on the North Coast! Looking forward to helping out a…