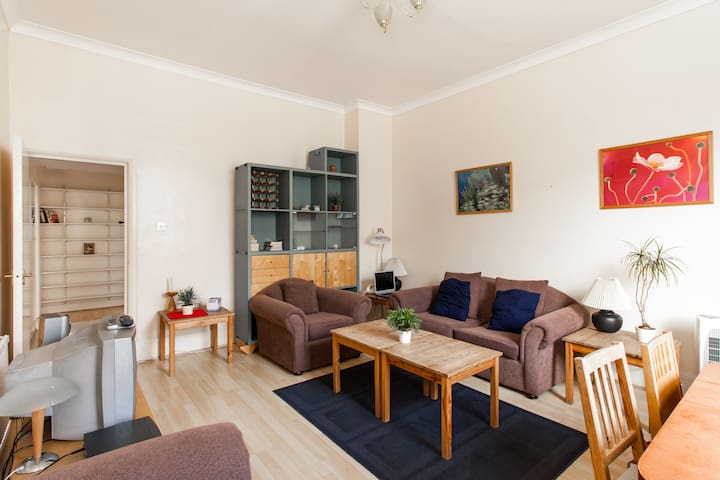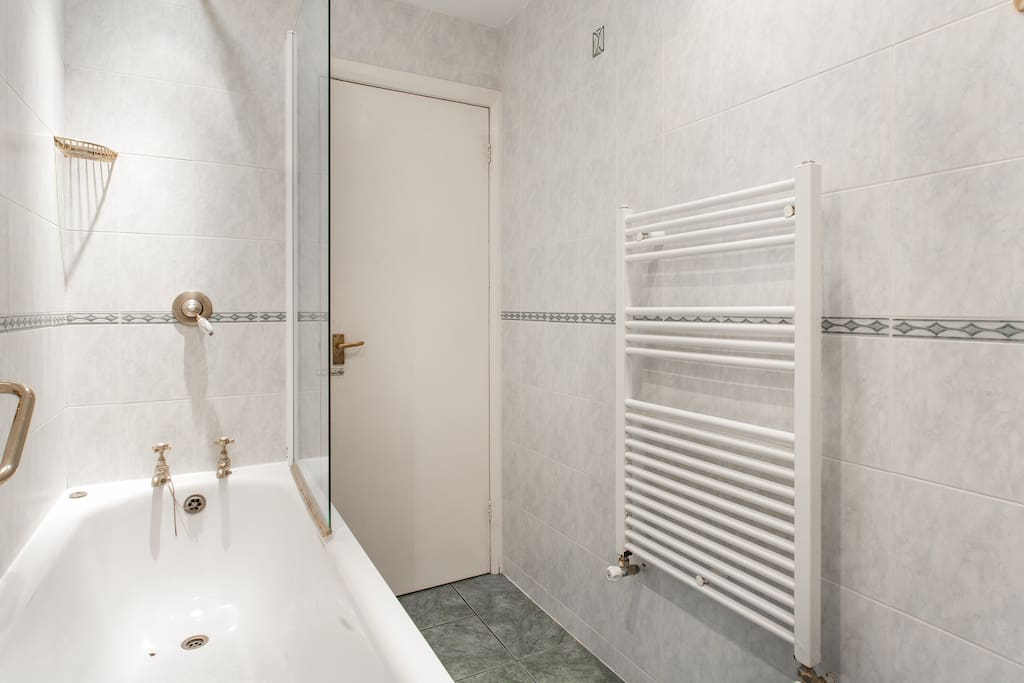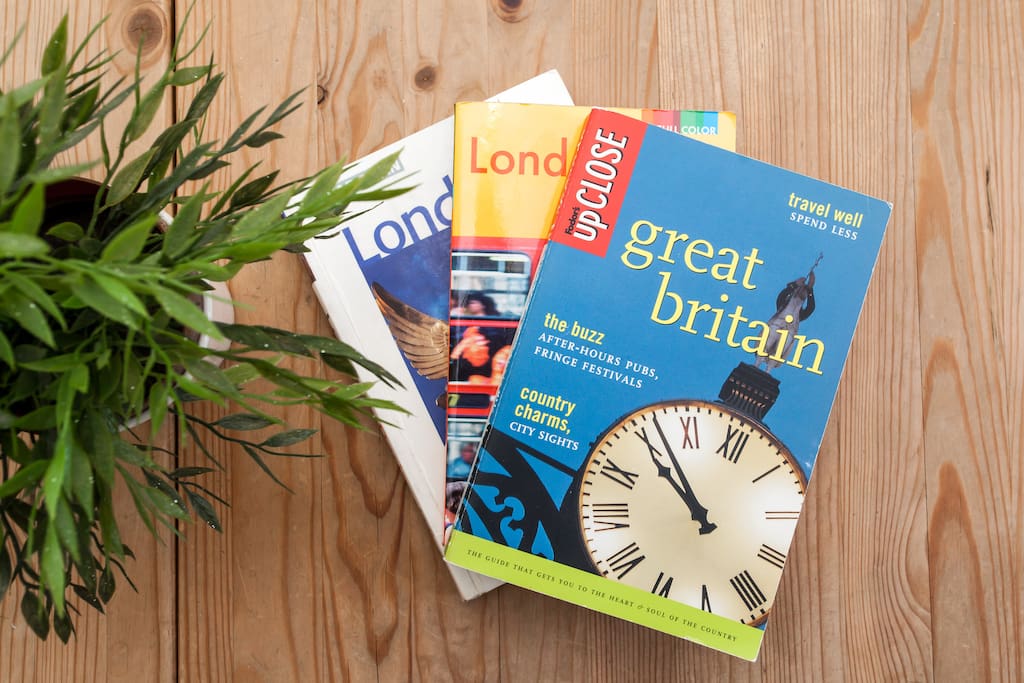 The Kensington wonderful for the whole family!
The flat is situated on a quiet, shady, residential street. The best part, is that the two bedrooms are on the quiet side and the windows can be opened up during the night. The kitchen and living ro…
The neighborhood is quiet and residential. There are two restaurants down the street on Russel Gardens and also a convenience store.
Our guests can walk to Shepherds Bush Tube Station and Westfield Mall in 5 minutes. Shepherds Bush Tube Station is on the central line. A few minutes wall to Holland Park Avenue there is a bus stop …
We live in London, Uk. We are a family owned business. If you have any questions or queries please feel free to get in touch.
For check in to the flat you will be met by Nelly or a member of the team at agreed time . There is a grace period of 20 mins after we charge a waiting fee of £50. They will give you a tour of the fl…