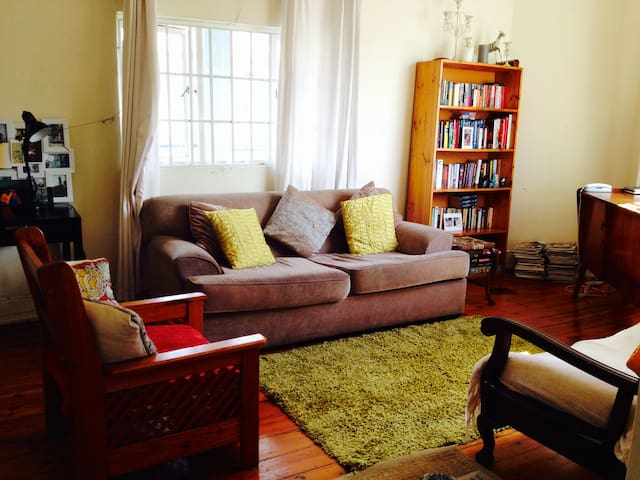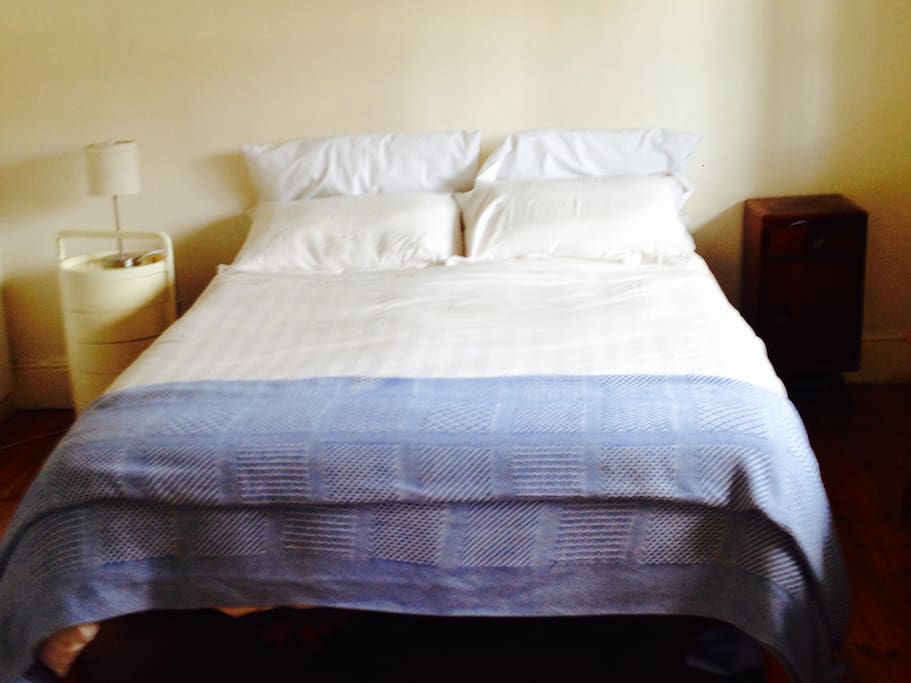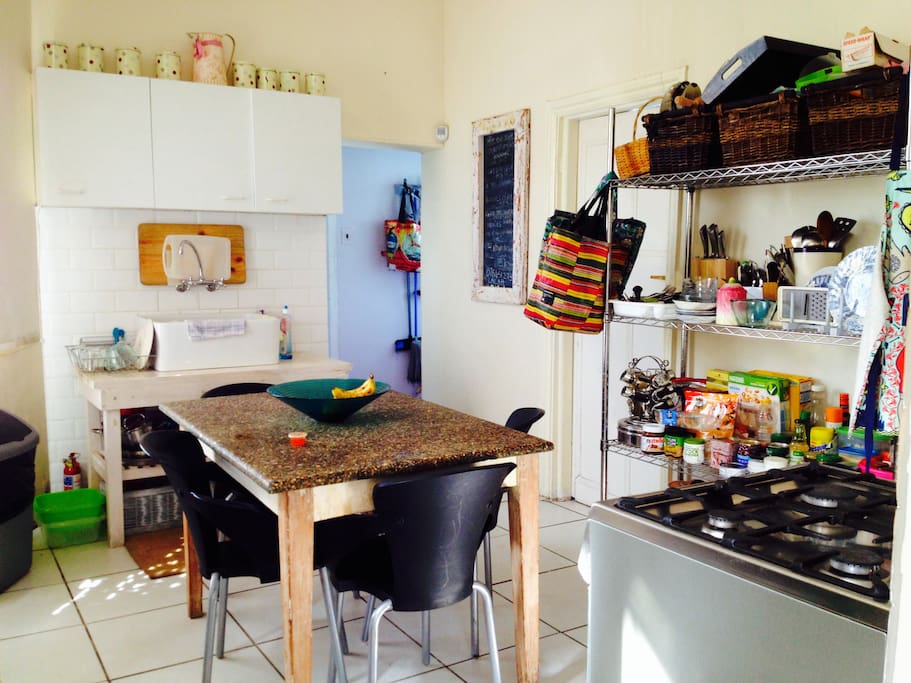 'Obs' as it is known to locals, is a boho suburb located close to the city. On Lower Main Road you'll find quirky restaurants, easy going bars, just five minutes walk from my small, but very charming place.
---
Besides being an incredibly welcoming and kind-hearted person, Lailah is also a phenomenal host. Everything was as described, if not even better. The location, near the thriving heart of Observatory, is amazing. You get everything, ranging from lively bars, where locals hang out, to quirky cafes and bookstores. Absolutely fantastic! I can now say, that Obs is my favourite place in the entire city! Thank you so much, for having me!
---
I loved my stay at Lailahs place! The house has charme, the cat is very sweet and Lailah is a great host. She made me feel very welcomed and I immediately felt at home. The area is safe and there are some nice restaurants just around the corner. The jammie bus stop to UCT is also very close. Thanks for the Kayak trip, lailah, it was so much fun! See you in October! :)
---
Lailah was a wonderful host and her home suited my needs perfectly. As advertised, it was just a short walk from some great cafes and bars on Lower Main and the house itself is a warm and comfortable environment. Her roommate is a wonderful conversationalist and very easy to be around (which is always a plus). Oh, also, her cat Alma is just a darn sweetheart. I left Lailah's place with a great new friend and a deep affection for a neighborhood in Cape Town that was quite new to me, Observatory. Definitely recommend this place!
---