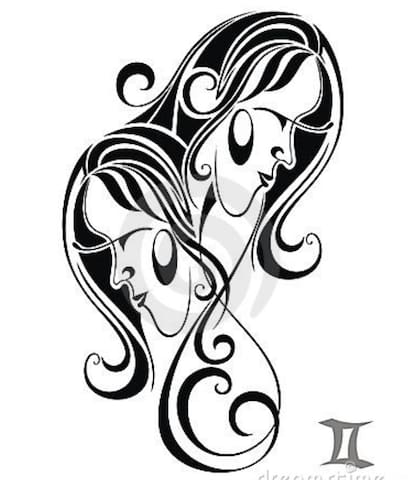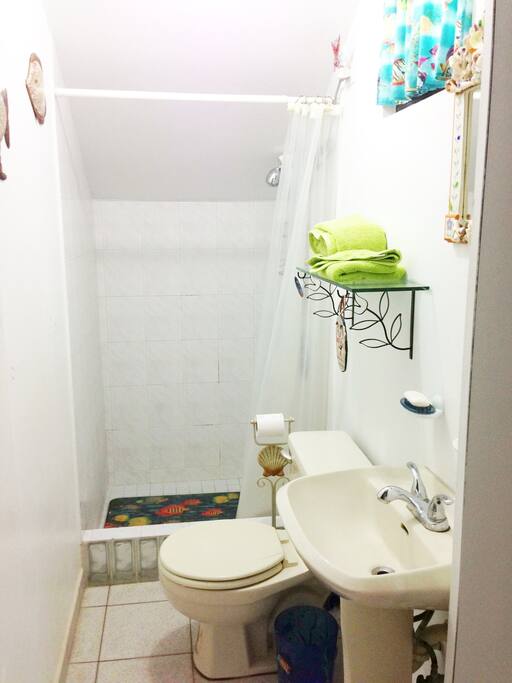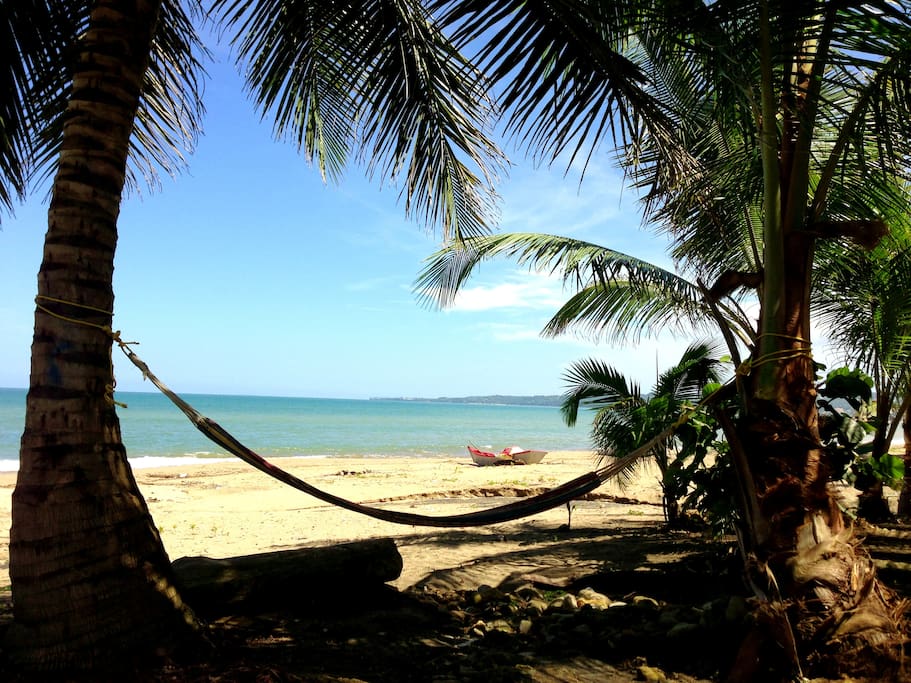 Best. Hostel. Ever.
Saludos homies. Are you looking for the most kick-ass hostel that ever was? If so, look no further. YOU found it!!!! It's a sweet beachfront mansion in PUERTO RICO that will make you want to pop champagne and shoot a rap video. Close to bars, restaurants, snorkeling, surf, waterfalls and forest trails.
房源
Puerto Rico lo hace mejor…you know what that means? Puerto Rico does it better, does anything better…you name it: beaches, waves, music, tropicalness, hotties scantily clad, food, and now hostels ☺
And you know what else? Its owned by the raddest chick ever. Marine biologist, musician, painter, surfer, world traveler. Plus she can cook, gives hugs and is a real F-ing sweetheart. She wants you to have the best vacation ever cuz you know what, it feels good making other people feel good.
Want to wake up at sunrise, surf your face off, shower then walk down the street to catch live music at the bars and dance your booty off? And when you're tired of drinking till the world spins and partying like there's no tomorrow get involved in one of the hostel's many community projects and support this beautiful island you're enjoying the heck out of. Why? Cuz it feels good making other people feel good. Or do nothing at all. It's completely up to you.
Do you like BBQ's? Hammocks? Three legged dogs? Waves? Good peeps, good vibes and Sunshine? We got that.
Its not gonna eat up your vacation budget to stay here either. You know why? Cuz everybody deserves something nice and money is not the key to happiness. $35 dorms, $80 private rooms. And Guess what? A free real breakfast. You know why? Cuz nobody wants to get dressed and brush their teeth and put on shoes and search for restaurants and wait in line… after a relaxing sleep lulled by ocean waves. When you wake up you're hungry, and you want to eat good food.
A lot of people think "I'll go on vacay, stay in a sterile hotel". But then you're missing out on stories, pranks, cook outs, jam sessions and adventures with fellow travelers. Plus all the local knowledge and hookups you can dream up from your hostess with the mostess.
Don't be selfish! Bring your friends, fam bam, perfect strangers!
If you're not sold you probably won't have fun here….and guess what…that's a requirement cuz you're on vacation and you should be grateful. That's why its called the Grateful Souls Hostel.
RECAP: Beachfront hostel in Puerto Rico catered to feel good surfers with free breakfast, adventures, friends, and sunshine = Grateful Souls Hostel

Sara and Grateful Souls are great. Tons of fun. Always cool people around in a amazing house right on the beach. Sara makes everyone feel welcome and at home. Always helpful with info on what to do, where to go, etc. even if you're not on a budget it is worth staying here. Short drive to rincon. Right on the coast line in Aguada with bars and restaurants close by.
---
I had an absolutely amazing time staying with Sara at the Grateful souls hostel! When I arrived I was greeted as a long lost friend, which instantly made me feel like I'd come to the right place for my holidays. The house is right by the stunning beach with all the amenities you would need, plus the personal touch which makes it special. As it is a welcoming place, it also attracts equally nice and welcoming people staying at the hostel. Together with Sara and the rest of the house we went surfing, doing morning yoga together, had a chef cook the Puerto Rican speciality Mofongo, made BBQ and bonfire by the beach at night, and went on a boat trip and swimming in the Bio Bay with glowing dinoflagellates, which was just pure magic! I would highly recommend this place to anyone that wants a more personal option to the usual hotel experience. When you have left, you only want to go back again. Thank you so much for the adventures and time at your place, Sara!
---