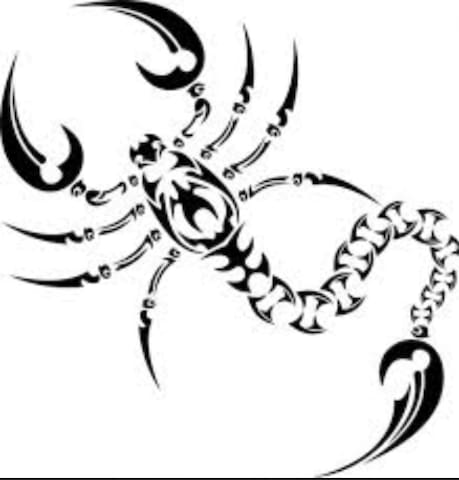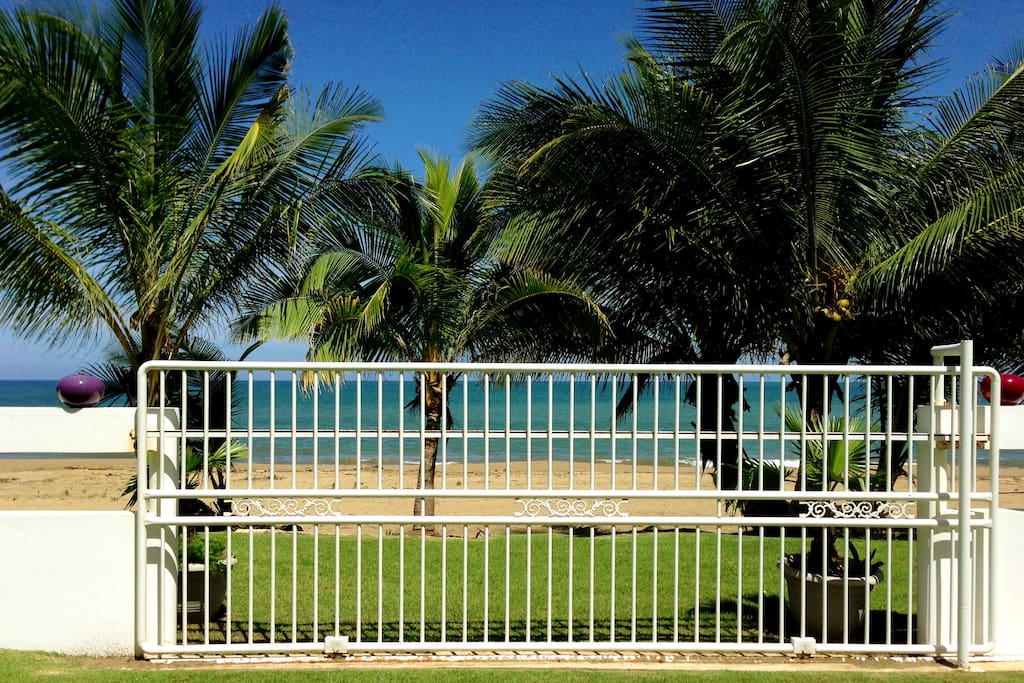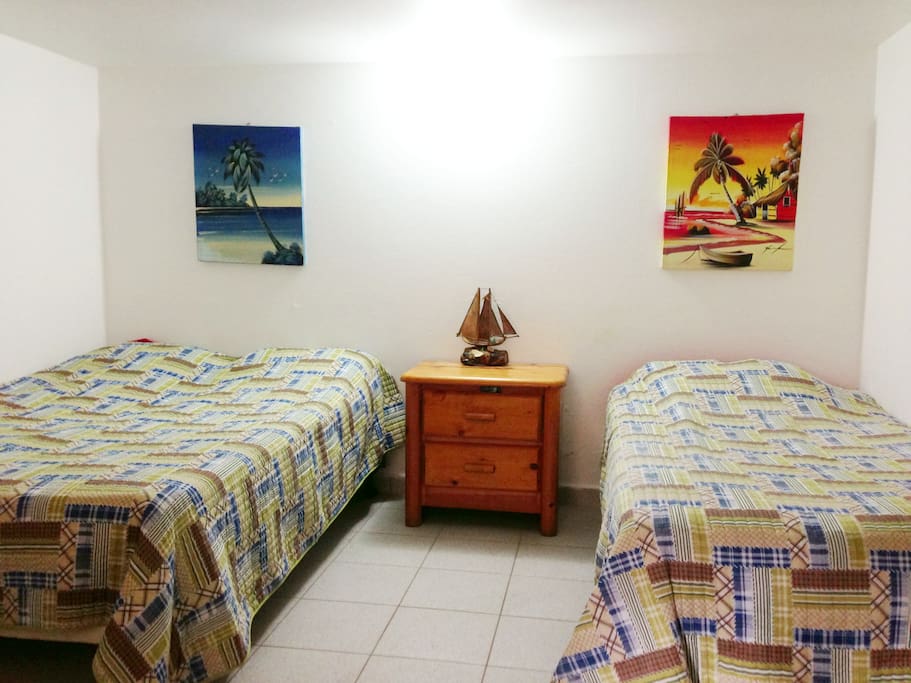 Scorpio Bed@ Grateful Souls Hostel
The Grateful Souls hostel is a badass place to rest your head, drink your beers, catch a jam session with a fellow traveler and experience all the west coast has to offer. The photos speak for themselves!
Best. Hostel. Ever.
Saludos homies. Are you looking for the most kick-ass hostel that ever was? If so, look no further. YOU found it!!!! It's a sweet beachfront mansion in PUERTO RICO. Close to bars, restaurants, snorkeling, surf, waterfalls and forest trails.
房源
The Grateful Souls Hostel, sharing the love and magic of Puerto Rico! This beachfront property is walking distance to world class waves, bars and restaurants.
The property offers beach access, hammocks, outdoor grilling and seating, and gated parking. The house is equipped with two full kitchens, a gorgeous wrap around balcony, gardens and free wifi. Each nights stay includes a waffle bar with coffee and tea for breakfast. Concierge services are available at no cost! Need to rent a sur(SENSITIVE CONTENTS HIDDEN)oard? Looking for a sweet waterfall adventure? We can hook you up!
---