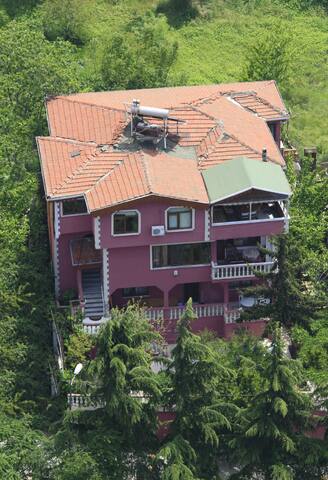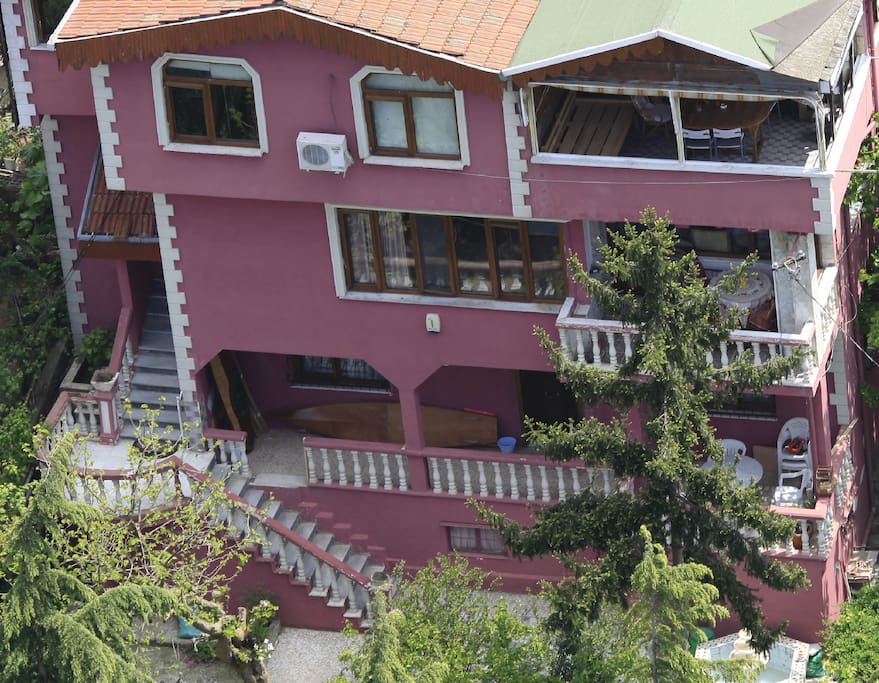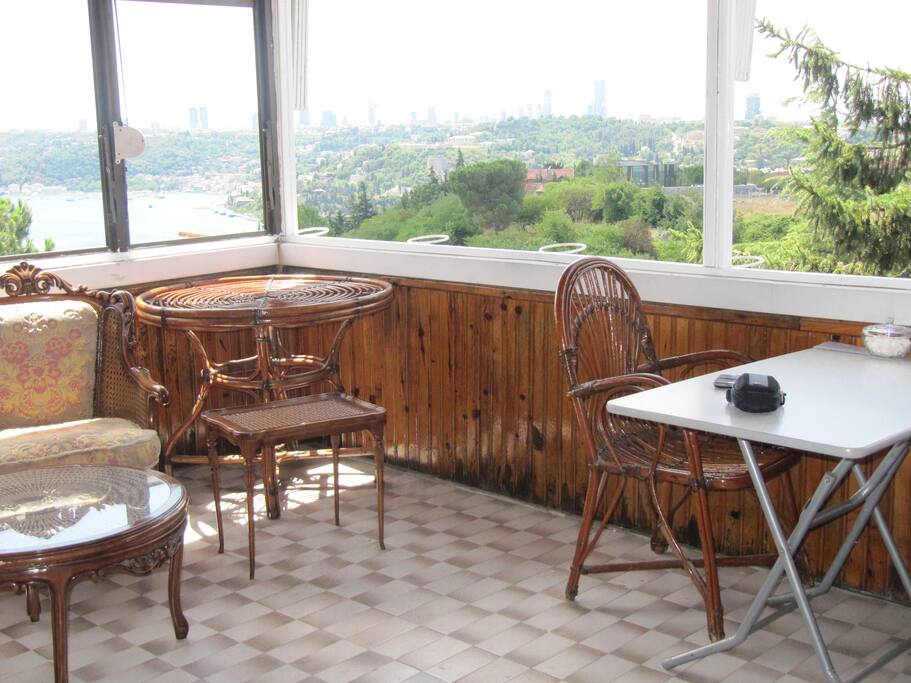 Y.M.B.B. 13 Welcomes You With Love!
My name is Tony!
I have this gorgeous villa with a decent garden and a huge backyard. I have converted the whole place into a guest house! I value friendship not money, that is why I accept all who c…
Nature green Sea blue all in one place. Very quiet street.
Y.M.B.B. is conveniently located near F.S.M. intercontinental bridge and main arteries.

Anadoluhisarı seaport ( Free Wi-Fi) is down the hill, so you can travel to many points in the European side …
Hi my name is Tony. I moved to Turkey in 2004, a nature loving person, I love helping people with good hearts and I approach everything with love. I've been traveling for a long time. But never enough…
I live on the premises and I supervise all your needs. I teach plates early morning. If you want to join feel free to do so. I cook and I always make sure there are few extra plates to fill. Nothing o…
语言:
Deutsch、English、Español、Français、Italiano、Polski、Português、Türkçe、Русский、עברית、العربية