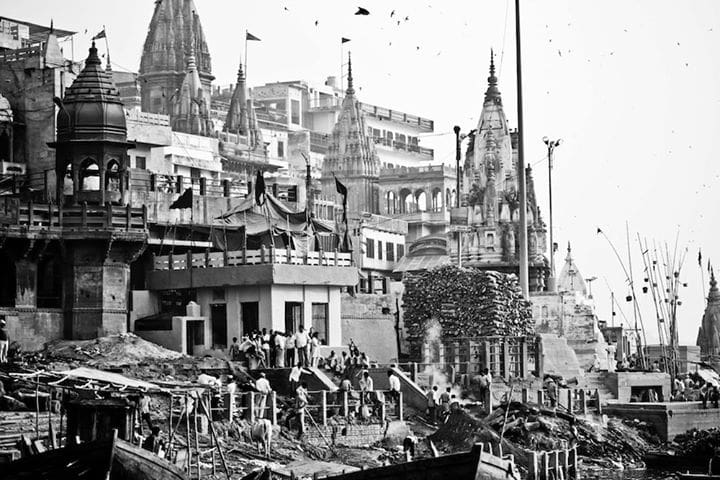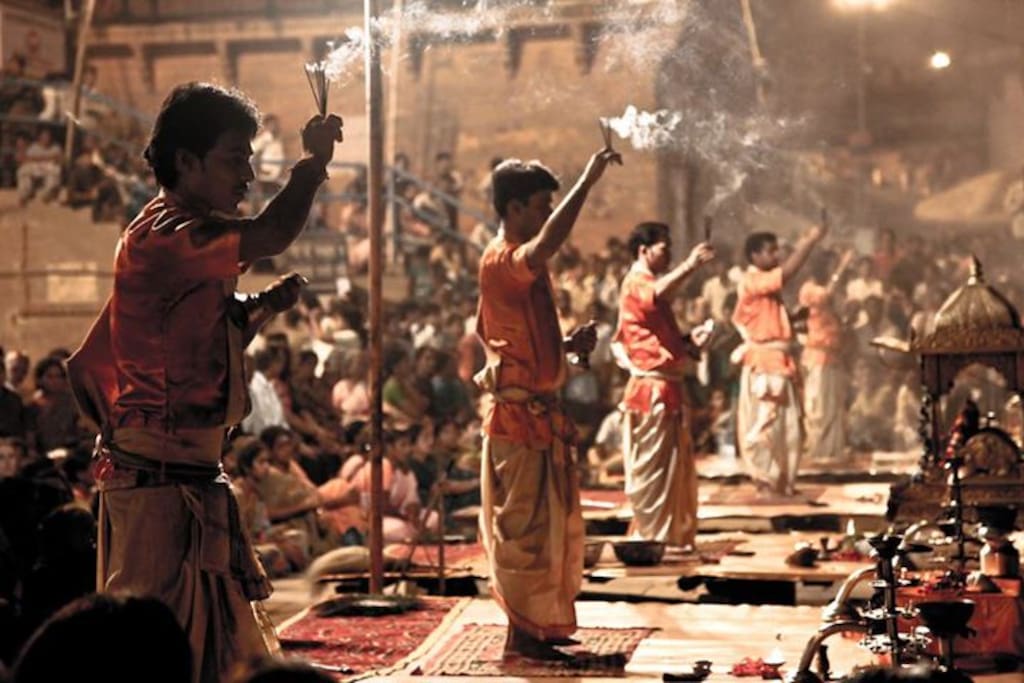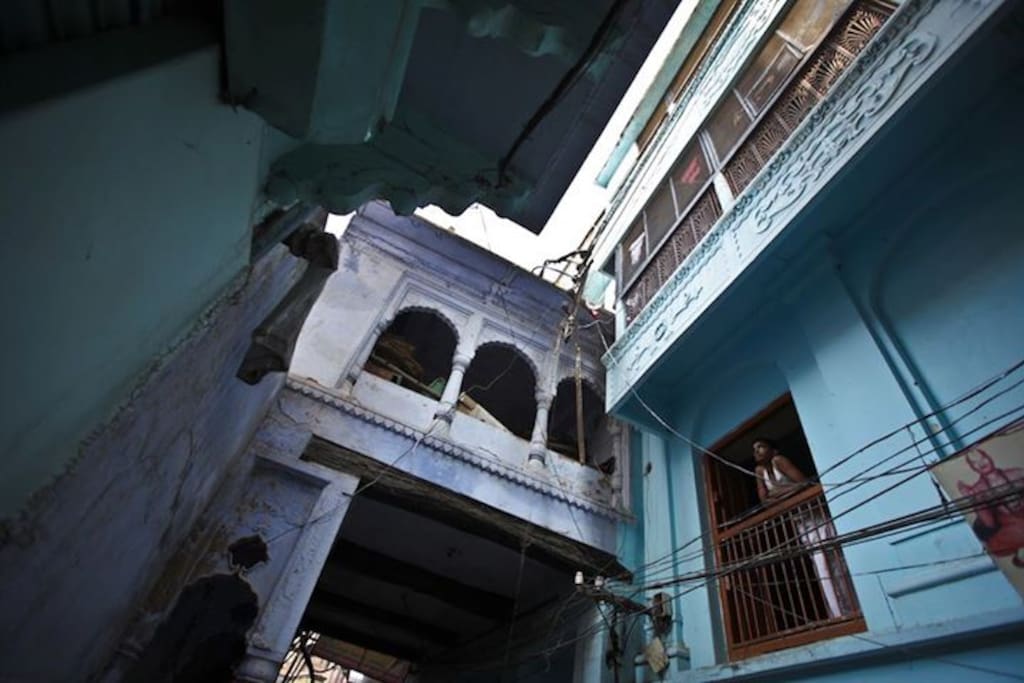 Homestay on Tulsi Ghat (Renovated!)
Newly Renovated!!
Overlooking river Ganges at the historic Tulsi Ghat, in the vicinity of the famed Lolark Kund (Bhadaini), this home promises the guest the quintessential Varanasi experience.
瓦拉纳西, 北方邦(Uttar Pradesh), 印度
View of Lolark Kund, temples, the Ganges from the terrace, easy access to Tulsi, Assi and many other historic ghats. Several restaurants and shops are within easy access.
By boat, cycle/auto rickshaw, car, foot