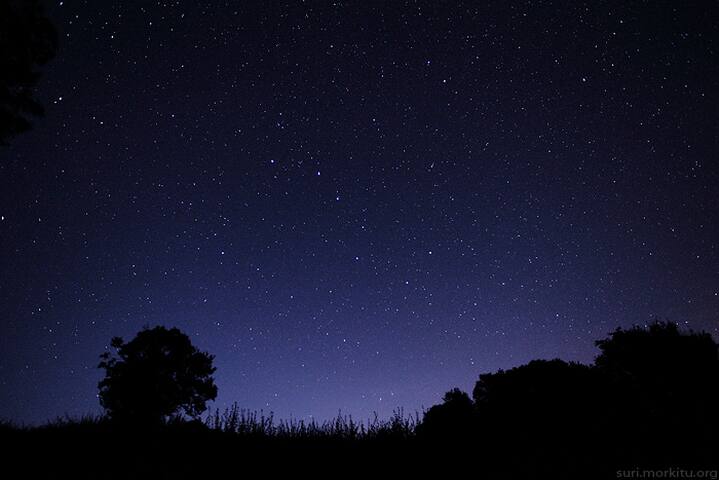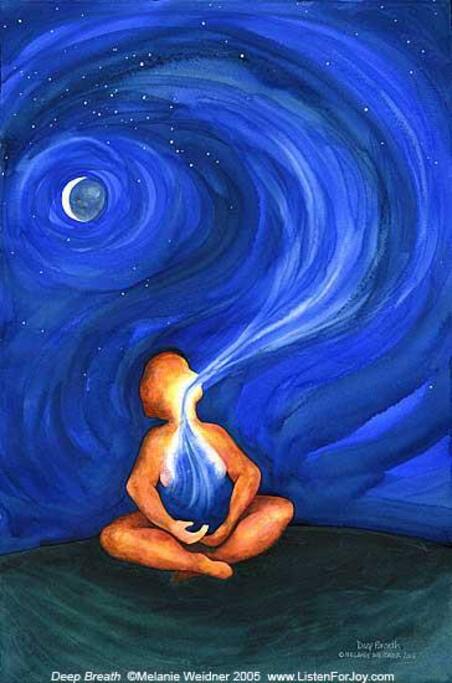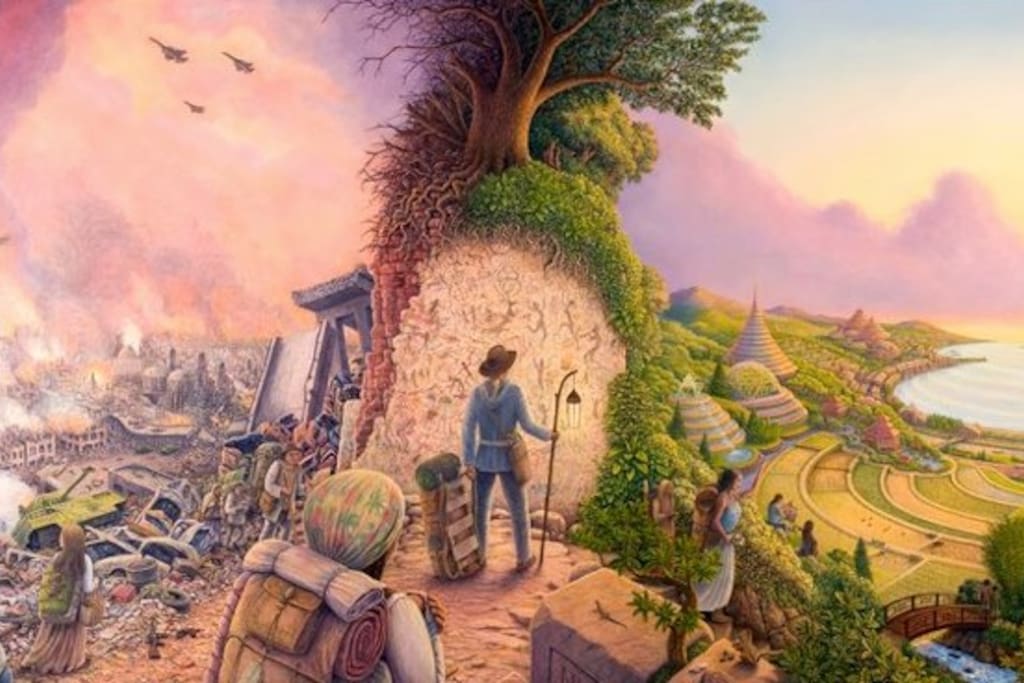 *Zen House, Yoga&Meditation Garden*
这所房子大约有200平方米,有4间卧室,一个宽敞的客厅,厨房,带热水的浴室,以及一个室外厨房/用餐露台和一个室外浴室。 在一个带有装饰和滋养植物的大花园的中间...
The house is about 200 sq.m with 4 bedrooms, a wide living room, kitchen, bathroom with hot water, and an outside kitchen/dining terrace plus an outside bathroom.
In the middle of a big garden with both decorative and nourishing plants...
---
I had a great time there, the location is a bit away from the city but it's quite easy to access to the center, and it's worth the budget. Very nice garden with nice breeze, birds singing, friendly hosts and beautiful living room, altogether made a Zen place. Julien is very supportive and friendly. Thanks for your help.
---
Pretty much everything I was looking for. If you want a more authentic Hua Hin experience away from the madness but near enough to get a taste then book right away. There's a wonderful temple in the same neighborhood. Get some food at the corner restaurant. There's a night market very near and a 7-11 as well. There's a lady standing out front of the 7-11 who makes some great papaya salad, make sure you tell her not too spicy haha. If you want great massages there a great one in Pran Buri Julien will tell you about it. Ask for "Fa" I believe her name means "blue" or "blue sky". The near by beaches are nice and the small communities in the area are a must see. Head south to the Khao Sam Roi Yot National Park. If you can, head out when it's dark to be the first visitors in the morning. I wish I went everyday!
---
My stay at Julien's home was quite enjoyable. Julien is an incredibly warm and friendly host who perpetuates the peaceful aura of the household. Cookie was a quick friend and fun companion. The house is a slice of paradise in a benevolent community. Highly recommend staying here and make sure to eat at Yord and Jiab's restaurant a 5 minute walk away. The food is fantastic!
---
Julien came to meet me nearby his home to guide my taxi to his house. Arriving there he showed me my room and gave me a tour of the house, explaining things along the way. He made me feel most welcome! I had a wonderful time at his house, using his yoga space in the mornings, and I rented one of the bicycles to go back and forth to the beach every day. The house and the grounds are lovely, the cat Cookie is most sociable and cuddly, which I enjoyed ;-) A peaceful atmosphere, kind and friendly host, lovely surroundings, - I couldn't have wished for more!
---
Hello there,

My name is Julien, what is yours please?

I am a 35 years old French man lucky enough to live in a beautiful and quiet house in the Thai countryside.
The house, surrounded by pineapple fields and mango trees, is a 2h30 drive from Bangkok, ideally located between 3 seaside towns with easy access to their facilities, Hua Hin, Pak Nam Pran, and Pran Buri.

I am now offering a 10-day Yoga&Meditation retreat starting on every New Moon. The aim of this retreat is to associate the Yoga theory with the practise to make it more efficient. All levels suitable. Please contact for dates if you are interested.
During retreats, allowance is for participants only. Beside retreats, everyone is welcome to enjoy the sanctuary.

The house is approximately 200 sqm with 4 bedrooms, a wide living room, kitchen, bathroom with hot water, an outside kitchen/dining terrace and an outside bathroom.
From the large garden filled with decorative and nourishing plants, we can feel blessed at dawn when warm colours appear in the horizon, waking up all life around as hearing to tropical birds chants, squirrels, and so on ...

A Thai traditional food market is located only 1 km from the house, and some bicycles are available for rent if you want to go and experience the local produce.
The coast from Hua Hin to Sam Roy Yott national park is definitely worth having a look, and exploring some beautiful and long beaches, many temples, fisherman villages...

The closest beach is Sai Noi (Yoga picture), only 5 km away. It is very charming, edged by 2 large granite rocks dipping in the water on both sides, and a big Buddha statue at the top of a lush hill, with the wisdom of his stare going through the Nature.

All bedrooms have fan and 2 have air-con as well if required.
The price includes all charges and there is a minimum stay of 3 nights. A deposit of 1000 bath is required on arrival.
However note that prices per night are variable according to the bedroom chosen, the season, and the number of people sharing. Prices can also be negotiated in exchange of working time swap, knowledge / experience interchange -- please contact me to discuss further.)

Please note that toiletries and towels are not provided, and the cleaning of your room as well as helping to keep the common areas tidy is appreciated.

An open space in the garden is dedicated to Yoga and Meditation practice.
Everybody is welcome to join and enjoy it, and teaching courses can be arranged.
As a vegetarian, I am pleased to offer some healthy diet.
Tell what your body feels and needs, and we will adapt a program for you :-)

I salute the Soul inside you > Namaste