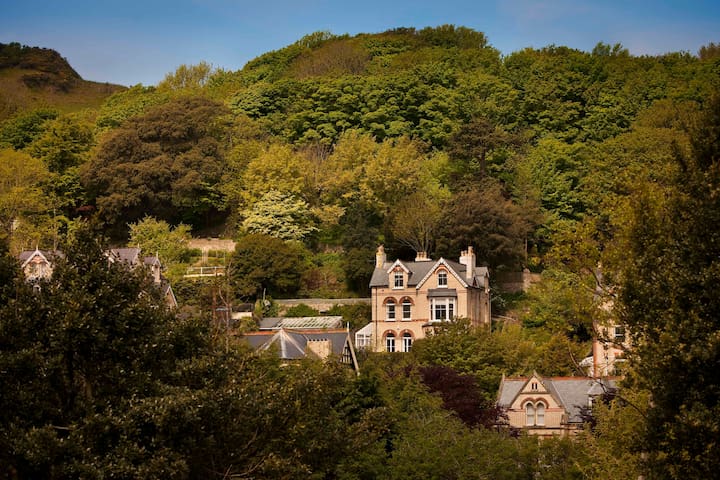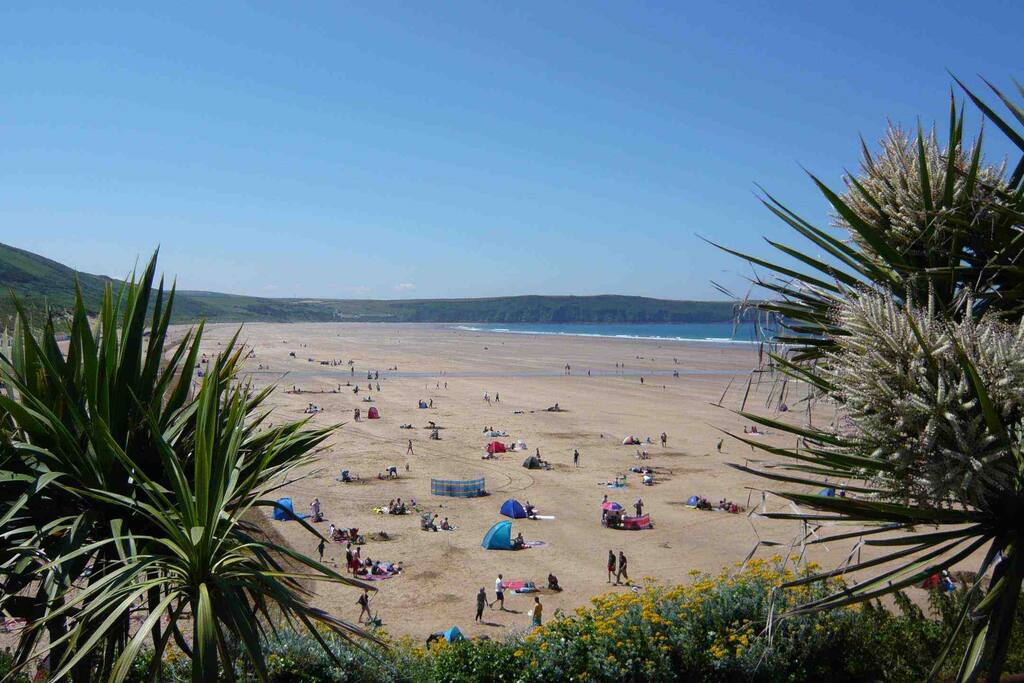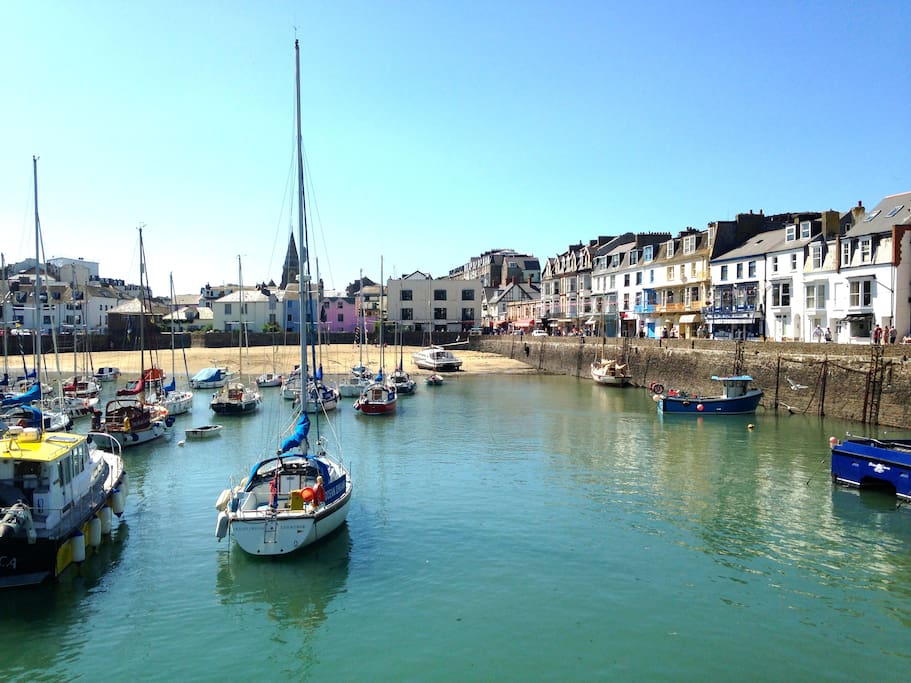 Beautiful Detached Seaside Villa
This stunning detached Victorian house was built for an Admiral & retains much grandeur. Built into the hillside it commands wonderful views, and being south facing is bathed in sunlight all day. The SW coastal path runs along the back of the house, so you have easy access to cliff top walks.
There's 1/2 acre of terraced gardens at the house, the nearest beach is a 5 min walk, 15 min stroll to the harbour - the house is in a great location. Ilfracombe is full of independent eateries.
---
We were a party of 13 adults + two babies, and had an absolutely wonderful weekend at the house. Fresh scones and cream on arrival, a huge living and dining space, and bedrooms and bathrooms that made every guest want to do the full tour! Kirstie was really helpful and accommodat…
---
The host canceled this reservation 143 days before arrival. This is an automated posting.
Just wanted to explain the cancellation. We offer set stays at the house - week, weekend & 4 night midweek stays. Our weekend rate is for Fri & Sat nights with Sun night included for free. Its quite tricky to get this across on the Airbnb calendar. Trudi used instant book for dates that were available, but it was a Sat & Sun night. As there's no charge for the Sun night when booking a whole weekend the price was 1/2 what it should be. Trudi & I emailed; she was very understanding about the error. The weekend was still available to book - but it was considerably more than the automatic quote so I absolutely understood that she no longer wished to go ahead. I've since amended the minimum stay to 3 nights, with a Fri changeover. So hopefully this may go some way to fixing the issue. Obviously I had no problem with Trudi - she seemed a delight & had done nothing wrong in booking the 2 nights!!
---
This was the perfect location for our holiday. The house was beautiful, convenient to the town and decorated beautifully. The house had so much character and it really felt like home. The kitchen was well equipped and everything really clearly instructed. Kirstie gave us the top…
---
We had the most amazing and unforgettable stay down at this beautiful house. Everything was perfect. Communication between all parties was great, and the house keeper was there waiting for us on arrival with some lovely scones. We couldn't have asked for a more beautiful place to…
---
I am an artist living in Bath with my family. In a previous life (before kids!) I was an Event Director in London & New York.