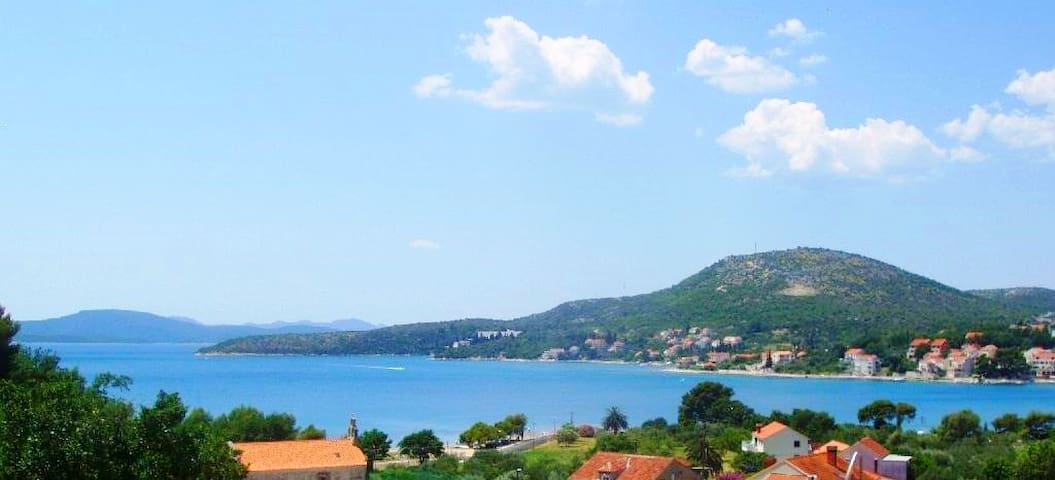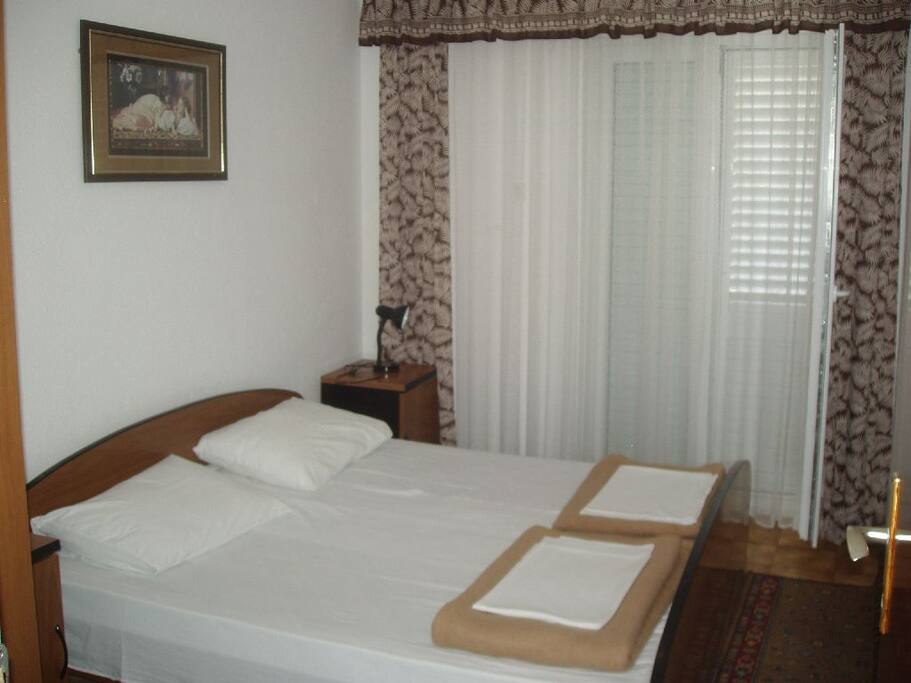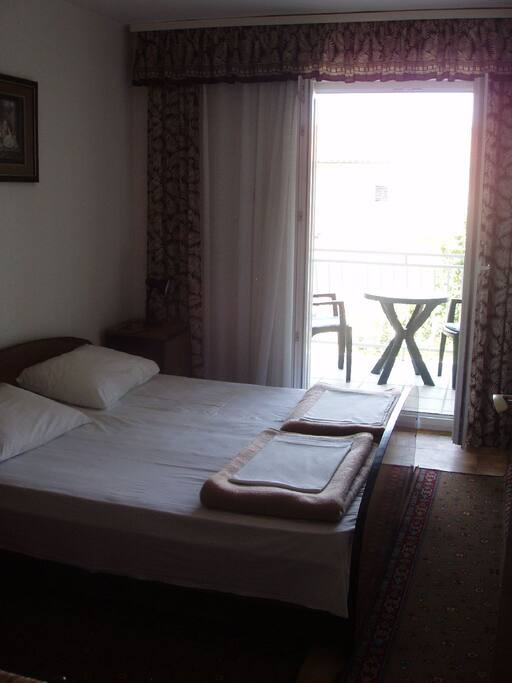 Welcome to Slano on Dubrovnik Riviera and Villa Cerjak! Visit Villa Cerjak and discover all the charms of Slano, its nature, beaches, climate, food and all those small things that make your holiday beautiful... Just 30 minutes from Dubrovnik!
房源
Self catered accomodation
Free parking
WiFi
Shared Bathroom
Shared Kitchen
Terrace with garden view
---
Im passing some days in Slano,in Berislav's house.Its a really nice place,near to the center of town...Berislav is really friendly,and wen i arrived, come to receive me at the bus stop.The hause have everything you need,spaciously r ooms,private and clean toilette, kitchen whit all you need,and have also terrace in room and in kitchen with views...The location is near to the Port and center of town.Its quiet ,and if you like trekking and swimming thats perfect for you. Im passed a really pacefull days there.I recomended it...
---
This accomodation is private room with shared bathroom and kitchen. There are 4 rooms on the floor, 2 bathrooms and one kitchen. If you don't mind sharing space and privacy with others this is perfect place for you. However it was not for us, so we left 2 nights earlier. Hosts are nice people, working really hard to manage the whole place and as you can imagine not everything can be perfect. So the kitchen was a bit piled with washed dishes, toilet was dirty (as other guests didn't respect house rules about cleaning it). We didn't have TV in room or kitchen, shower had some problems keeping the same temperature of water, terace does not have look at the sea, but you are free to walk around the other teraces.  We actually wanted to cancel our reservation, one hour after we made one, but Berislav was not willing to do it, and that's when we realized that the procedure for cancelling is almost imposible. Even though we knew we would lose almost 80% of our money we did not proceed with cancellation because there is no phone number for late cancellation in Croatia. All we could do was call USA or other foreign countries wich would cost us more than what we would get back, so we gave up and just left after first night.  Not the best experience with Airbnb this time because if the service is available for Croatia then it should have call number in Croatia too.
---