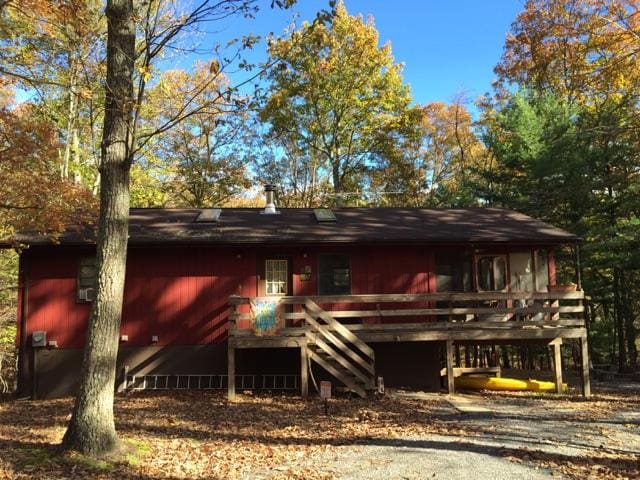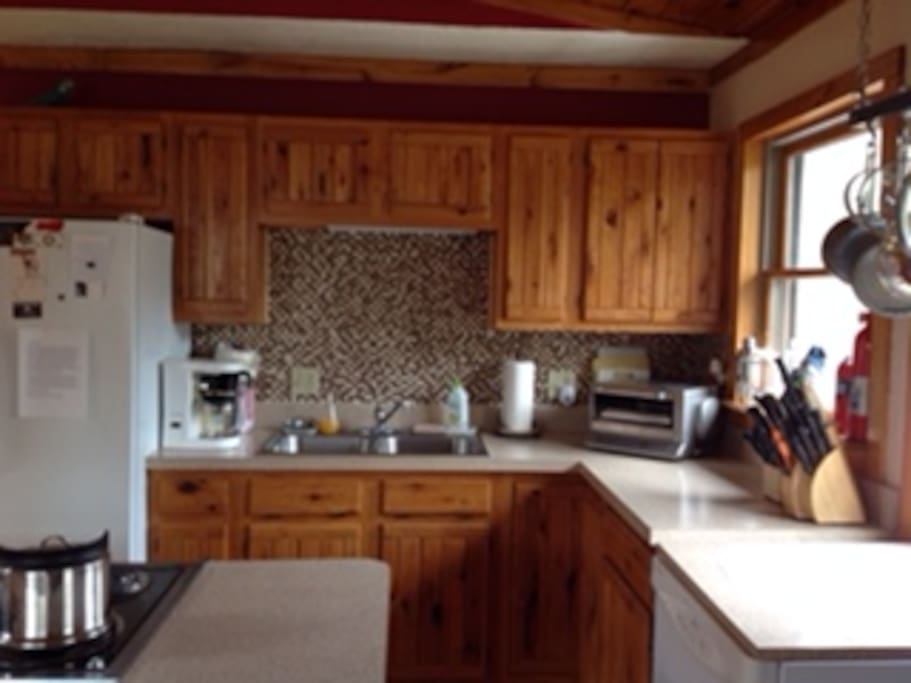 Nut House HotTub WiFi Pet Friendly
3 Bedroom (1Q, 1D, 5T beds+1Q sleeper sofas)+2 full baths~3 Kayaks*Lg Fire Pit*Hot Tub*Wood Stove*Pellet Stove*Central HVAC*Sattelite TV, DVR, AppleTV*WiFi~fully equipped kitchen~secluded location~large drive way~screen porch! $25 pet fee will be due per pet. This can be made through AirBnB as an additional payment or by mailing a check. No cats allowed!
---
The Nut House is really secluded! We (4 teens and a mom) spend our Christmas there and we had a good time. It wasn't as clean as we had wanted it to be (especially the kitchen), the internet literally broke all the time, the hot tub had trouble staying hot, but the house was fun …
The guest requested an early checkin, and we happily offered checkin as early as noon. I understand that Karen did not find the kitchen to be "as clean as she had wanted it." Our Welcome email clearly state " if anything is not as described or out of place please call us immediately," housekeeping would have come within the hour. As for the frontier communications Internet, that is completely beyond our control and it is the only Internet available in our location. We cannot get satellite Internet. The Internet and telephone issues are rare occurrence. As for the hot tub, the guest made no mention of this despite our repeated communications throughout her stay both with me and with my housekeeper. We can't address issues after guests have checked out. Our current guess who checked in the day after Karen. checked out said there is no problem with the hot tub. The guests was sent CLEAR directions to the lock box location. The pellet stove was not in operable, it did not break, the guest failed to put more pellets in. Again this was not brought to our attention until after the guest checked out. The dining table is set for four chairs there are two leaves that can be inserted that are kept in the second bedroom closet. Again despite numerous communications to guess never mentioned that she thought the table was too small.
---
We spent two years searching for the Nut House. We wanted to be close enough to DC that we could do a day trip. We picked River Ridge because of the river access, the community spirit and the easy access to America's original spa town. Our weekend retreat has not been used muc…