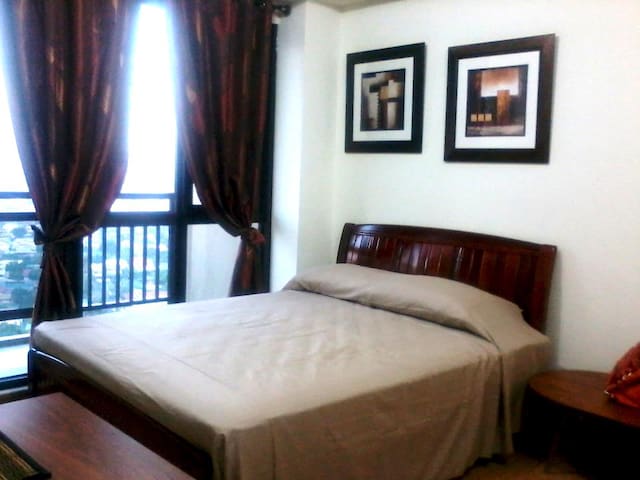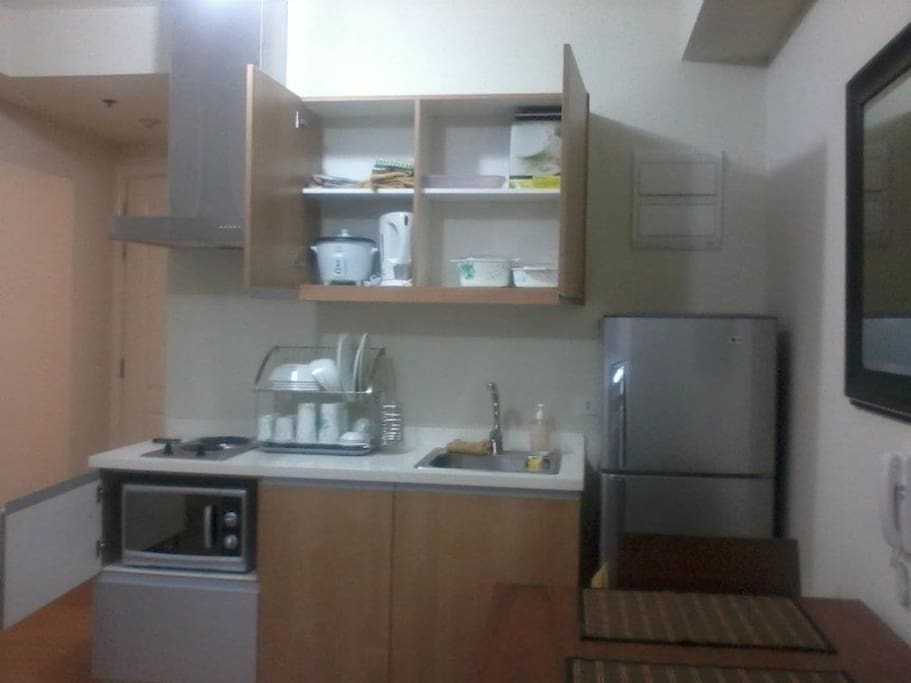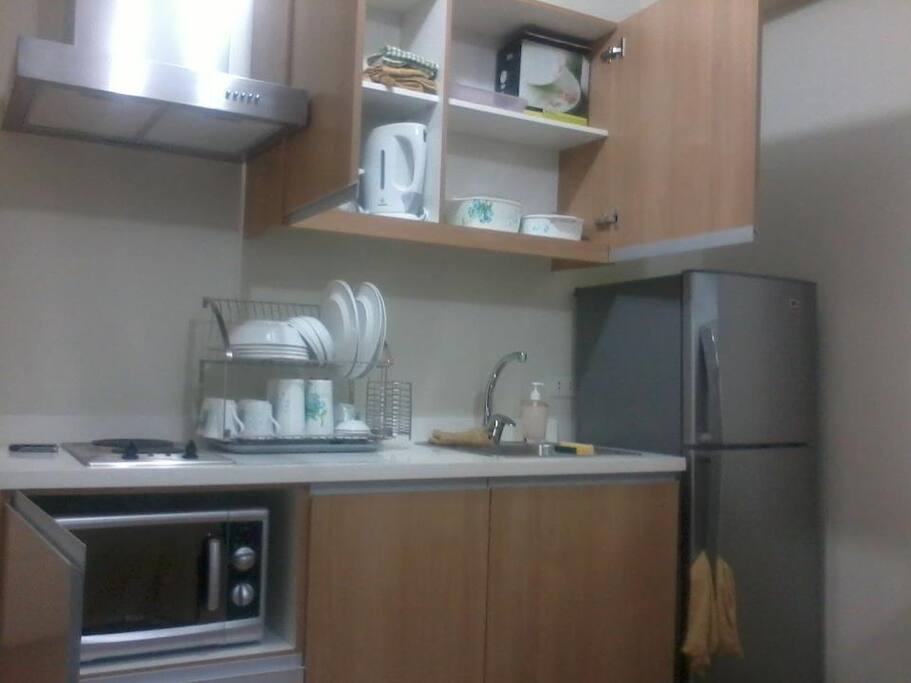 Fully Furnished Studio Type Unit
* Wifi Internet
* Cable TV
* Free Use the Gym
* Pool
* Children Play Room
房源
Grand Soho Makati: A Fantastic Haven at the Heart of Makati
To say that you can get comfort, privacy and cleanliness packaged at a reasonable price is
simply underrated because there is definitely more, more and more to what you can enjoy
at Grand Soho Makati! Really enjoyable that you will wish you could stay even just for a
day or two.
With this fully furnished condominium unit, there's nothing that you cannot do! This
condo is complete with kitchen, entertainment appliances, etc. to make your stay truly
comfortable and worthwhile.
Hep! Hep! There's more! This condo also offers fantastic amenities such as the spa, gym,
swimming pool, DVD library and movie room, children's playroom, lounge, business
center and meeting rooms to suit both the urban and laid-back lifestyle.
Conveniently located right at the heart of the Makati Golden Triangle, this condo can
prod your feet to explore! Fronting H.V. de la Costa Street in Salcedo Village, this
condo accessible from the busy Sen. Gil Puyat Avenue and Makati Avenue so you can
take many routes to explore the metro. This condo is just a short-ride from the popular
Salcedo Saturday Market, Glorieta, Landmark and the cozy Greenbelt. The condo even
offers an e-jeepney which you could take going to Landmark for free!
With the condo's impressive security and interior configurations, you can also have the
privacy you want. And since the condo has just been built; the furnitures are brand new
and; the interiors are easy to clean, maintaining the cleanliness could just be in a snap!
---