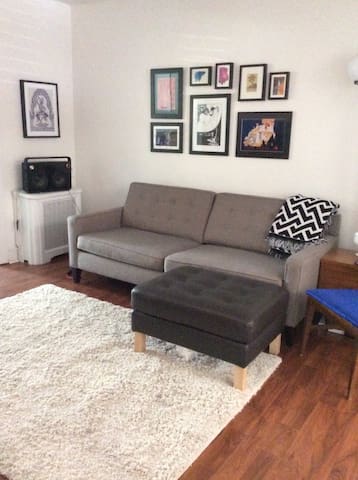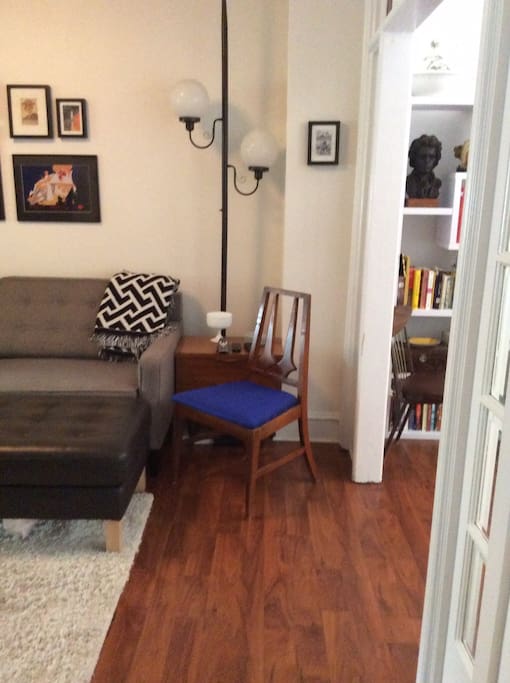 Comfy House in East Passyunk
My house is on a cute little street near the fun area of Passyunk Square. It is a stone's throw away from a ton of award-winning restaurants, cafes, shops and bars. Come and enjoy a great stay!
I love my neighborhood! My neighborhood is full of friendly people, who are both from the old and new generation (think old school Rocky :)). There are a ton of things to do, a ton of restaurants, caf…
Best bet is to take a Lyft, subway or walk! My neighborhood is very accessible via public transit but also walking 15-20 min gets you close to center city, old city, etc.
Although this is the first time I am being a host, I have been a guest in many great places. As a result, I know how it feels to want to not only have fun in a new place but to also feel comfortable, …