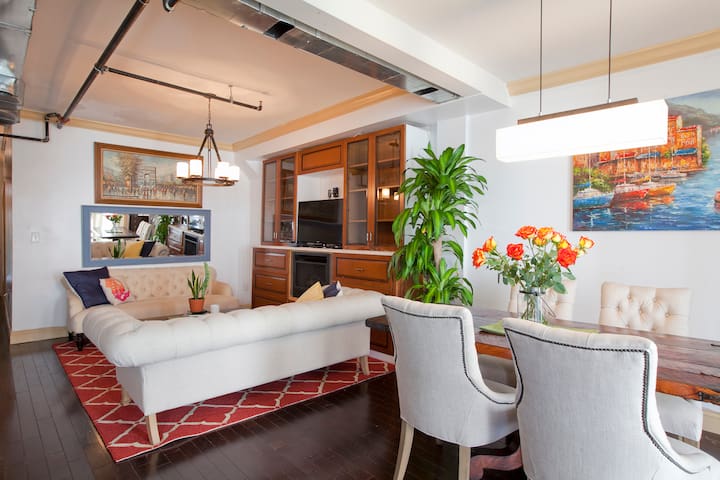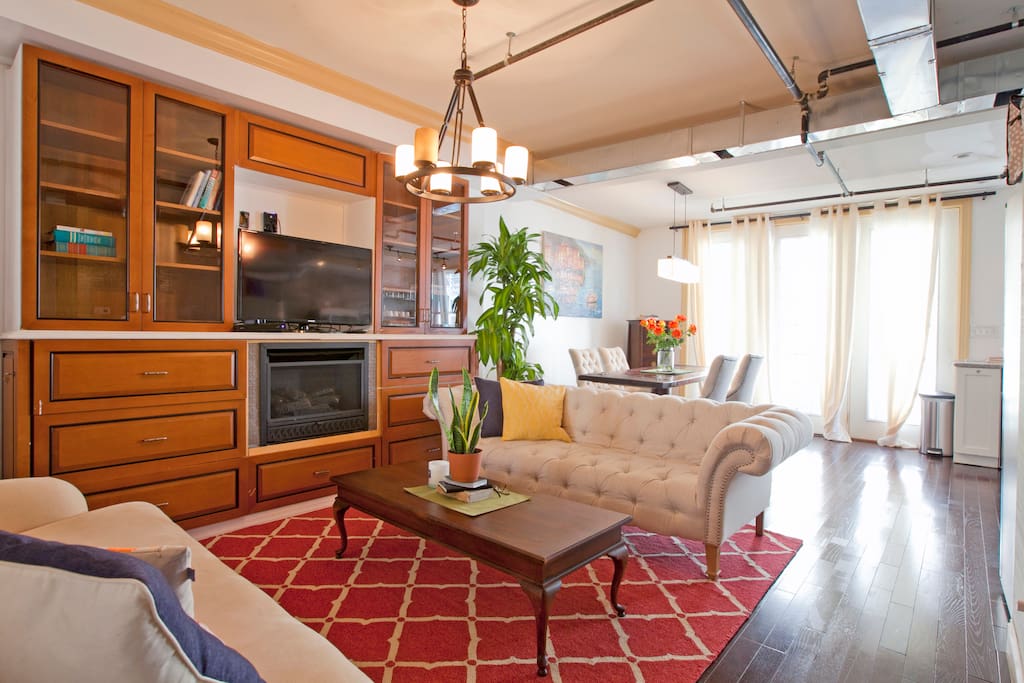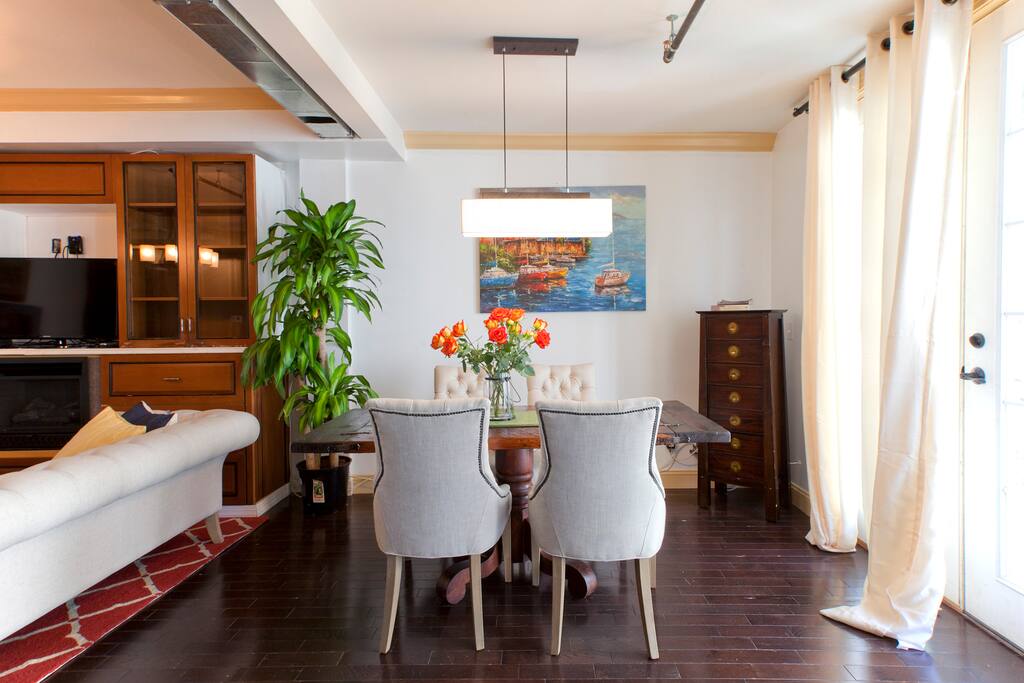 Our cool and comfortable one bedroom apartment with exposed brick has a true city feel in 4-unit row house with walkscore of 94. Everything you might need is within walking distance. 2 stops to the metro (Columbia Heights -green and yellow line).
---
We stayed for 2 weeks. The owner was nice enough to provide a crib and was responsive to our requests. The place was clean and pleasant. Parking is a bit difficult on the street and we got a ticket with the wrong parking pass. But the owners reimbursed us. Overall we had a pleasant and enjoyable stay.
---
The apartment was key to provide us a great experience in Washington DC. Very comfortable and spacious gave us the feeling of being at home. Grace and her husband very attentive and ready to help in every detail. The apartment we rented initially was not available but they accommodated us in a second equally comfortable apartament and even more spacious. It was a great experience in Washington.
---
My family and I stayed in Grace's decorous apartment for 2 nights while exploring DC. The apartment is true to the displayed pictures; it is clean, well decorated, and has all the amenities we needed. We loved the gym and the laundromat was a bonus. Although we booked last minute, Grace was quick and extremely responsive. In fact instead of the Dreamy 1Bed/1.5Bath we originally booked she offered us to say in her "Luxury 2bd/2ba without extra costs (Thank you Grace). She and her husband are very friendly people and they answered all our questions; we could not have hoped for better hosts. Overall, it was a wonderful stay and I would definitely stay here again! Thank you very much.
---