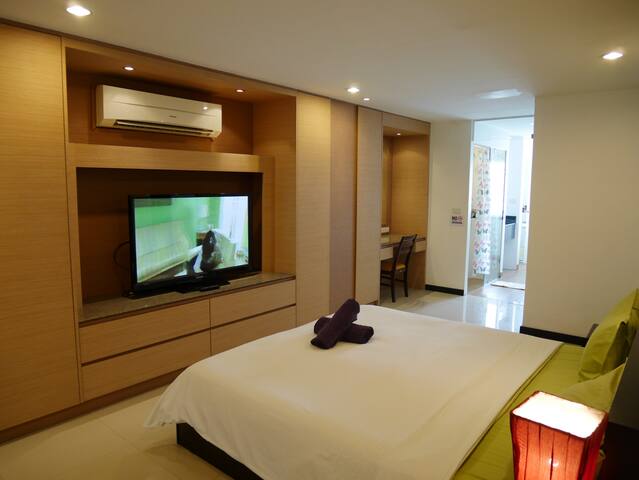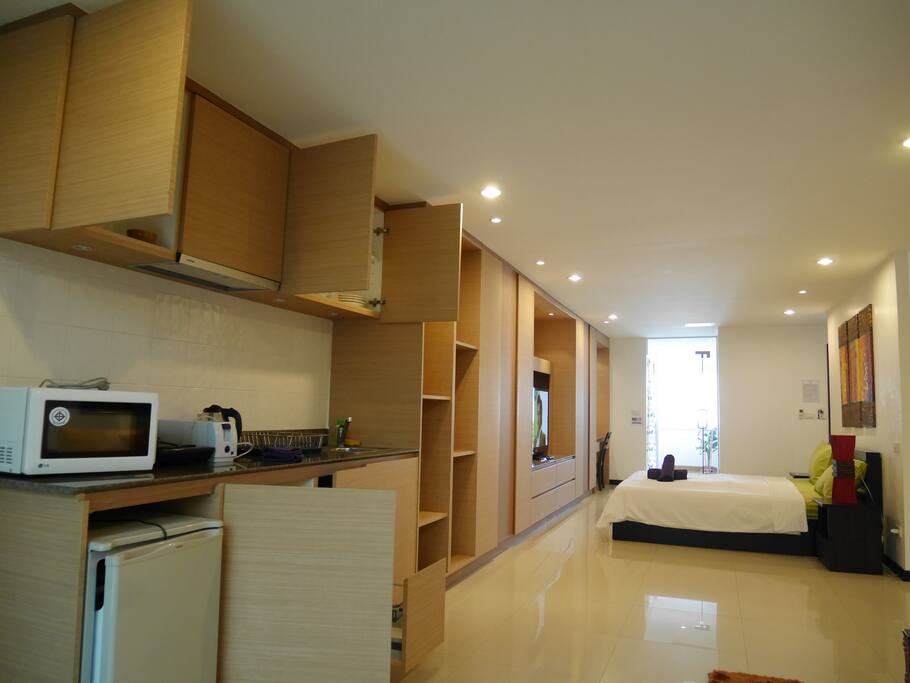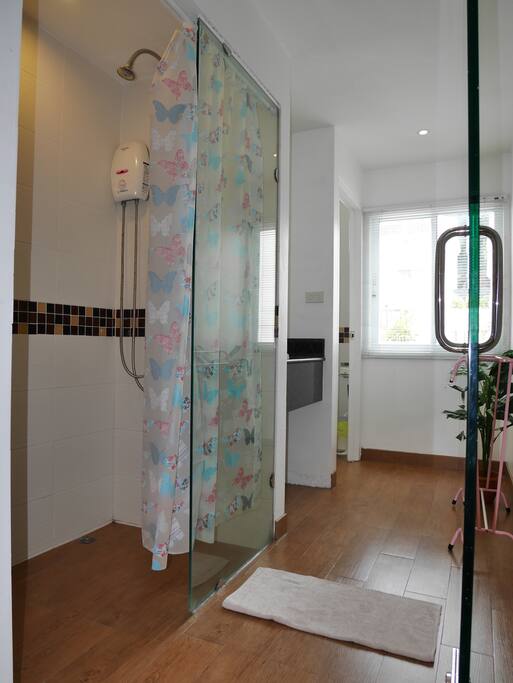 Studio 60 sqm With Kitchen
Local dining outlets can be found within walking distance from the property.
Guests can organize day-trips at the tour desk or relax by the pool. Apartment Size 60 sqm. **Notice: Water & Electricity a…
Great place to stay. Comfortable and big room for really reasonable price.
The price of the appartment is very good, the location of the condo is pretty good, within the walking distance to the beautiful Crystal bay and Lamai beach. The staff is nice and polite and ready to help. Unfortunately, cleaning once in 3 days is not enough to keep the room cle…
来自Bow Tipakorn的回复:
Thank you Sergey and friend to coming, also we are do the best for make our customers to be convenient and make customers need to be back stay with us again, So if we are provide but are not enough for you we are so sorry! But you don't forget what are you rent! you are rent is Apartment NOT Hotel is only 900 THB./Night Apartment is 60 Sqm. with kitchen! of course we are provide towels, blanket, bed sheet and we are change towels every 3 days with clean apartment also change blanket, bed sheet every 6-7 days for Free!!! about fresh air you know it faces the road but you are open window on the day all day long maybe on night also of course dust come inside apartment and dirty!!! a noice also (Our apartment have double windows glass to prevent noice) and also you are call the cleaning come to apartment when they are finish they are told me they don't understand why you are call them to clean because Apartment it CLEAN !!! only on the floor have many grain of sand that come from your!!!! Thank you to do the job for my housekeeping!!!! and thank you for do laundry all what you are use because humidity it come from you!!!! Aircon Never use never open even weather hot 35C Good luck for smell come from WHERE? and the bill Electricity and water only 500 THB. for 2 Week!!!!!!!!! So Surprise for me,,,, we are never have customers like this hahahahahahh, Next time you are choose hotel it better for people like you Sergey! Good Luck Guy!
位置
30 m. Family Mart, ATM, Restaurants, Exchange Money.
2 km. Tesco and Fresh Market,
Our Residence is only 10 minutes drive from Chaweng Noi and 20 minutes from Samui International Airport.
5 minutes To Lamai Beach, walk 3 minutes to beach also,
房东
Hello, My name Bow welcome to Stay with us,

We are Apartments and Rooms for Rent, is for those willing an accommodation in a place where serenity and calm reigns. An ideal family vacation destinati…