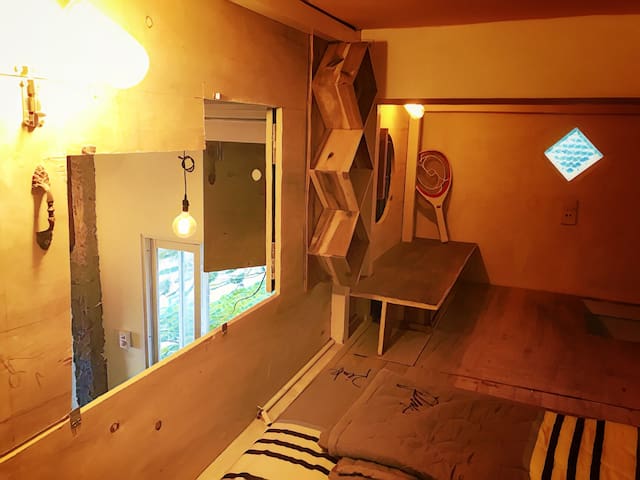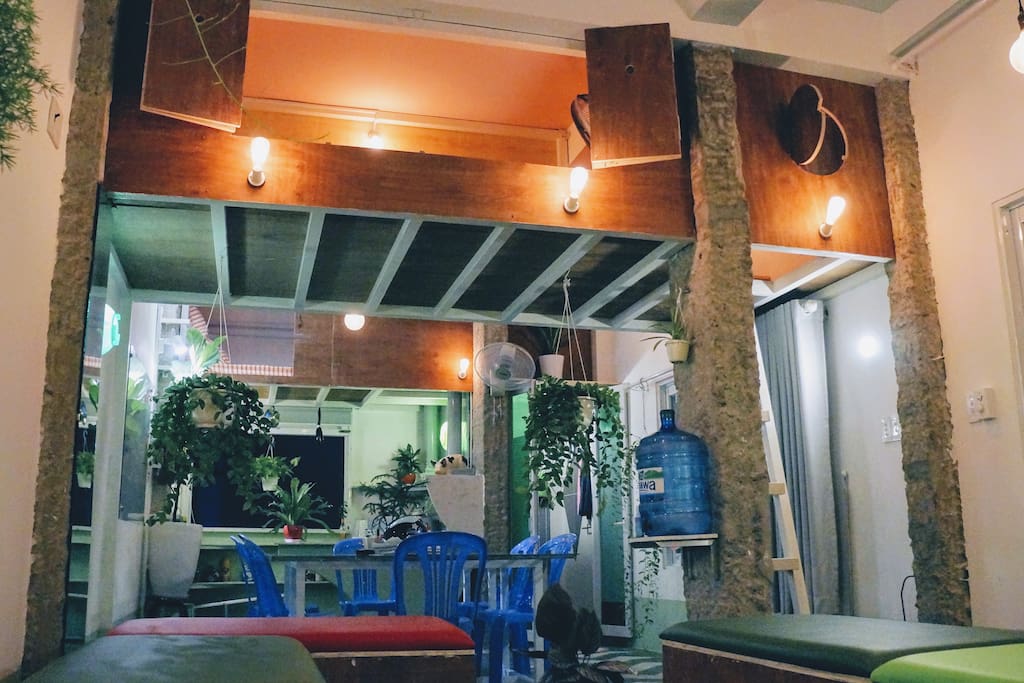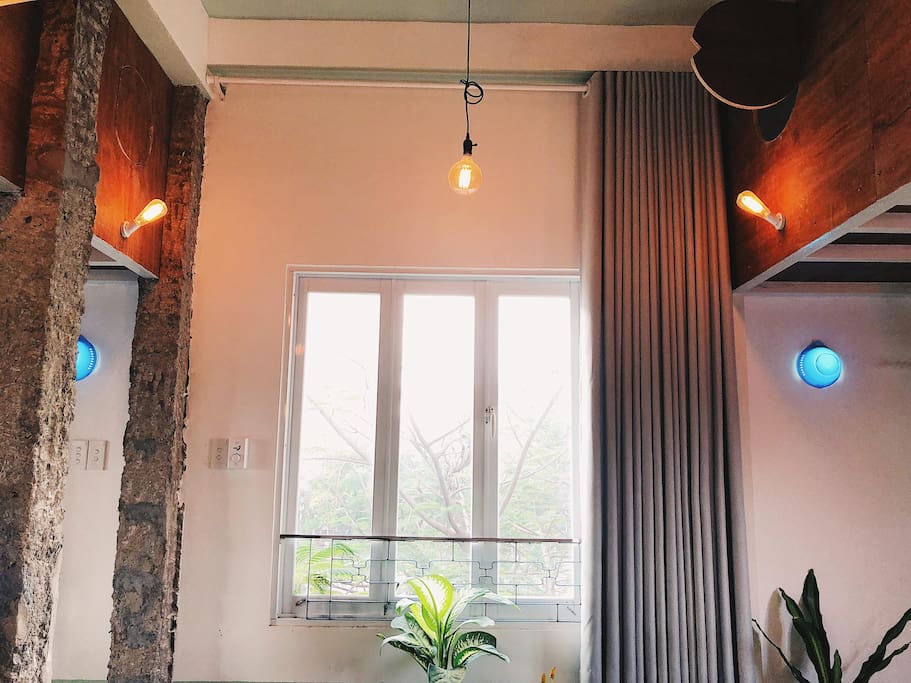 HỘP&HỘP&HỘP! 3 comfy bed-boxes/nice renovated flat
Located in the vibrant district 4 our guesthouse is inside an old modernist building in the typical Vietnamese style. We created this place first of all with the intention of hosting travelers, worker…
Laurentz and Huong were very accommodating and went the extra mile when I spent my birthday with my 2 friends in Saigon while staying at their property. They were extremely knowledgeable and were able to give recommendations n everything I asked about. Thank you so much for all …
来自Laurentz的回复:
Thanks so much for your positive detailed comment and for giving us possibilities to improve ourselves Jess! :) Indeed mosquitoes are a reality in hot countries as Vietnam. In general with the repellent sprays we provide to guests and the use of the bed fans it helps already a lot! But your observation makes me think that installing some mosquitoes nets can be helpful as well! :) Sorry you've been unlucky finding some cockroach (an other reality in Vietnam) in the bathroom, our place is brandly renovated so fortunately it nearly never happens. But in case there is always some insecticide spray on hand at ours! :) I hope you enjoyed your birthday at our place and the 'little' gift of Huong and also the swimming pool and the pho restaurant we recommended you! See you again hopefully! Best wishes to all of you guys! :)
位置
The District 4 of Ho Chi Minh City is unique for many reasons. First of all it's one of the last popular districts directly connected to the city center as you can get there easily by feet. By watchin…
The situation of the house is right in front of the District 1 located on the other side of the river. Reaching the city center is then very easy and takes less than 10 minutes by feet using the pedes…
房东
A Creative Strategist as profession. A Storyteller as passion. A Lover as destination.

Born in Saigon. Based in Hanoi. Resident in universe.
You can reach us all the time 24/24h by using any usual smartphones texting apps. And we are never too far from the house and can always get home in less than 30 minutes in case of emergency!