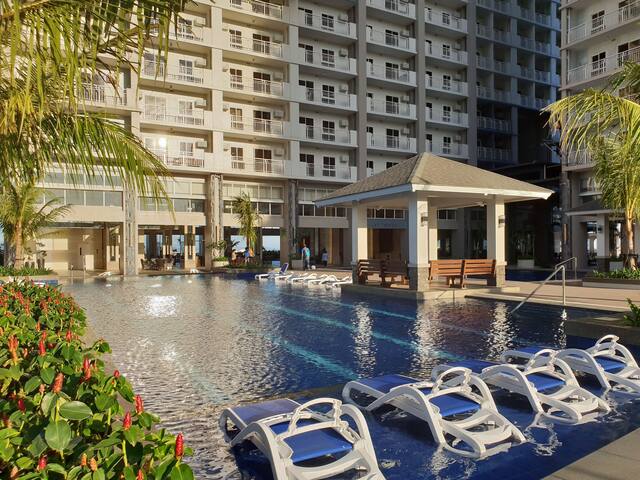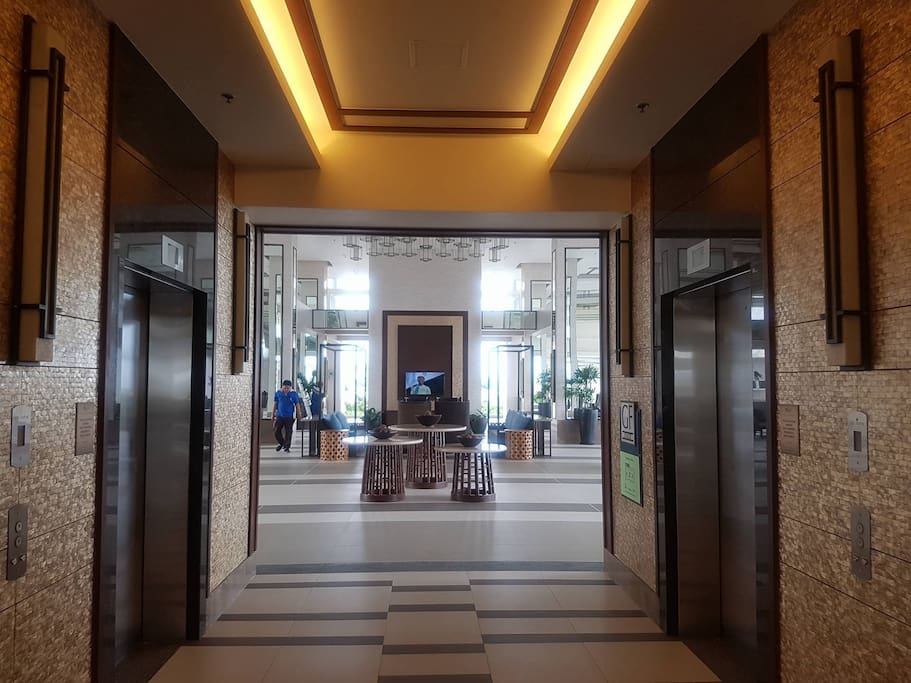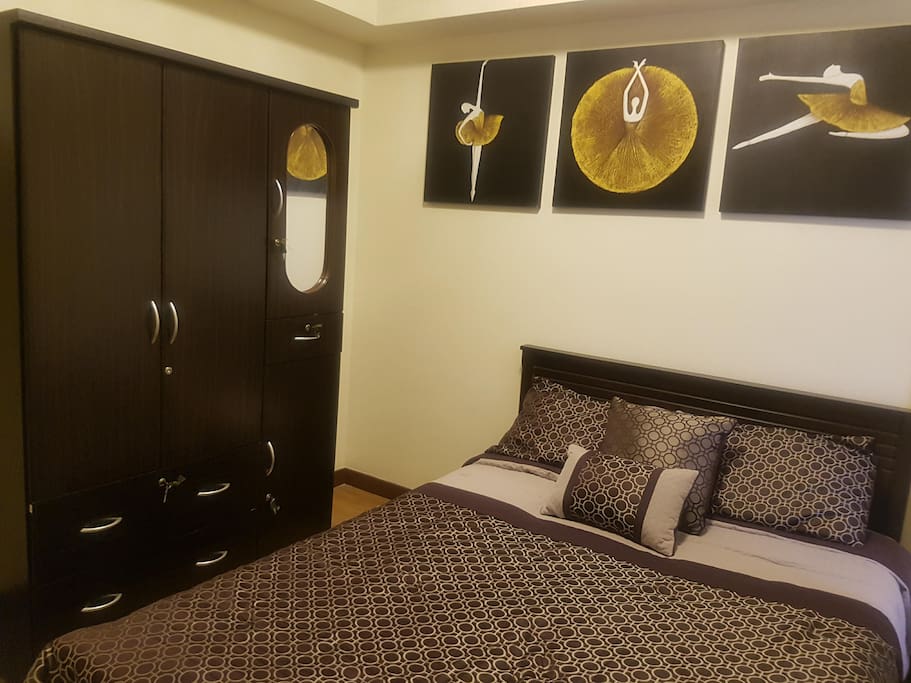 2 Bedroom Modern Resort Amenities 25mbps Internet
On the corner of Pasig Boulevard and Shaw Boulevard, Lumiere Residences by DMCI Homes combines the elements of cosmopolitan living, immediate accessibility, and convenience for urbanites.
Our unit is located in a residential condominium complex. Amenities are shared by guests, tenants and owners. Everyone is expected to follow the building rules and regulations.

The condo is locate…
Uber and Grab will always be the most reliable way to get around the Urban City. However taxis, FX and jeepneys are you also available outside our main gate.
Mabuhay! Welcome to the Philippines!

I am Ronald Pontuya, a professional and licensed Real Estate Broker. I also do co-hosting Airbnb for my clients.
I or my staff will be your host and meet you at the Lumiere East Tower Lobby. Both check-in and check-out time should be coordinated. Please be PUNCTUAL on the agreed times.