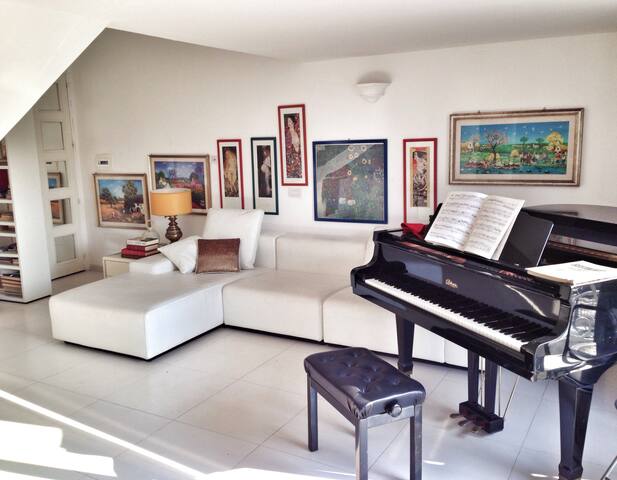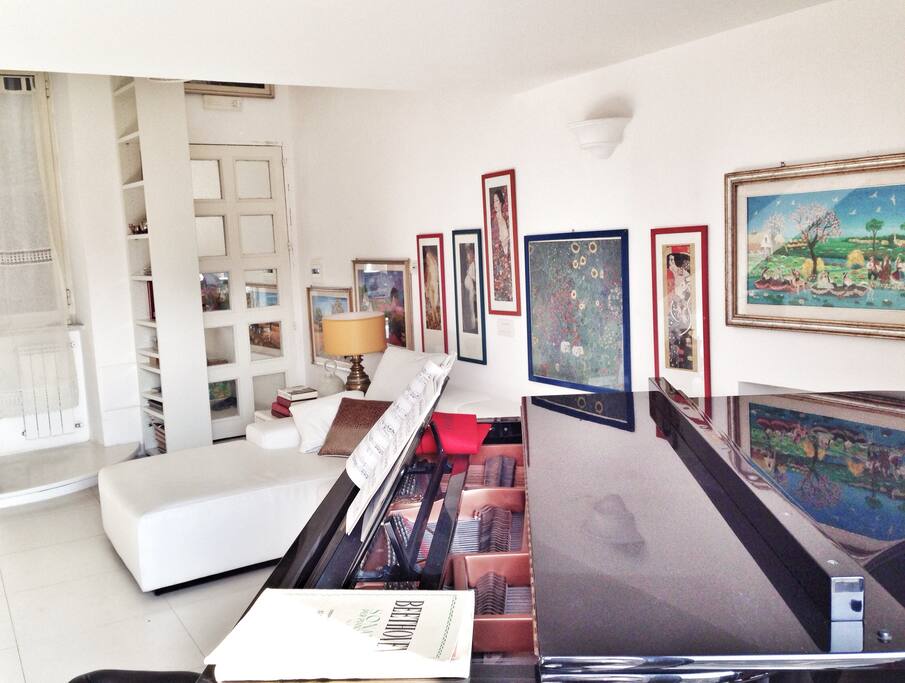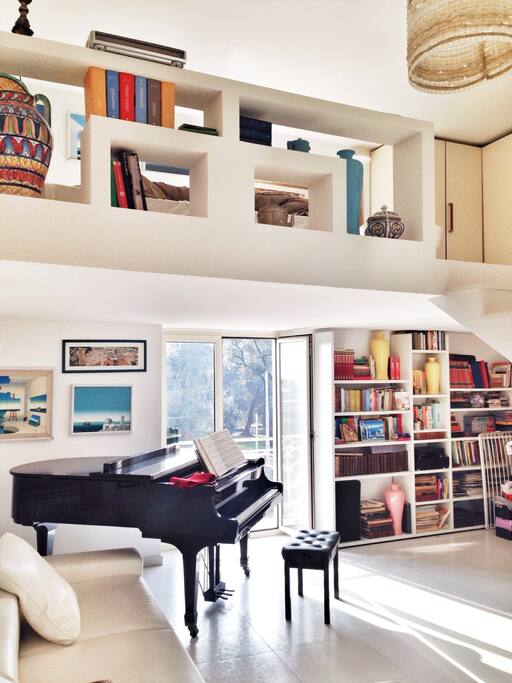 La Garçonnière della Riviera Chiaia
Tra la luce ed il mare, si affaccia su Capri e Sorrento ma alle sue spalle la collina del Vomero e San Martino. La Garçonniere è uno spazio unico, solare e positivo, a due passi dal mare e tre dallo shopping, le funicolari e i castelli. Sul lungomare napoletano.
---
Hello Guest!!

You are talking to Luigi, an Italian enthusiastic guy based in Madrid. What a great city!! He grew up in Naples, a beautiful seaside and historic city and lived in Spain and France, after traveling around the globe.

Some keywords of his eclectic personality? OK.. Photography. Chopin. Art. Theatre. Travel. Food. Wine. Sun. Cooking. Mapplethorpe. Zero 7. Heart. Love. Silence. Sunset. Nature. Opera. Capri. Ingrid Bergman. Vespa. Reina Sofia Museum. On the road. Pasta. Mac. Gin Tonic. Piano. Etc. Etc.

He would love you to see Madrid as he saw it when he came for first time. The colors, the atmosphere, the noise, the people. Fragments of a precious collage of the Spanish life, lived by an Italian.
语言:
English、Español、Français、Italiano