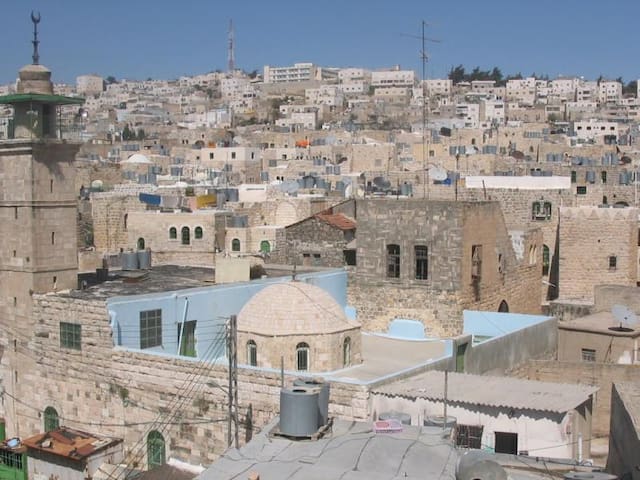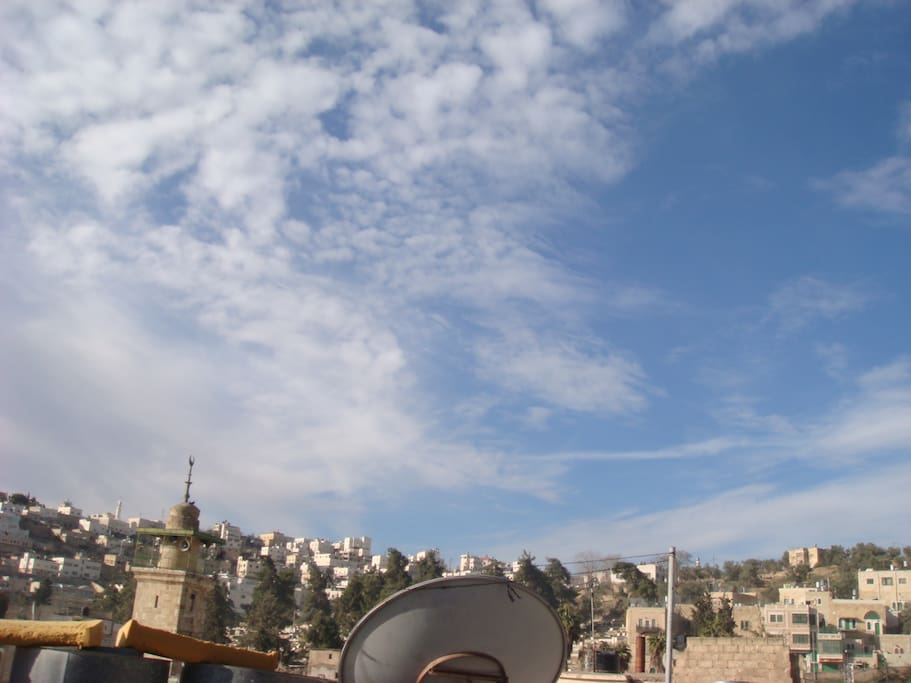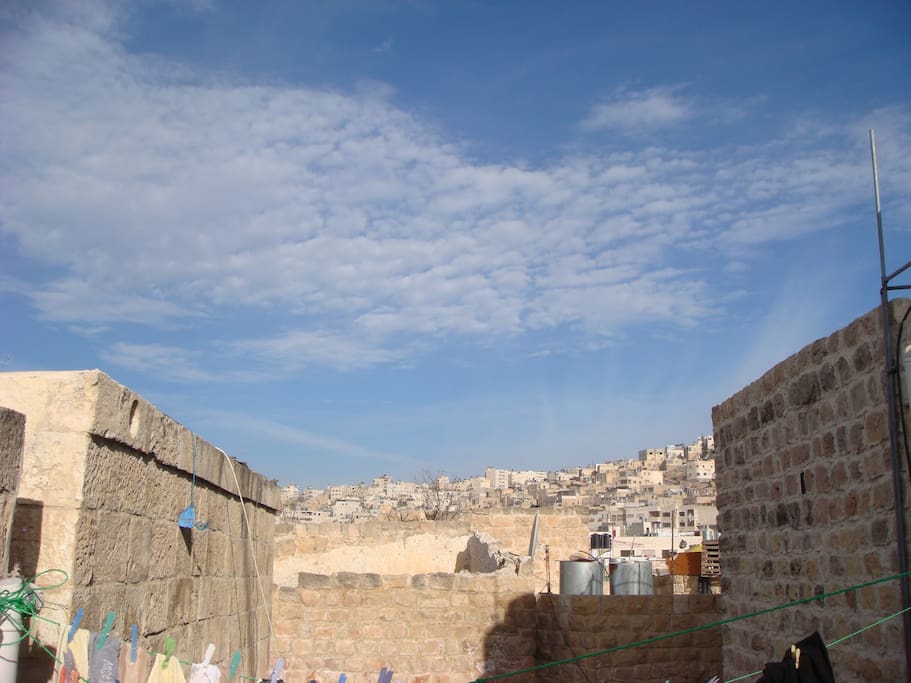 Jerusalem Hebron
整套独户房里的独立房间
Traditional homestay in Hebron, Palestine
The building is an original Palestinian 800 year old house, located in the centre of the Old City of Hebron in Palestine. It's open-topped and has a great view from the rooftop over the old city and t…
Jerusalem Hebron、Palestine、巴勒斯坦领土
All the sights, sounds and smells of the souk! Just step outside to find yourself in the middle of the colourful market.
The next Service station is in around 15 minutes walking distance. There you can find services to nearly every city of Palestine!!
Message me on if you can't reach me on here - Laila Hasan. Originally from a small village near Hebron, Palestine. Most of my children and grandchildren still live there. Now I live in Hebron because…
As I am working every day I'll be around in the morning and the evening, but my shop is really close by (5 minutes to walk from the house), so you can just come and ask for anything!