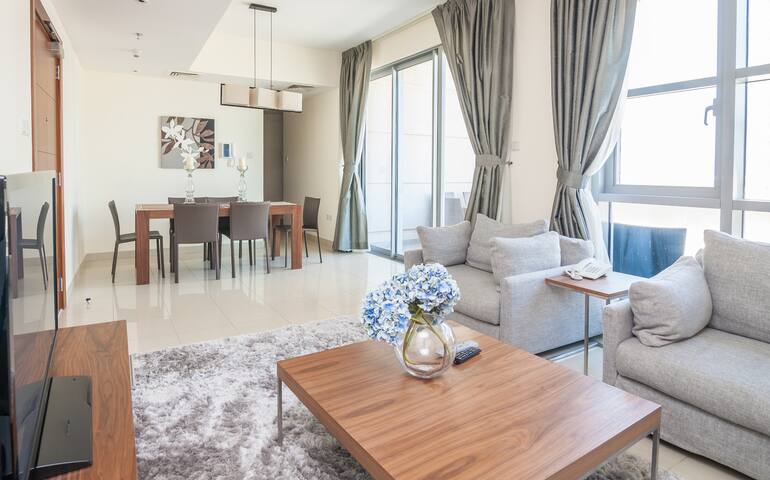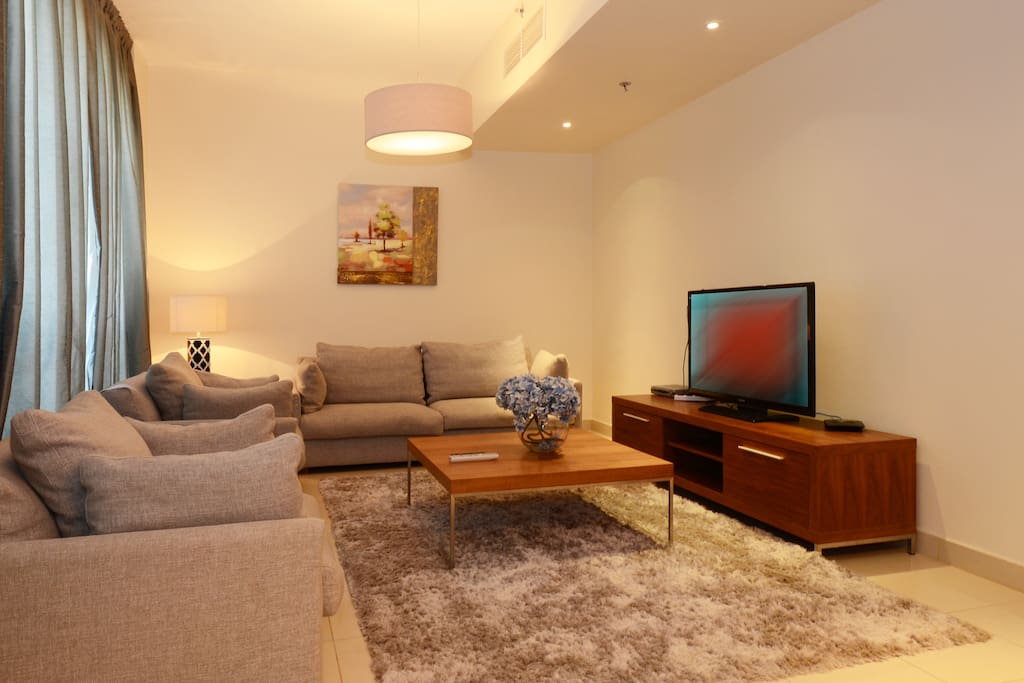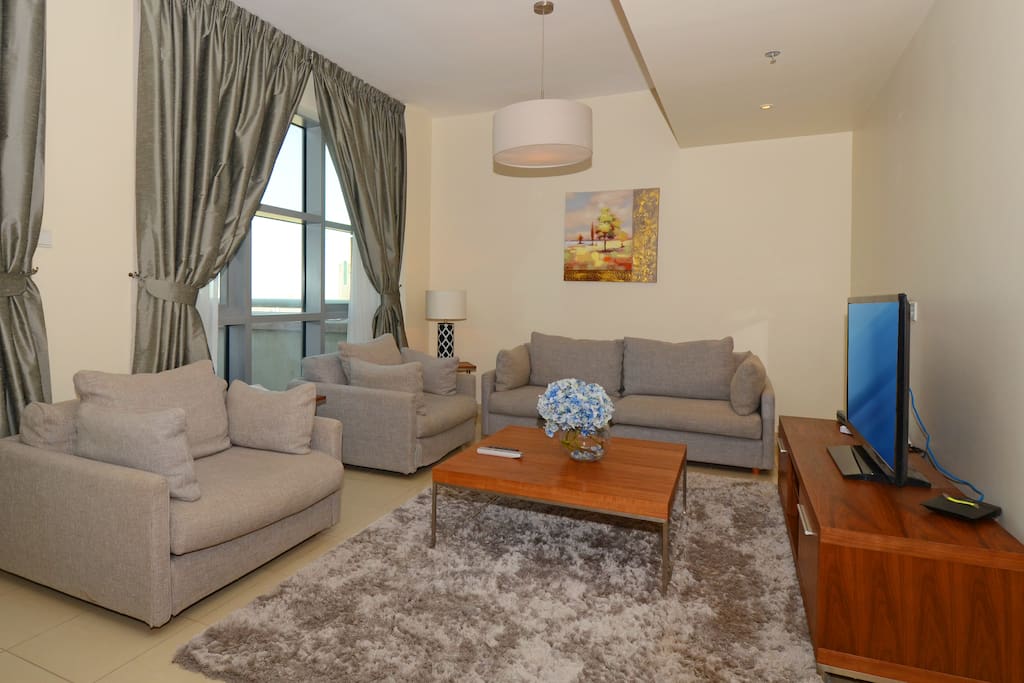 Your Holiday near the famous Dubai Mall |48552
This Dubai short term rental includes 2 bedrooms, separate living room, kitchen and family dining area. Features include LCD TV, DVD player, satellite TV connection and WiFi. The master bedroom includ…
Take an evening in the cool Breeze along the Dubai Mall or just sit out on your balcony enjoying the spectacular views. Downtown Dubai has evolved as an ultimate urban destination for every individual…
5 - 10 minutes away from the Dubai Mall metro station. RTA public taxi service is available 24/7.
VacationBay's home rentals are the perfect answer if you are looking to book quality furnished apartments and villas in Dubai. Our Dubai serviced apartments and villas are located at the Palm Island J…
We will email all Guest Relation Officer details to you prior to arrival so that you can easily access support for help and other information regarding your stay with us at Vacation Bay Holiday Homes.