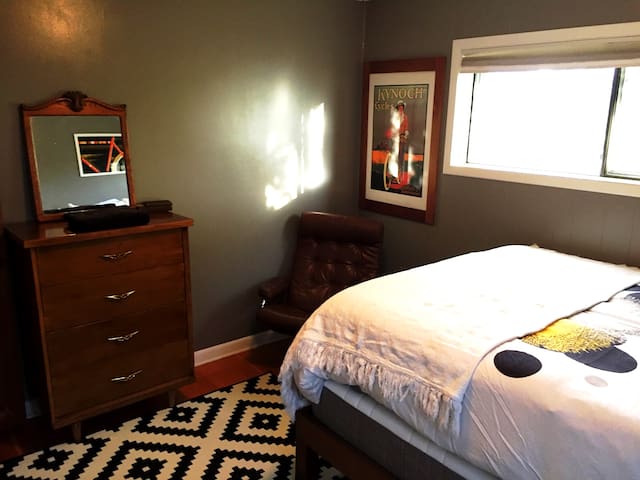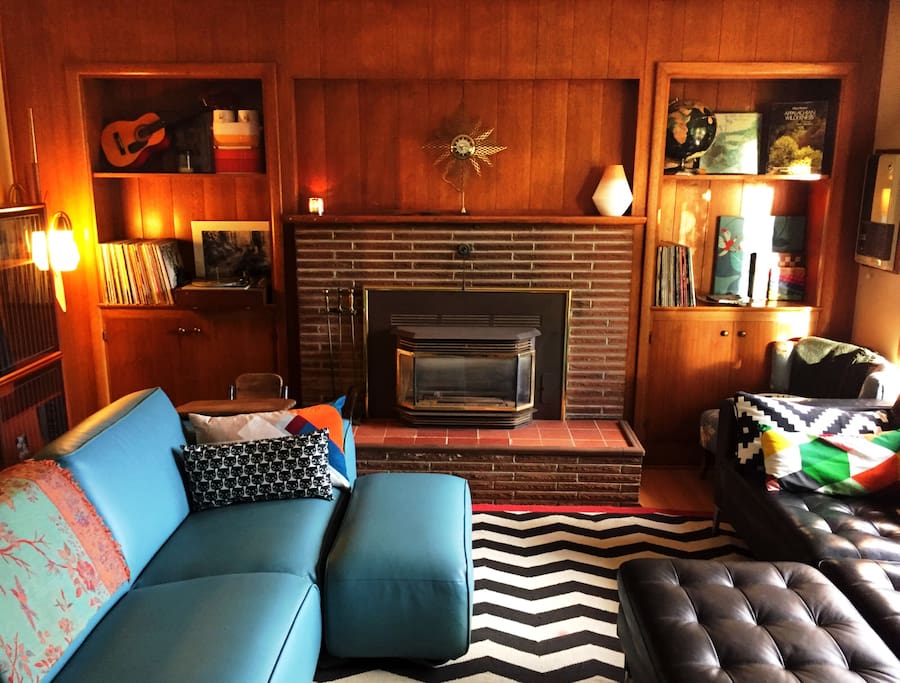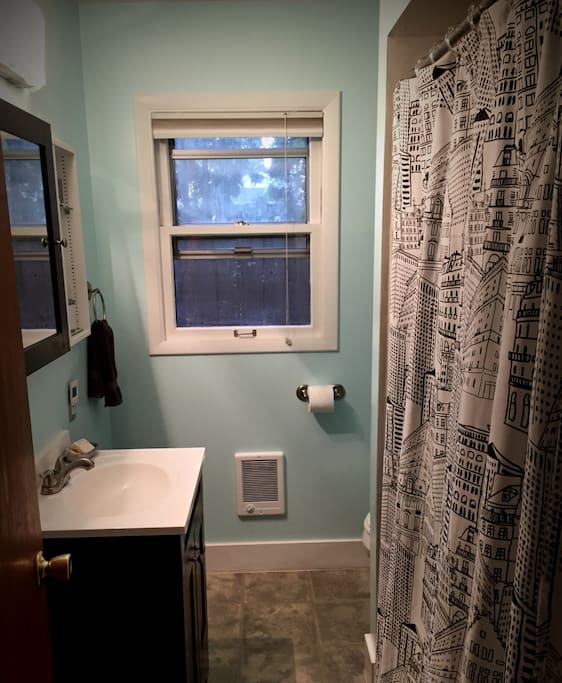 Bike Friendly Hood River Heights Suite
Hood River Short-term Rental Operating License# 663. For stays less than 30 days, Hood River requires that I collect an 8% transient tax. This can be added to a special offer or paid in person.
Hood River is one of the most livable cities in the U.S. and we are within walking distance to "The Heights" neighborhood, which is where most of the locals live.
LOCAL BUSINESSES
The business dist…
GETTING AROUND:
With a WalkScore of 61, everything you need is a 5-10 minute walk or bike ride away. Hood River Taxi is the local cab company.

My life revolves around exploring natural and manmade landscapes. I am equal parts tree lover, water bug and urbanist.

By day, I am the founder and Chief Traveler of Bikabout, a free travel site th…
We respect that you are traveling and need your privacy, but if we're feeling social, we'll invite you to enjoy the fireplace or a movie with us. Please feel free to come and go as you please. You're …