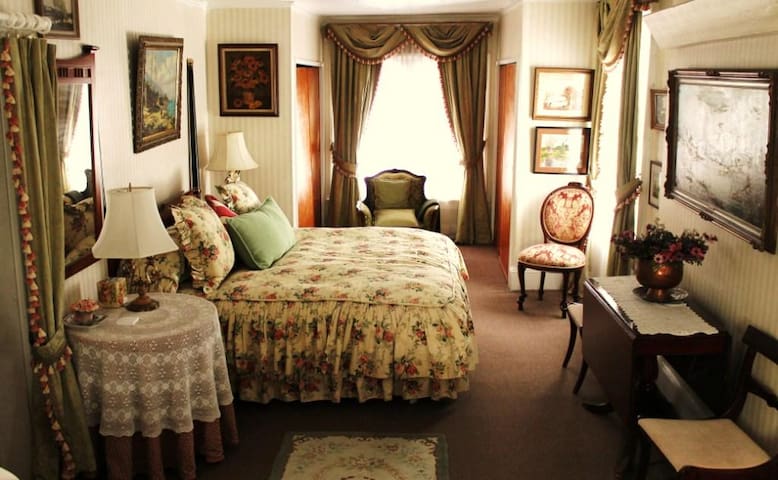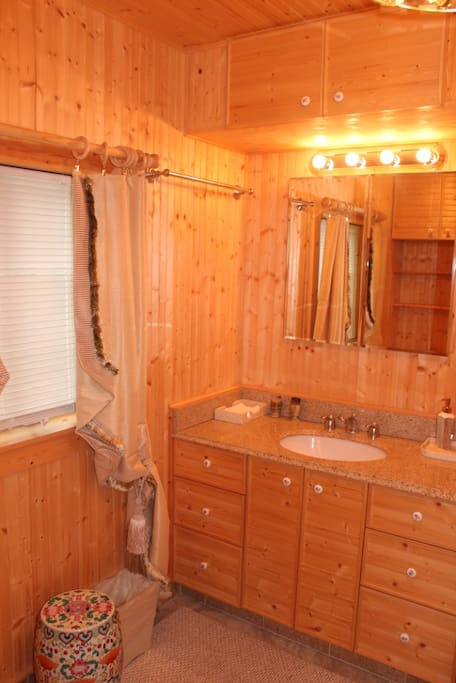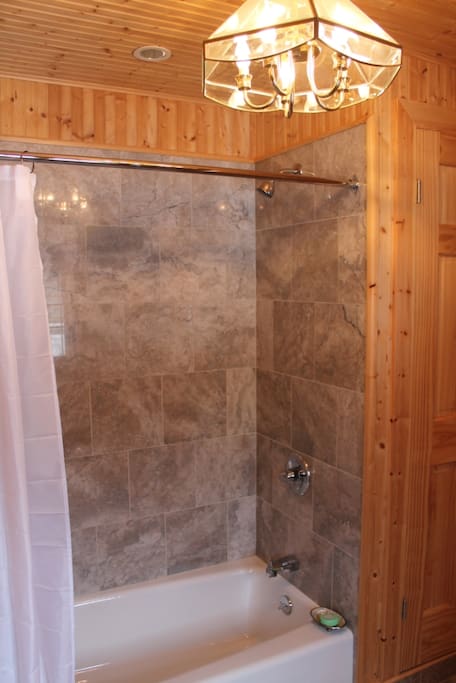 We are located in the Northern Catskills, Windham area. The Gallery Inn Catskills is situated on 4 acres of land and has room for up to (10) guests. The accommodations are divided into two apartments (4 and 6 guests respectively) each have a dedicated fully equipped kitchen and bathroom. Further the accommodations are "hotel-like" with all linens and basic necessities included (plus free high speed internet and TV). Also for couples or individuals we offer a suite which accommodates one or two.
Northern Catskills 15 minutes from Windham in the winter and close to a variety of great attractions in the summer including Minekill State Park, a variety of farms that offer apple or berry picking, Zoom Flume water park and much more.
---
It was a big comfortable house, with lovely features like grand piano, plenty of seating arrangements, dining tables etc. The house was clean and tidy. Only concern was the heating system downstairs wasn't working properly and we had to all wear ski clothes inside. Upstairs was perfectly fine though (hot air flows up after all). The host was also very lenient with check-out time, which we appreciated greatly. A friend of mine tore her ACL and stayed in the house to be reunited with the rest of us after skiing, and left together that night. Thank you dearly for that.
---
The bathrooms are nice. The house was full of flies and other insects- couldn't figure out where they were coming from. We were charged additional money for 1 baby and 1 infant that slept in cribs. It was close to Windham Mountain. Very old and Very dated. Lots of art and owner kept trying to sell it... He mentioned the exact amount he gets monthly from social security several times. It seems finances are a struggle for him and that was the reason for charging for babies.
---