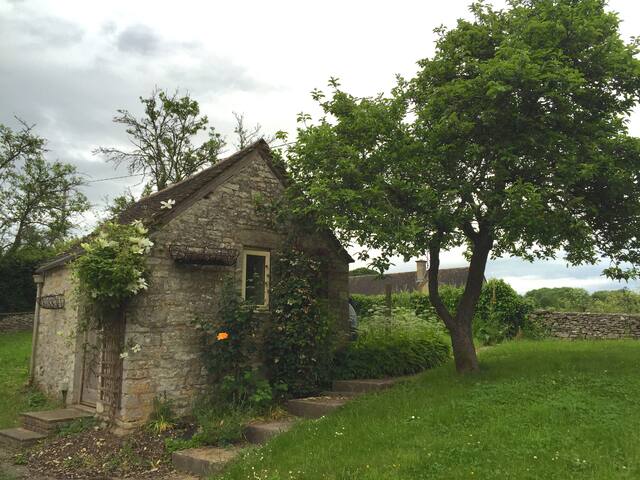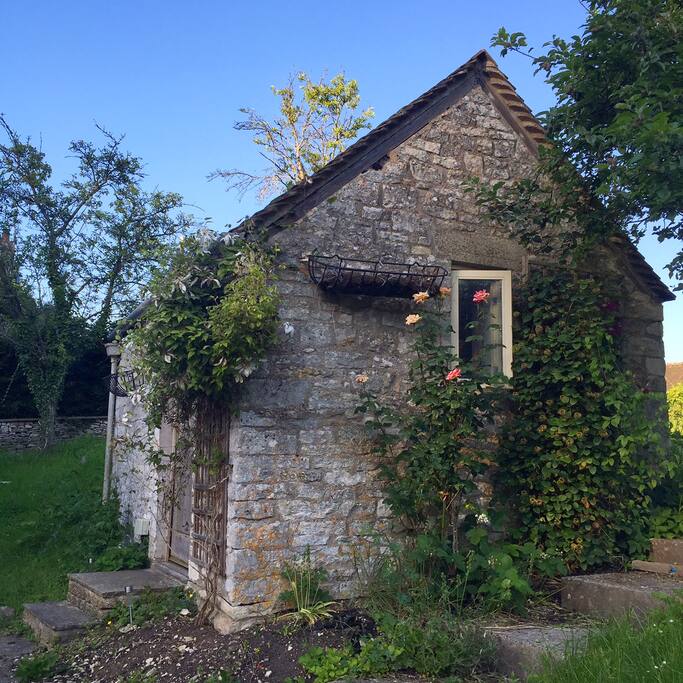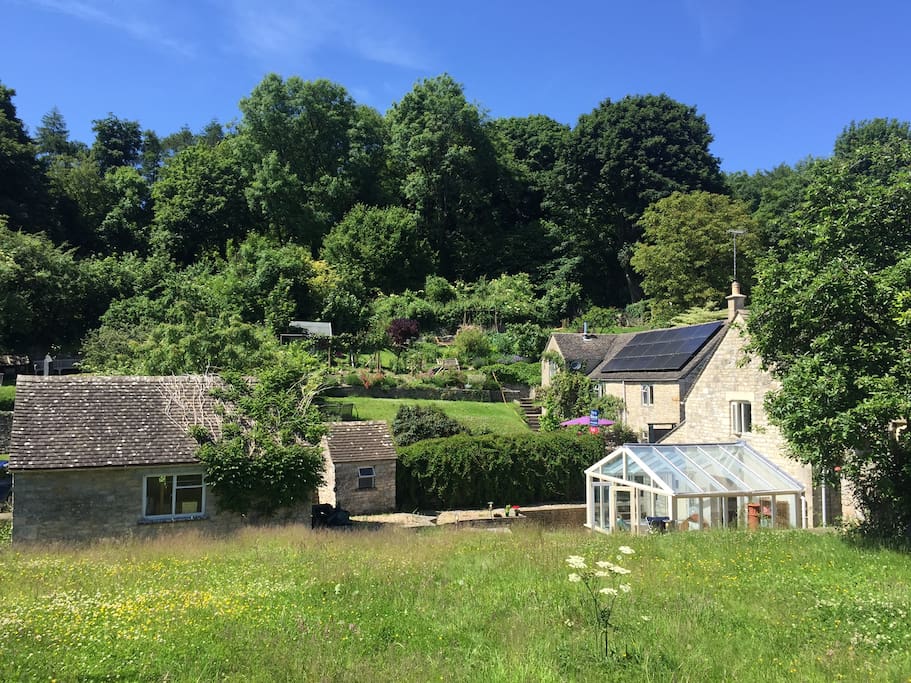 格洛斯特郡(Gloucestershire)
客房里的独立房间
The Cotswolds Bothy is a 17th century Cotswolds stone building in our lovely garden in Gloucestershire. Inside it's warm and cosy with a double bed, clothes storage, mini fridge and wifi. A brand new…
The room and bathroom have been tastefully converted, and the setting is beautiful, however the description of the set-up is mis-leading. The bathroom is not 'opposite' the bedroom, but actually on the other side of the garden. Had the weather been better it would have possibly b…
I'm sorry to read this. You were our first guests and we asked you to let us know if you were having any problems so we could fix them right away. There is a hairdryer and wifi, so I wish you'd let me know you couldn't find them and I could have helped you. You hadn't signed up for breakfast but nonetheless we gave you a welcome hamper, free of charge, which was for your weekend: 4 croissants, a pack of chocolate biscuits, milk, tea, filter, coffee, instant coffee, sugar, butter, a family size jar of jam and of marmalade and 5 litres of mineral water. When we saw you'd eaten it all on the first day, we added to it with 2 more croissants, 2 pieces of cake and 6 chocolate Easter eggs. We also gave you use of our conservatory to sit in, which is an additional not mentioned on our listing, but which we offered to you to make you more comfortable. We also gave you two fluffy bathrobes with hoods for you to take to the shower. There is a hook outside the bathroom door to hang these, or there is a hook you can hang them on inside where they don't get wet. The bathroom is heated, but you were unlucky with the weather at the weekend. There is lots of storage space under the bed where you could put boots and there are hooks on the back of the door for coats. Again, we wish you'd asked us for help while you were there so we could have shown you these things. We're surprised that you say the bothy floor was damp as we have never found that to be the case, it probably was just very cold due to the weather. In future, please do mention your needs at the time, as I'm sure every host would be keen to help you there and then. We have just bought some flip flops for future guests as we think that is a good idea.
---
格洛斯特郡(Gloucestershire), 英格兰, 英国
The Cotswolds Bothy is situated in a quintessentially English rural hamlet, with sweeping countryside views over the Stroud valley.

Some of the biggest names in modern British art call this area ho…
There is parking for you in the village if you arrive by car. The nearest train station is Stroud and we are 4 miles away. There are taxis at Stroud station and they cost about £20 to get to us. We…
A bit about me: I'm a female film-maker, London native, easy going and tidy. I'm inspired by travelling and finding out about varied cultures and ways of life, enjoying the journey as much as the des…
We're available should you need us during your stay but we respect your privacy. Please ask us if you need anything as we'll be happy to help.