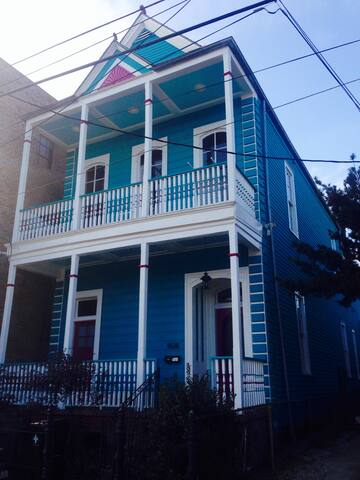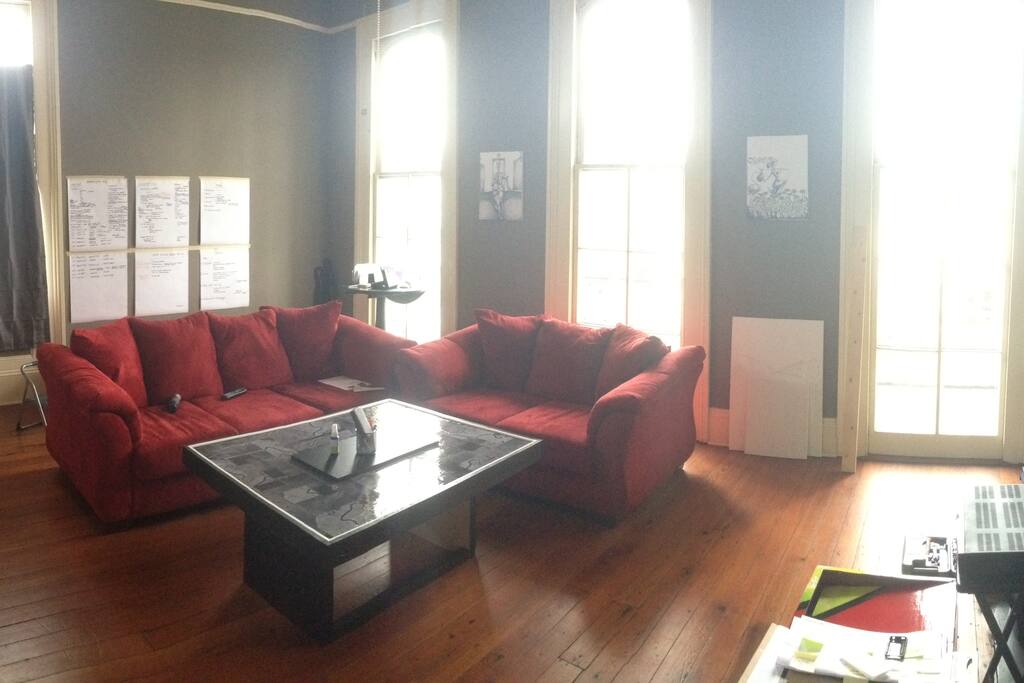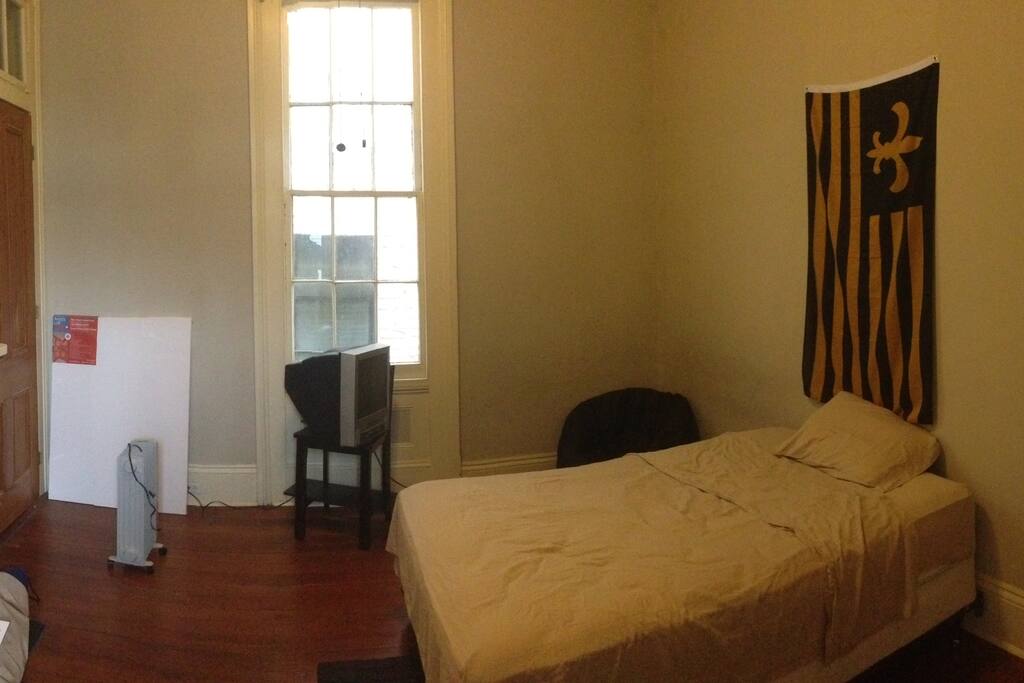 Mardi Gras on the St. Charles Line!
Top floor of a double gallery house. Option to rent out a private room or the entire space. Cable and internet for all your addictive media habits and great access to food, bars and restaurants. Welco…
The lower garden District is a fantastic spot in the city to stay for a few reasons. First, it is relatively central to almost everything you will want to visit and incredibly proximal to any second l…
Plenty of bars and restaurants within walking distance, Audubon park is a short street car, or run away, depending on your preference.
I am a New Orleans architect/artist/ and non-profit program director. I enjoy sports, art, jazz and blues, festivals, and a little nightlife....all of which New Orleans has in excess!

I am pretty…
Whenever you call me...I'll be there
Whenever you need me...I'll be there
You don't have to worry, I'll be there