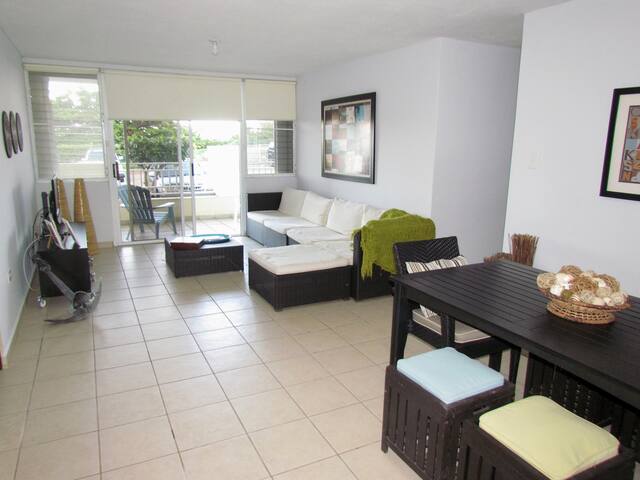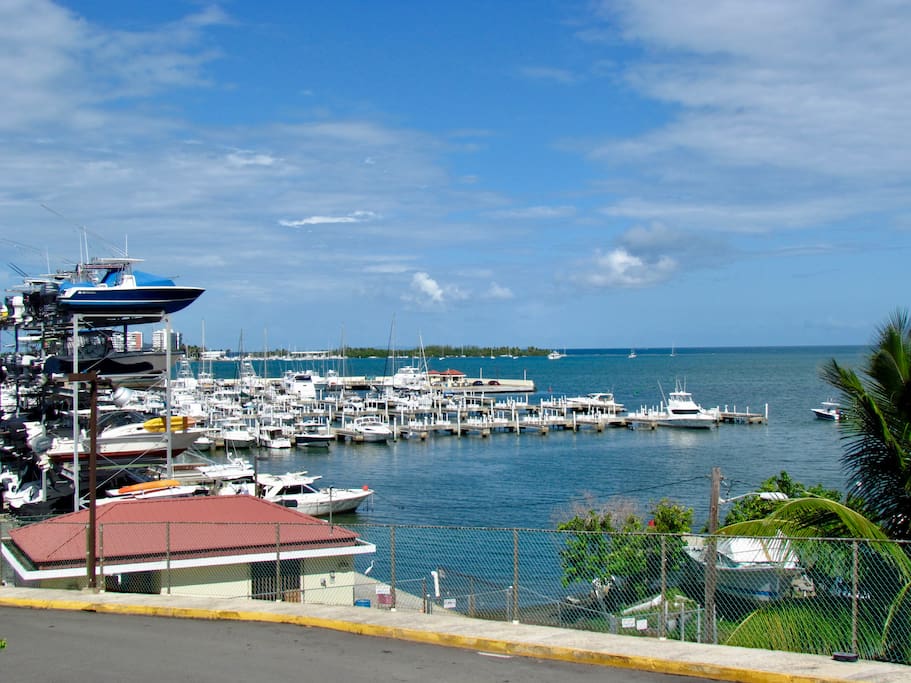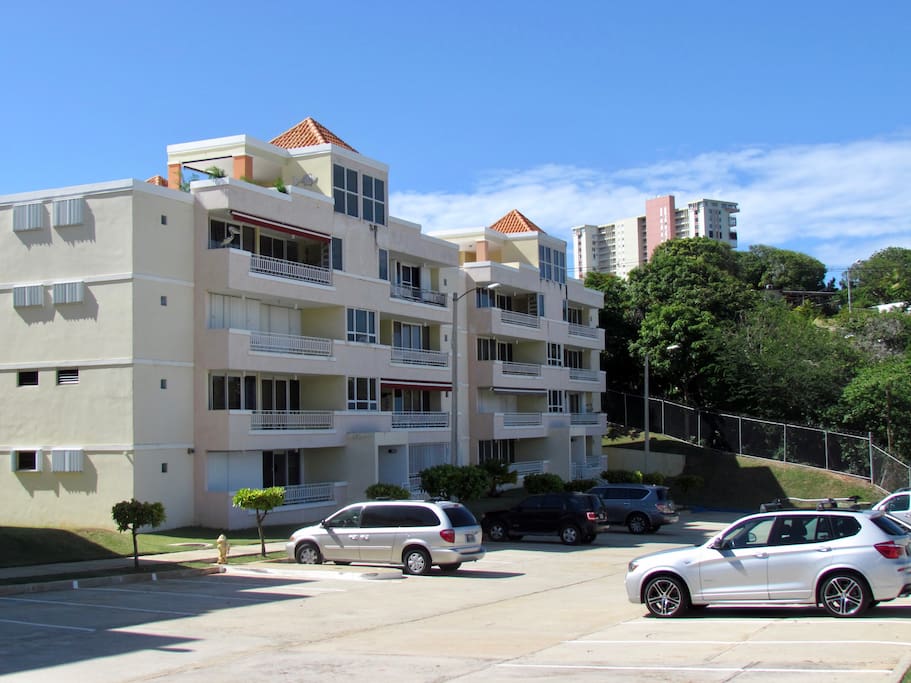 Marina Apartment near Ferries
Feel the sea breeze in this ocean-front 3-bedroom apartment! Best option if you want to spend a few days exploring the beautiful beaches in Puerto Rico's East coast or if you plan on going to Vieques or Culebra.
Unit is in a 1st floor with views of marina, ocean, and pool area. There are 2 parking spots.
About 5 minutes to Culebra/Vieques ferry, Seven Seas beach, El Conquistador Resort, Bio Bay, Villa Marina tours, and Las Croabas.
Also close to El Yunque rainforest and Luquillo beaches.
---
With a few exceptions, this is a solid place to stay. It is exquisitely clean. It is very comfortable. The bathrooms are like at home. The bedrooms have nuclear a/c with comfy beds. Guillermo and his helper Evelyn are easy to reach and very helpful. The only downsides are few. If you are planning to cook anything beyond eggs and toast you might find it difficult. The kitchen is equipped with the most basic equipment. You can cook a full meal you will just have to improvise. As an example they are no kitchen linens and no drain board for dishes. Lastly, if you have no car it is not the most convenient place to stay. It is about 1 km to the ferry but most other places are some distance. If you rent a Thrifty rental car the agent is halfway to the ferry for convenient drop-off. However, Uber is cheap and easy in Fajardo. Having said all that, I would still highly recommend Guillermo's apartment as a great place to stay.
---