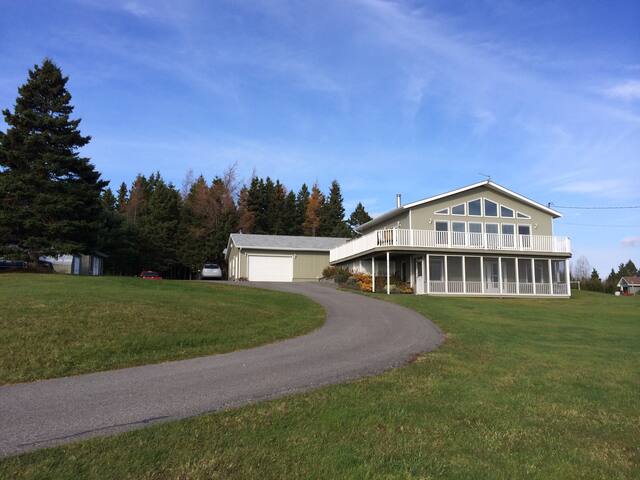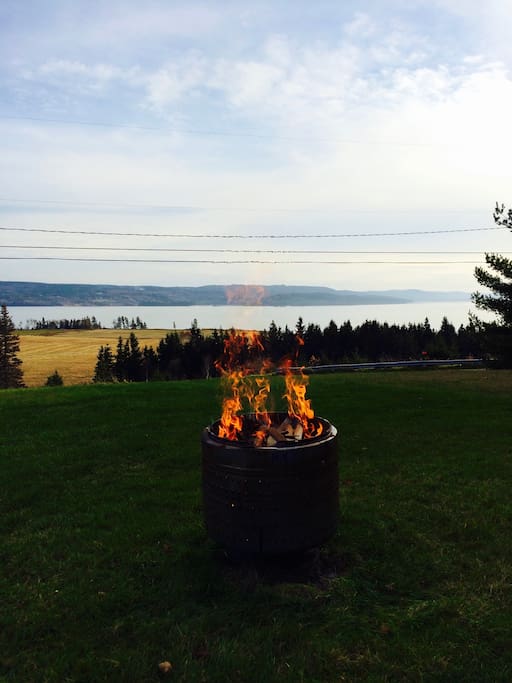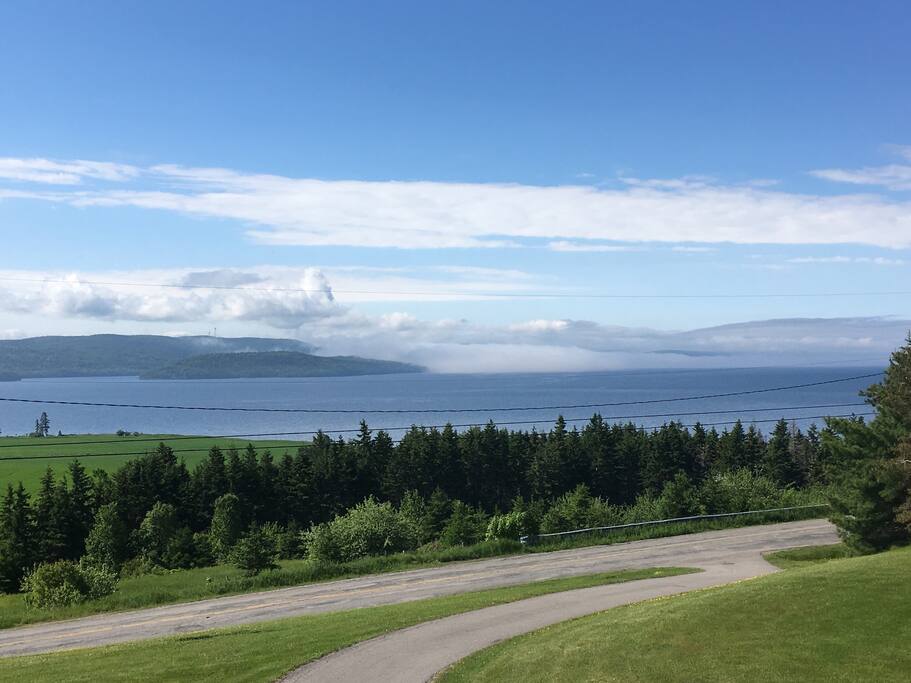 Welcome to Boularderie Island View! Situated on 1.25 acres of manicured land with a bountiful vegetable garden. Only 5.8 Km from Groves Point Provincial Park with stunning beaches on the beautiful Bra…
Hillside Boularderie, 新斯科舍省, 加拿大
Just 5Km south from the Trans Canada Highway #105 on St James Road. Left turn at the stop sign and second house on the left with plenty of space for parking.
Two retired school teachers who were born and raised on Cape Breton Island. We have spent decades exploring the island and have enjoyed every second of it! We will be only an hour's drive from the res…
We believe in giving our guests both their space and privacy. We are available by phone or text messaging.