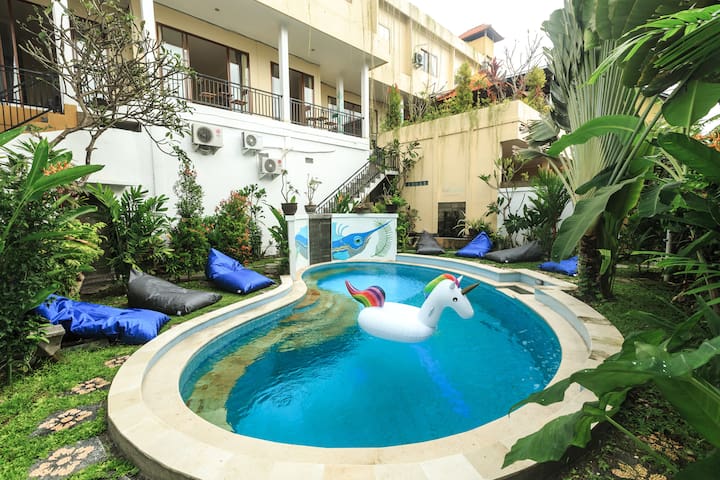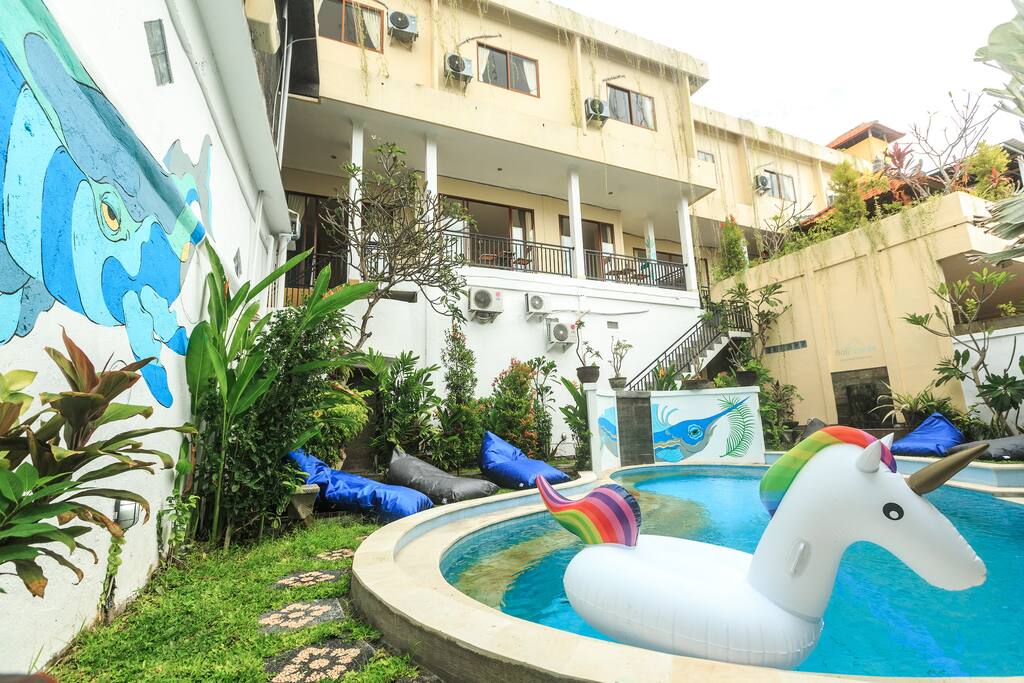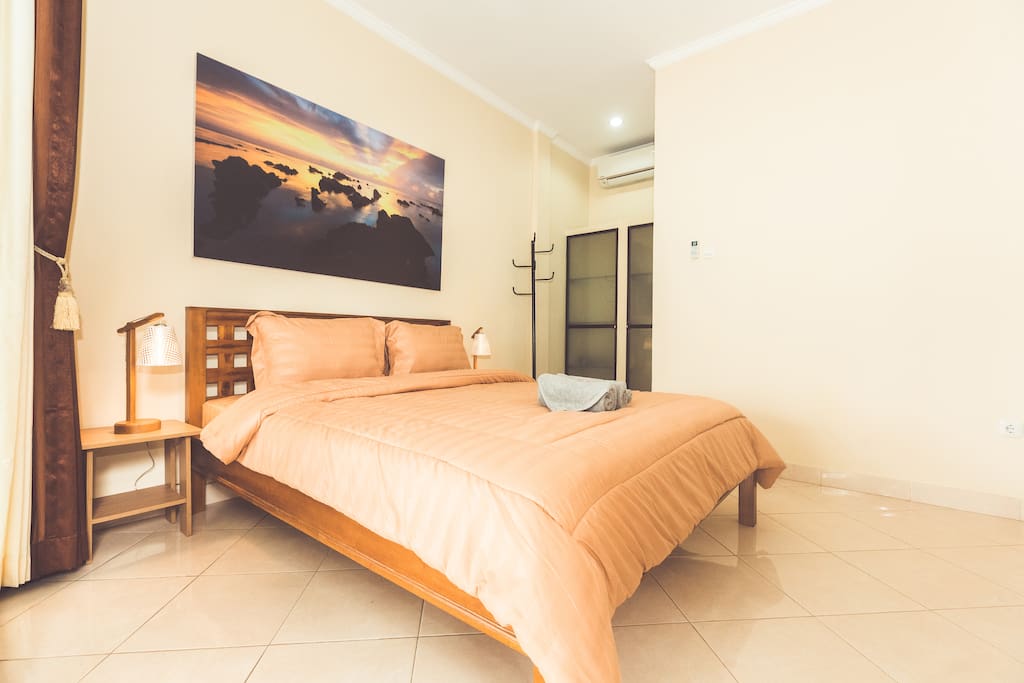 La Costa Central Hotel is located 5 minute-walk from Double Six Beach.

We offer our guests 13 completely renovated rooms. All rooms are equipped with quenn-size beds, Flat Screens, Air condition, private bathroom with hot water and the room size is above average. For Breakfast, we serve a various choice of fresh and healthy food. At the outdoor pool, you can enjoy your day and the sun on our sun chairs.
Free WIFI is available at all rooms and in the whole public area.
---
Warmest greeting from Bali where I have been living for more than 4 years :)
My name is Costa, and I own a travel agency in Bali. I also manage a number of Villas. Take a minute to browse my profile; all the villas you will find there are under my personal management. I work together with my team of dedicated employees who work day and night to ensure that your stay there is comfortable, hassle free and a memory you will always cherish. It's no wonder most of my clients always come back.
Why choose us?
•Sutha, my operational staff will handle all accommodations. He will assist you for any issues happen in villas during your stay,
•Oke, my maintenance guy does not rest till everything is working properly. In case of any problem, he will be happy to fix it for you ASAP.
•Komang, my tour guide and driver, together with his team, will always be available to pick you up from the airport and go with you as you tour Bali.
•The cleaning services company works every day to ensure the place is sparkling clean from Monday to Saturday. Sunday will be off for everyone :)
•Breakfast delivery service will always be available to make sure you start your day with some sweet and healthy breakfast.
I'm not a regular host. My main aim is to keep my customers satisfied through quality customer service. I believe the customer is the king, and he/she should be treated as that. I will always be online to respond to all your inquiries. For the last four years, I have responded to all inquiries immediately, and you will get a same-day response in case I am offline.
If you are visiting Bali, and you decide to stay in any of the villas listed in my profile, be sure to insure your vacation. My team and I will make it our business to ensure that you enjoy your stay on the Island of Gods.
All the best from my team and I

语言:
Bahasa Indonesia、English