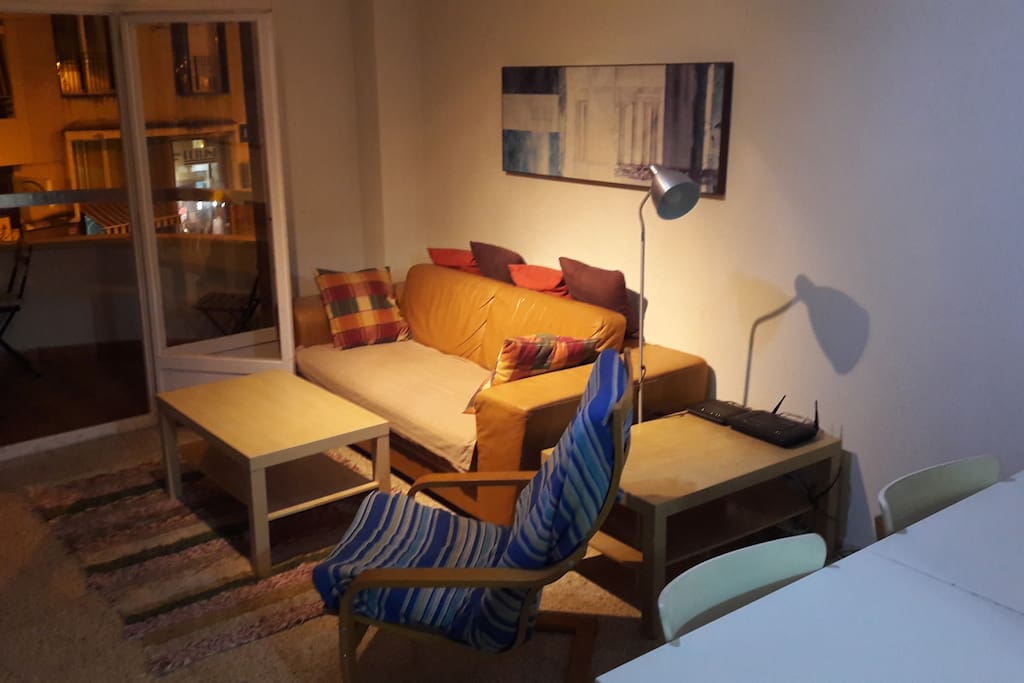 Perfect Location in Malaga Part 2
This apartment is rented out by the room. Please confirm availability before making a booking. This is a 4 bedroom apartment one minute from the beaches in El Palo. A village feel but in the city of M…
El Palo has a village feel but its in a large city - the best of both worlds.
The beach and all amenities are right on your door step. The bus to the centre comes every 5 minutes and takes about 12 minutes.
Hi All, my name is Fred and I am half Swedish and half English but live here in Spain full time. My company is based out of La Habana in Cuba My greatest love in life is meeting new people and that i…
I am very hands on with all my guests and have become friends with many of them ,and many have become regular repeat visitors.