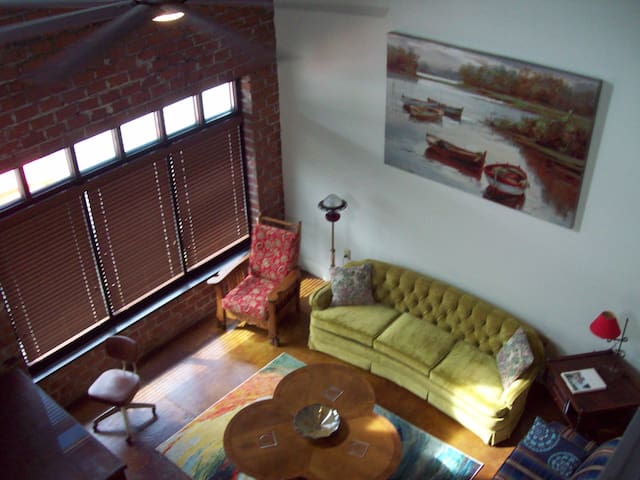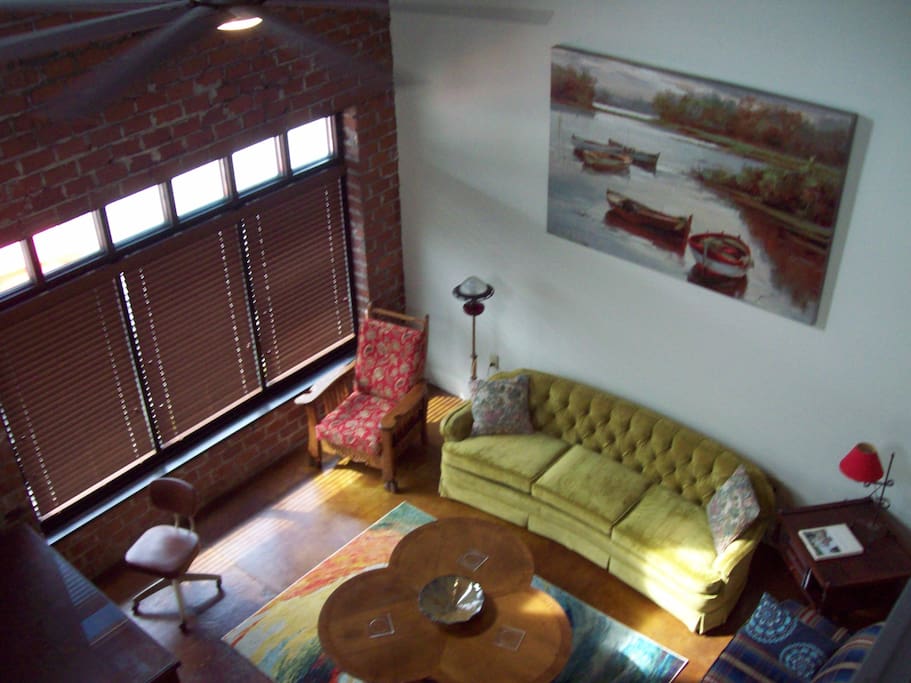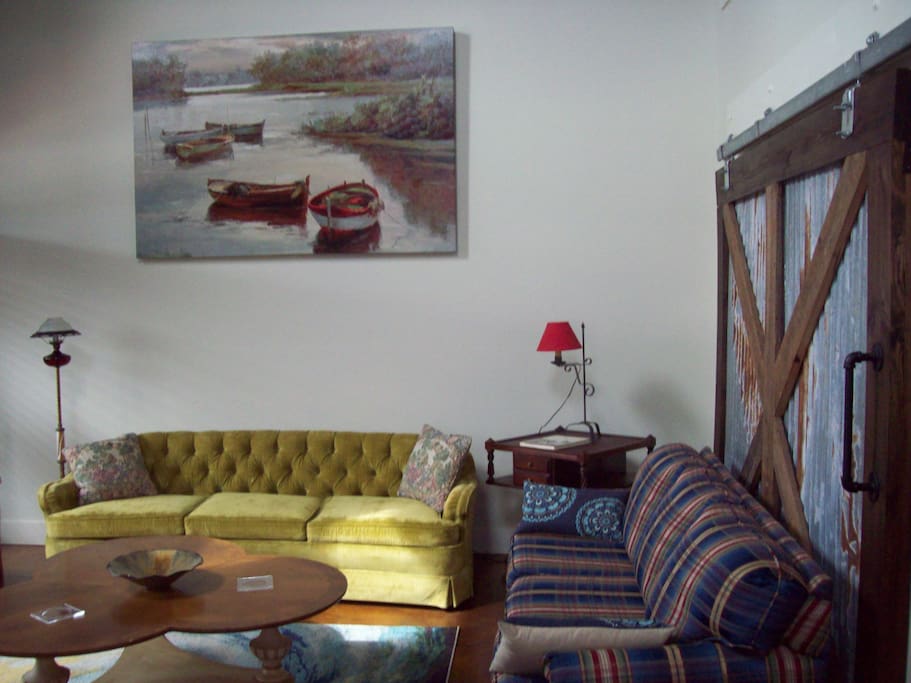 Large, Unique, Ground Floor Loft with Parking #2
Newly constructed, unique loft with 1,300 sq.ft. complete with nice finishes, interesting furnishings and much natural light. A great location in downtown Macon within easy walking distance to restaurants, bars and live entertainment yet more quiet than the center of town. Comes with two off-street parking spots directly in front of loft. Sister loft next door can be added for larger groups.
---
I am from Macon, GA but lived in Los Angeles for about 11 years on a sailboat, and then took off on a five-year circumnavigation with my girlfriend, Denise. We have been back for 10 years working full-time but travel as much as we can.