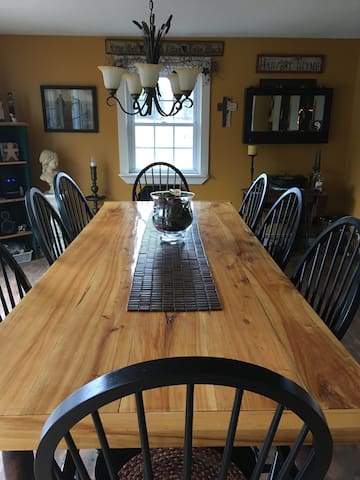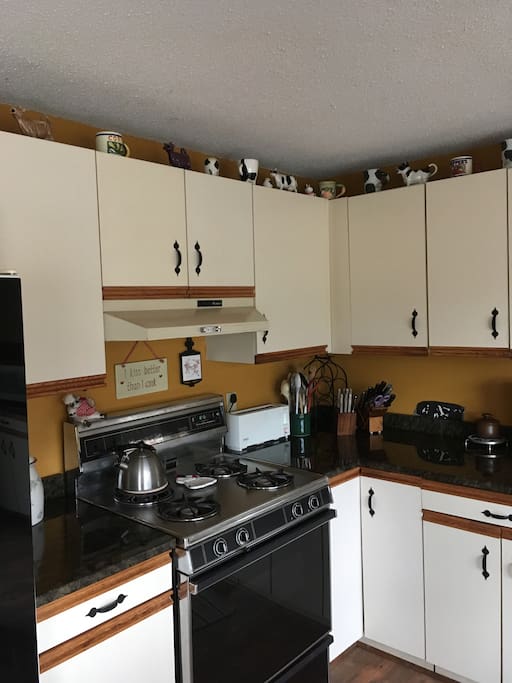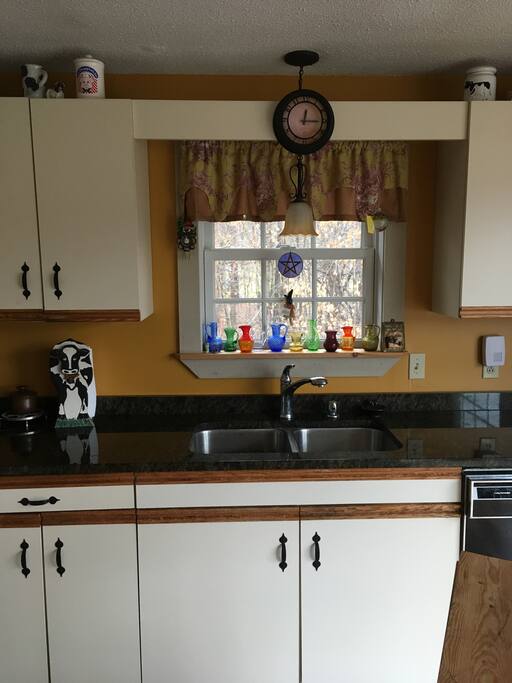 Country Get Away! Skiers & Snowmobilers Paradise!
A very Private, Spacious Country Home in a working farm setting on 200+ acres of wooded property, with beautiful hiking trails! Alton Bay is only minu…
Just a few miles from Alton Bay in Lake Winnipesaukee, there is lots to do around the lake, with quaint towns surrounding it. Breathtaking views with…
There is no public transportation, so a car is a must, but so much to see in our little town!
I am a Certified Herbalist. I teach an Herbal Apprentice program on the property. I own and operate the Farm/Herb Shop. I grew up on the farm adjac…
On the bottom level of the home, there is a retail space which is a Farm Store & Herb Shop where you can purchase food, gifts and lots of locally made…