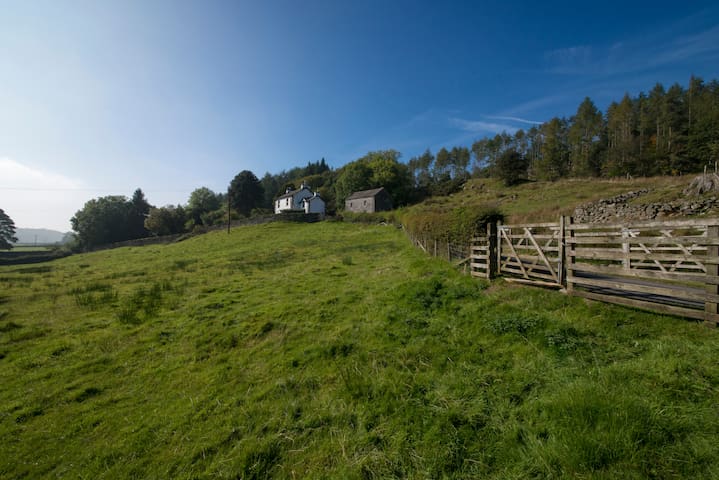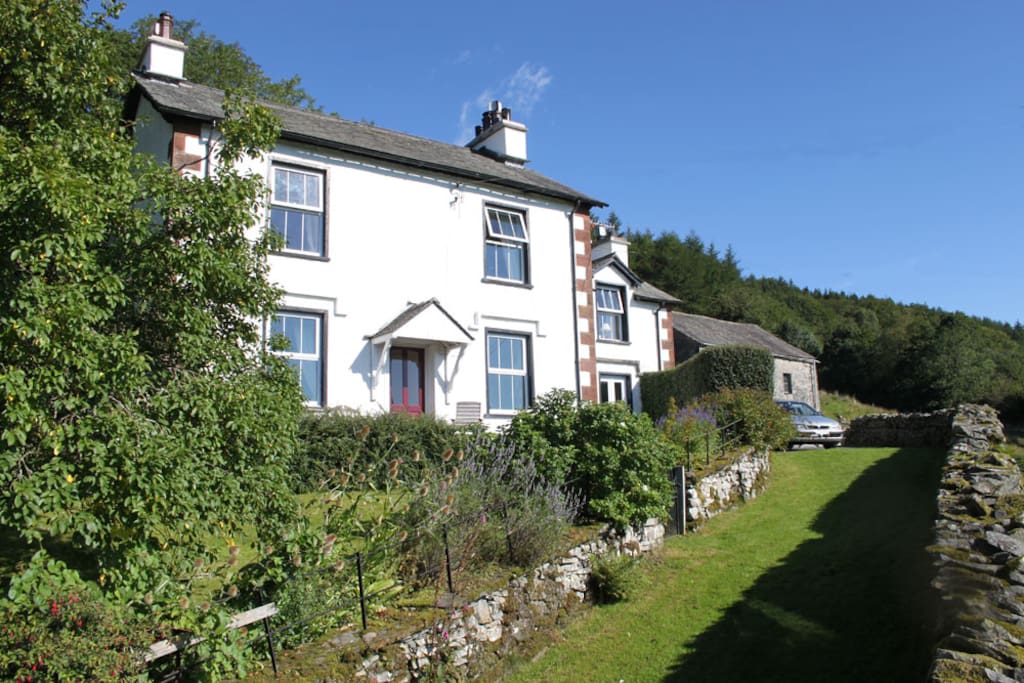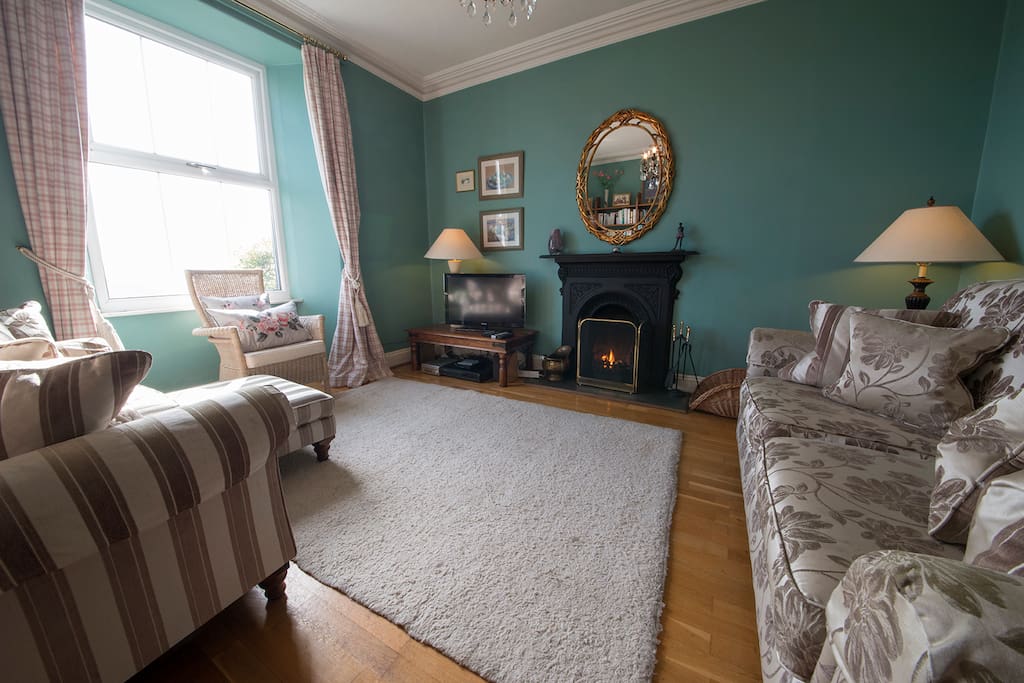 康乃顿南部在美丽的Torver村庄,坐落在落坡上,坐落着一座宏伟的粉刷独立小屋。随着森林落后,村庄和山谷之外的意见越来越远,这个时期的家园不得不被认为是相信的。
Torver是一个未被发现的宝石,拥有两个裂缝的当地酒吧,距离Coniston Water海岸只有20分钟的步行路程,位于陡峭的步行街,拥有一些最好的山地自行车。
---
---
---
Arrivals & Departures - The cottage will be available from 4:00pm on the day of arrival, and must be vacated by 10:00am on the day of departure.
Good Housekeeping - The cottage will be cleaned, checked and fresh bed linen supplied before your arrival. Please report any defect or shortage to us immediately, in order that the problem can be solved as quickly as possible. For the benefit of our housekeeping team upon changeover, we ask that all guests please leave the accommodation clean and tidy, and advise us of any damaged items incurred during their stay. Whilst we make every effort to ensure that all appliances, fixtures and fittings are in working order at the beginning of your stay we cannot be held responsible for non working items found, but would always make every effort to effect repairs as early as possible once they have been reported directly to our office.
Noise & Behavior - You are responsible for the behavior of all members of your party for the duration of the booking and for maintaining acceptable levels of noise at the property and within the grounds and vicinity of the property particularly between the hours of 10.00pm and 08.00am.
Occupancy - Our cottage will only accommodate the number of people as the beds listed allow. Due to extra wear & tear resulting from the over use of all areas, extra people may not normally be accommodated except by prior permission. We do not allow the use of the cottage by people staying nearby in campervans, caravans or tents.
Pets - Pets are welcome in most of our cottages (except where noted). Please note pets must not be allowed upon furniture, upstairs or in bedrooms, or left alone, without you in the cottage, so as not to annoy your neighbours. In consideration of subsequent guests removal of dog fouling from the grounds and gardens of the property is essential. (Please note that we cannot warrant that the grounds and gardens of any of our properties are fully enclosed and due to the possible proximity of livestock and we recommend that dogs are kept on a lead within the boundaries of a property including the garden).
Smoking - For the enjoyment of all our guests we would respectfully ask that you do not smoke inside the cottage.
---
---
---
---
Based in Coniston village we are able to offer our guests reliable, honest and up to date information when staying with us, helping you make the most of your time in the beautiful Lake District!

Want to know the quietest route up the Old Man of Coniston or looking for the best activities on offer, then we are more than happy to help.

We love the Lakes!