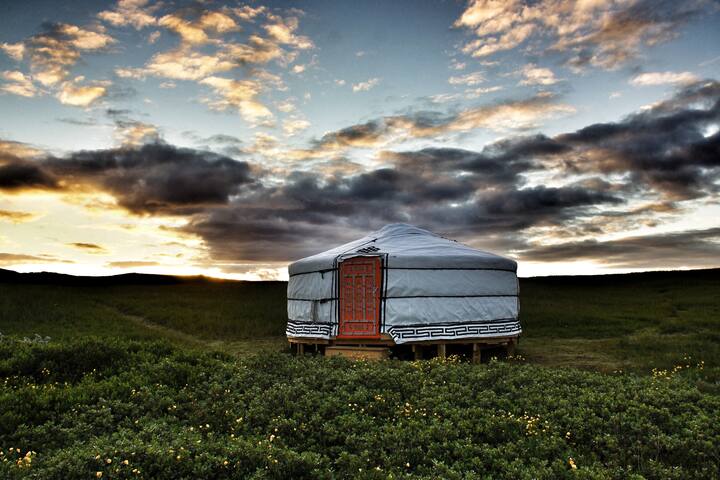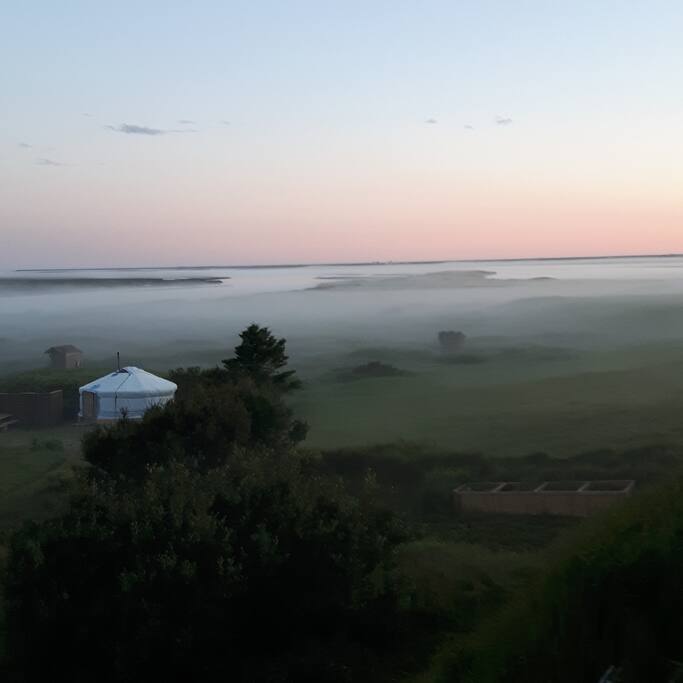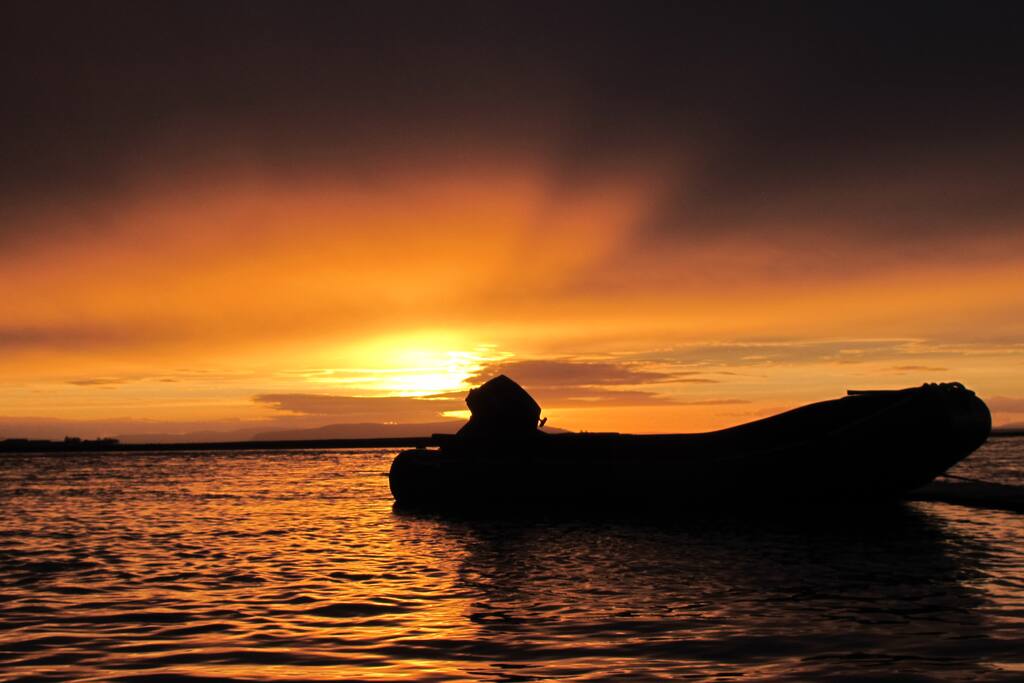 Glamping on a beautiful secluded island (1).
Get completely off the grid, in this traditional rustic Mongolian yurt (hut), located on my private island in south Iceland.
Let me welcome you to Traustholtshólmi. It is an island, within an island, untouched by modern development. Situated in the glacial river Þjórsá on the south coast of Iceland, it is the perfect place to experience true eco-friendly and sustainable living, using only what is provided by the nature that surrounds it.
Breakfast is included.
---
---
---
---
- Guests need to be at the river bank at 5 pm.
---
---
---
---
I was a carpenter for most of my life, but now am trying to live my dream by building a self-sufficient home on a private island in the South Coast of Iceland.

I grew up running around my family's island, harvesting goose and duck down and eggs from the various nesting sites, and observing the nesting ravens which returned yearly to raise their young here. The river that surrounds the island has plenty of seals which I enjoy viewing every night, and one of my favorite activities is to go out onto the river, shut off the boat engine, and just drift down, waiting for the seals to swim up to swap stories with me and my dog Skuggi.

My ultimate dream is to set-up an artist's residency program, allowing young creatives to visit the island and use it for inspiration and creative reinvigoration.

I'm a sailor at heart and I use Iceland's winter months to sail the warmer seas of the world.

My life mottos are:

"The only thing I know, is that I don't know anything - Socrates

"You don't stop playing because you get old; you get old because you stop playing" - Unknown
语言:
English、Norsk