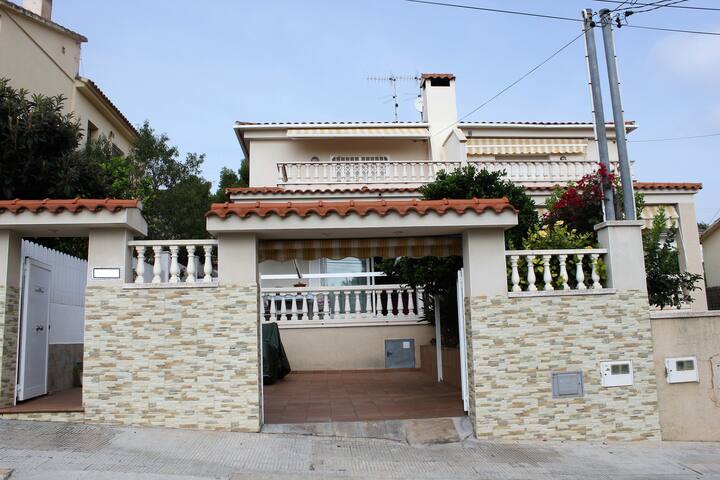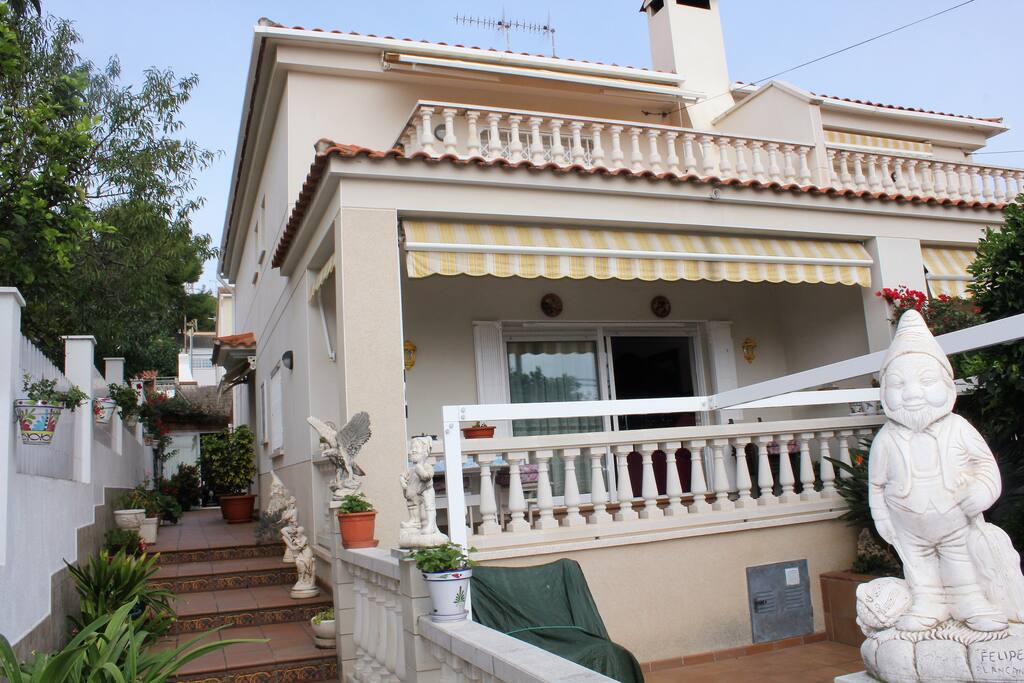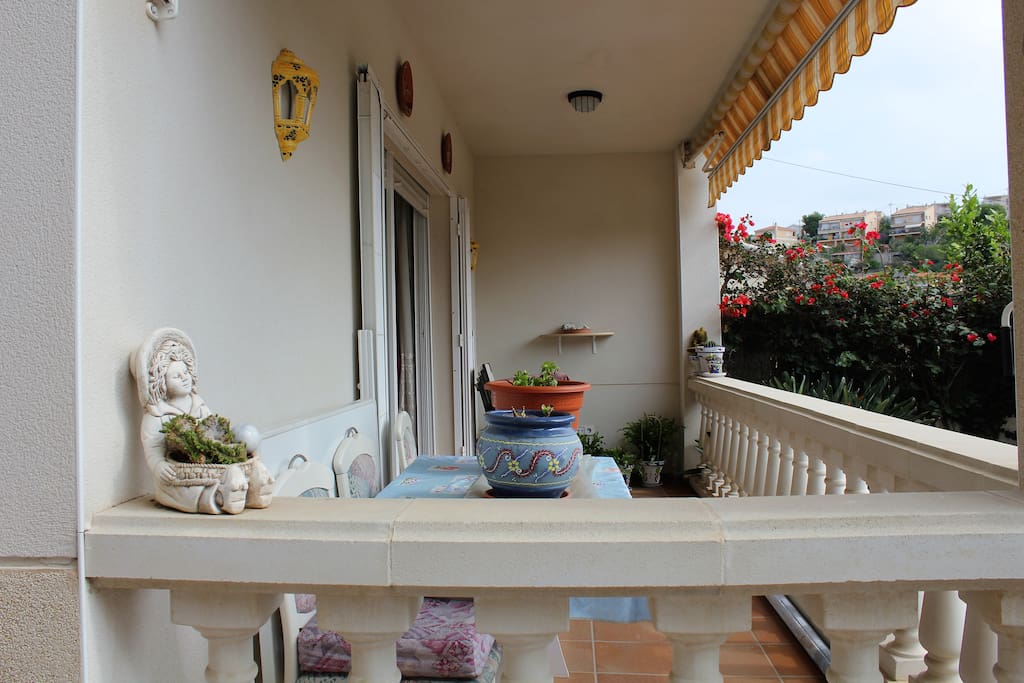 Villa Dorada – Garden With BBQ
House of 170m2 on 2 floors plus 100 m2 of garden. Fully equipped AC, heating, barbecue, TV, parking, garden, small gym etc ... Located in a quiet area perfect for resting and enjoying of the beach.
Don't trust Javier, I paid and booked rhe house, but at the same day when I arrived he cancelled the booking because he got problem with the electricity in the house, but these was unfair, I found another house after one day two times more expensive, beside I paid one night hotel…
Dear Rizgar, I understand you perfectly. We are affected just like you by the bad management of ENDESA (the electric company) that cut the light without reason and by mistake of them, that made us lose differents reserves. You made the reservation from one day to another and we inform you at all times of the situation. Endesa told us that they would fix the light during the morning, we were calling Endesa and we went to the office to speed it up but seeing that they referred us to the technicians and the technicians did not inform us we prefer to advise Airbnb so that they will look for the best solution for you. Airbnb can attest to our concern for you we were also calling them all morning. On our side there would not have been a better thing than being able to welcome you and do everything for you to enjoy your holiday as we do with all guests. With all this I write I want to convey that I fully understand that it is annoying for you but I can guarantee that the error and the fault wasn't ours. We are waiting for documentation and the expert to make claims to the company and as soon as we have it we will be happy to be able to show them to you. All the best, Javier
Calafell has been highlighted as FamilyWeekend Europe Senior tourism and adding a familiar and cozy atmosphere that each year attracts many visitors and travelers.

Calafell is a charming village bo…
GETTING AROUND

It has very good communication with by train and bus, although it is advisable to have a car since you can enjoy all the attractions around in a comfortable way.
Hola soy Javier y me apasiona viajar: Siempre que puedo viajo para conocer nuevos lugares y gentes. Me encanta la oportunidad que ofrece el alojarse en apartamentos y así poder conocer el destino como…
I love doing everything possible so that my guests have a comfortable stay at all.
I am always available to inform, advise, assist to solve any unexpected happening or supply any service which is req…