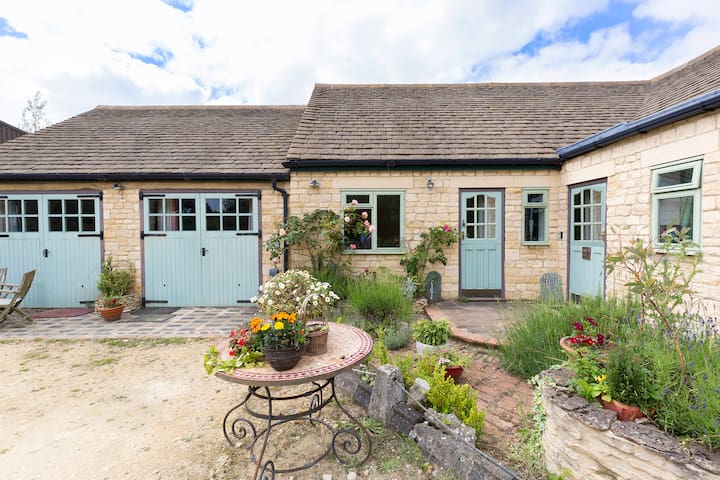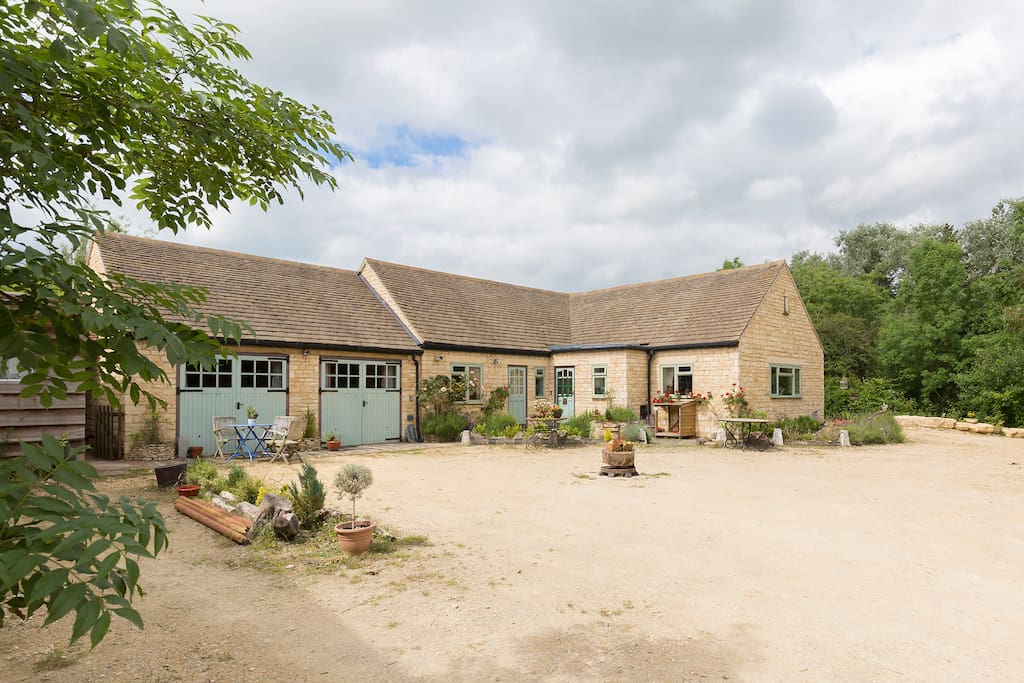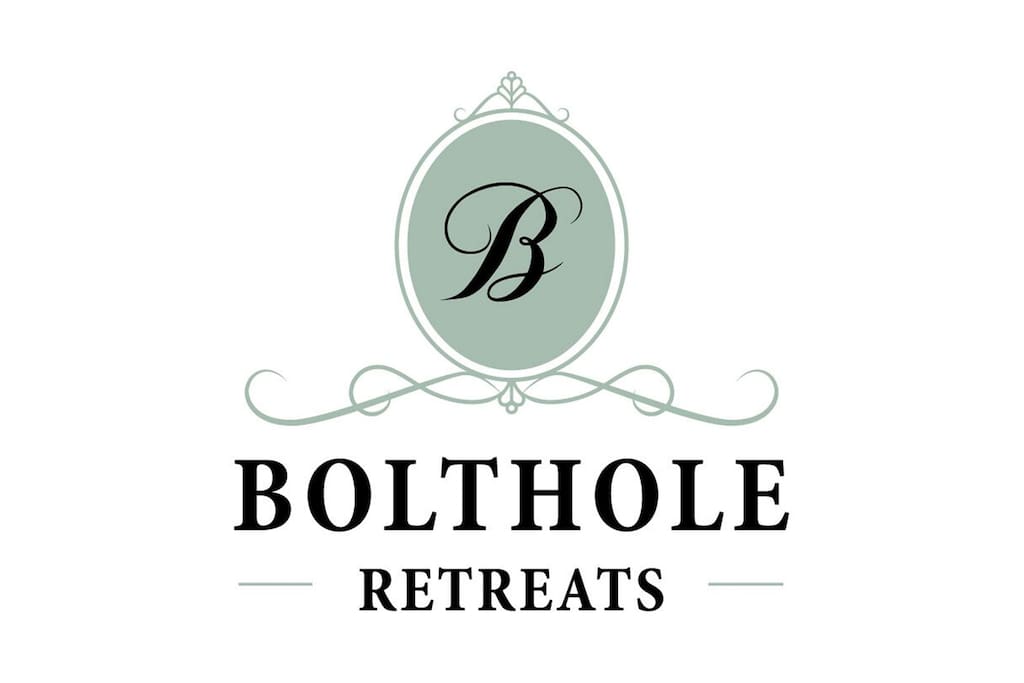 Manor Farm, The Dingle, Cotswolds
The Dingle nature-lover's paradise in the heart of a working stud farm.
Perfect for walkers, cyclists and people who love to horse ride; there are many public footpaths, cycle paths and bridleways th…
牛津郡(Oxfordshire), 英格兰, 英国
Great Rollright is perfect for star-gazing, painting, walking, cycling and general outdoor activity. It is close to Chipping Norton which has many shops, restaurants, bars and is famous for Pantomime!…
You will want to bring cars but taxis are of course available for a night out!