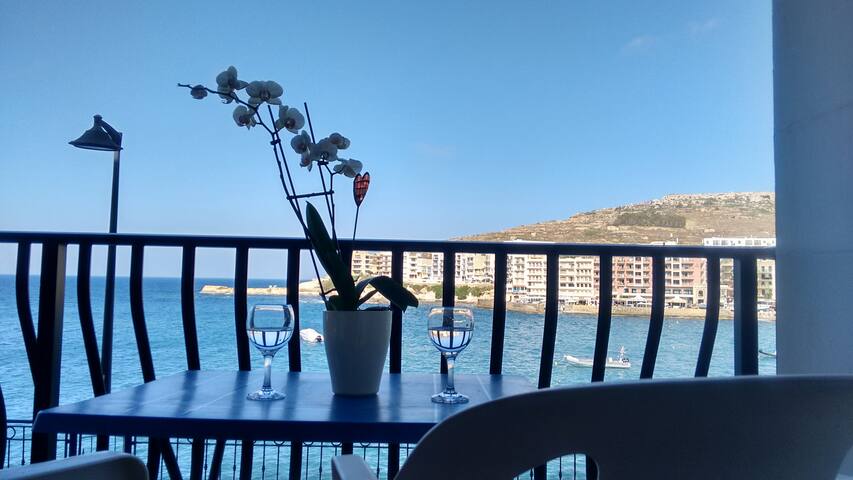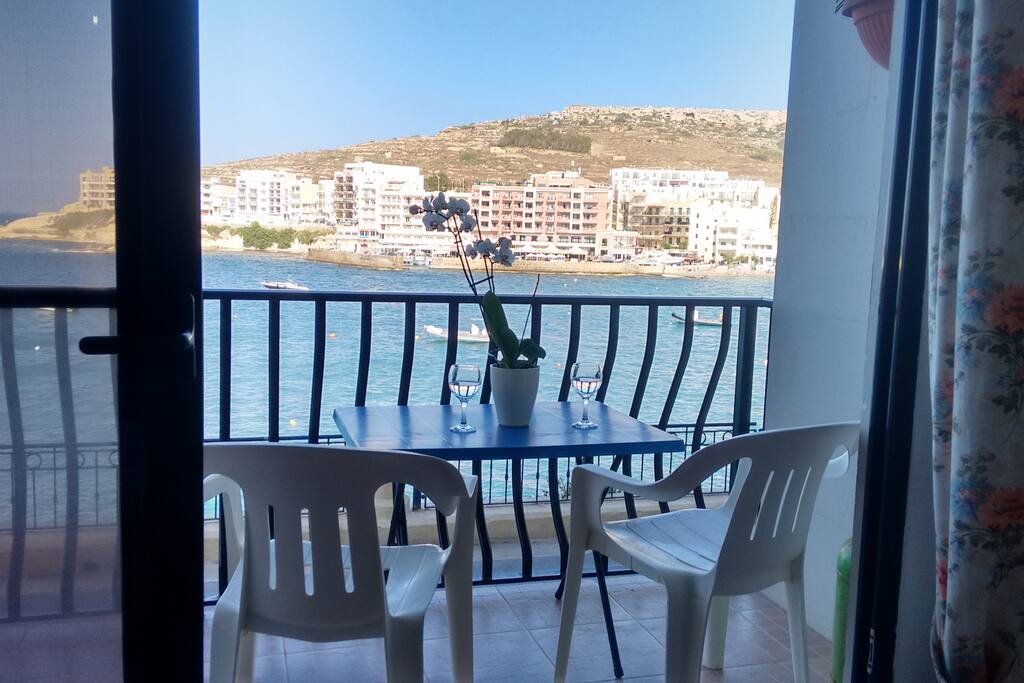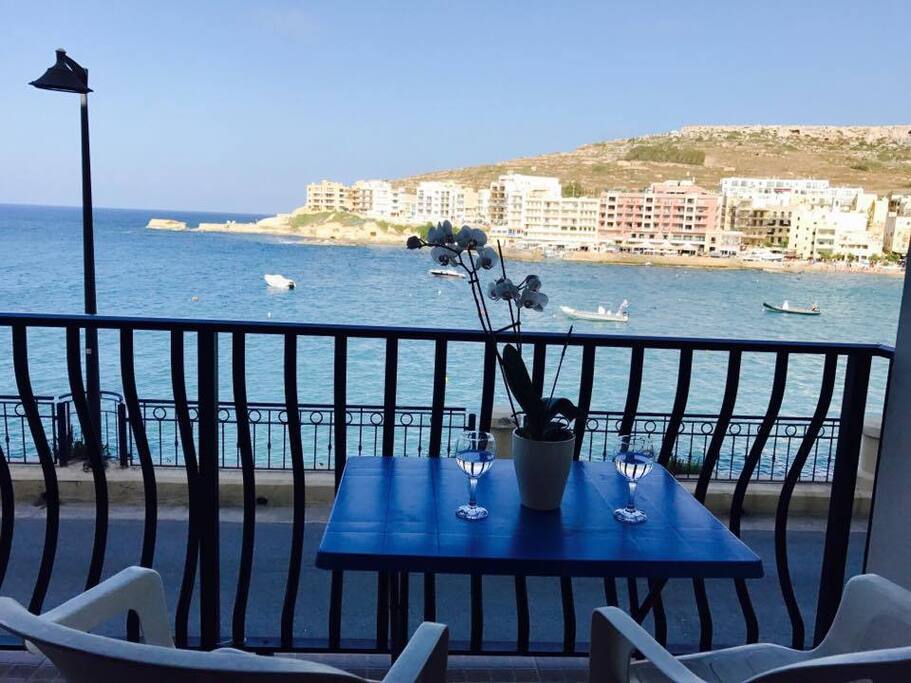 3间卧室的海滨公寓是在这里让您的假期负担得起,令人难忘。公寓坐落在海滨,靠近所有的餐馆,杂货店和潜水中心。
3 Bedroom Seafront Apartment is here to make your vacation affordable and unforgettable. The apartment is situated just right on the seafront, close to all restaurants, groceries and diving centers.
---
---
---
Security deposit
We reuire €50 security deposit, which we will hold for the duration of your stay. The €50 should be paid by credit/debit card or prior the check-in date.
The security deposit will be refunded automatically after one day of your departure, provided the following provisions are met;
No damage is done to the property or its contents, beyond normal wear and tear.
No charges are incurred due to illegal activity.
All debris, rubbish and discards are placed in the rubbish bin and soiled dishes are cleaned.
All charges accrued during the stay are paid prior to departure
No linens are lost or damaged
The guests are not evicted by the owner (or representative of the owner) or local law enforcement.
Number of persons
The number of adults and children staying at and making use of the property must not exceed the number you gave us at the time of booking and as displayed on the booking confirmation invoice. If after booking you decide to increase the number of persons in your party please send us a request by email. Extra charges may apply.
In case extra people were sleeping in the property and no notification email was send, additional 50 euros per person/night will be charged. 
In case the number of used bed sheets exceeds the number of occupants, additional 5 euros per used bed sheet will be charged.
Smoking
Smoking is generally not allowed in the property.
Pets
As a general rule pets are not permitted at any of our accommodations. We may be flexible in certain circumstances so please contact us with your requirements.
Check-in and check-out times
Insurance
Overseas travellers are required to provide for themselves all necessary insurance against personal injury, theft, cancellation, delay, etc.
Booking cancellation
You may cancel your booking once it has been confirmed but the instructions will only be valid if put in writing.
Any deposits and balance paid cannot be refunded for any reason after the free cancellation period finish.
Our liability to you
We promise to provide your accommodation with reasonable skill and care. We do not accept responsibility if any death, personal injury, failure or deficiency of your accommodation arrangements is not caused by any fault of ours.
When we talk about "fault" above, this means failure by ourselves to use reasonable skill and care in performing or providing the service in question. Please note it is your responsibility to show that reasonable skill and care has not been used if you wish to make a claim.
We will not be responsible for any injury, illness, death, loss (for example loss of enjoyment), damage, expense, cost or other sum or claim of any description whatsoever which results from any of the following;
The fault of the person(s) affected or any member(s) of their party or
The fault of a third party not connected with the provision of your accommodation by us which we could not have predicted or avoided
An event or circumstance which we could not have predicted or avoided even after taking all reasonable care.

In the unlikely event that you have any reason to complain or experience any problems with your stay, you must immediately inform us. Until we know about a problem or complaint, we cannot begin to resolve it. Most problems can be dealt with quickly.
Behaviour
You accept full responsibility for any damage or loss caused by you or any member of your party. Full payment for any such damage or loss must be paid directly to us at the time. If you fail to do so, you will be responsible for meeting any legal costs we incur in full in recovering full payment from you.
We expect all our guests to have consideration for other people. If in our reasonable opinion, you or any member of your party behaves in a way such as to cause or be likely to cause danger, upset or distress to any third party or damage to the property we are entitled, without prior notice, to terminate the occupation of the person(s) concerned.
All keys must be returned before check out. A €10 fee must be paid for any lost keys.
您还必须确认以下情况
需爬楼梯 - Must climb 12 stairs (1 floor)
---
---
Me & my friends, we had a really nice stay in this apartment which we enjoyed. It has a great location, close to the center and all restaurants, very nice view from the balcony on the Marsalforn bay and it's easy to park your car close to the apartment. Yavor is very nice & flexible person. Even when we lost keys on our last day of the visit (we're really sorry for that), he had no problem to come asap with reserve key to open the door for us. During the stay, Yavor was checking if all is OK with our stay and if anything was needed he was able to help. I recommend the apartment as we would rent it again ;)
---