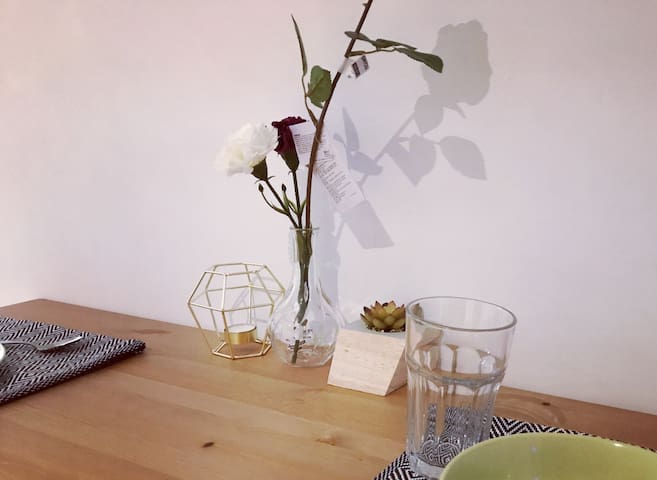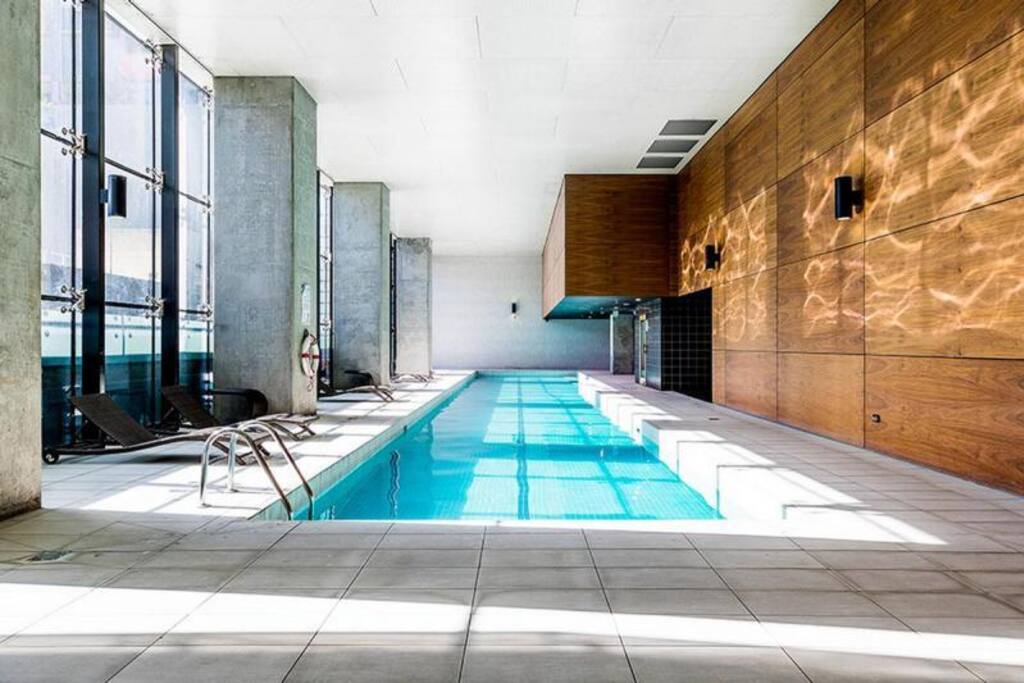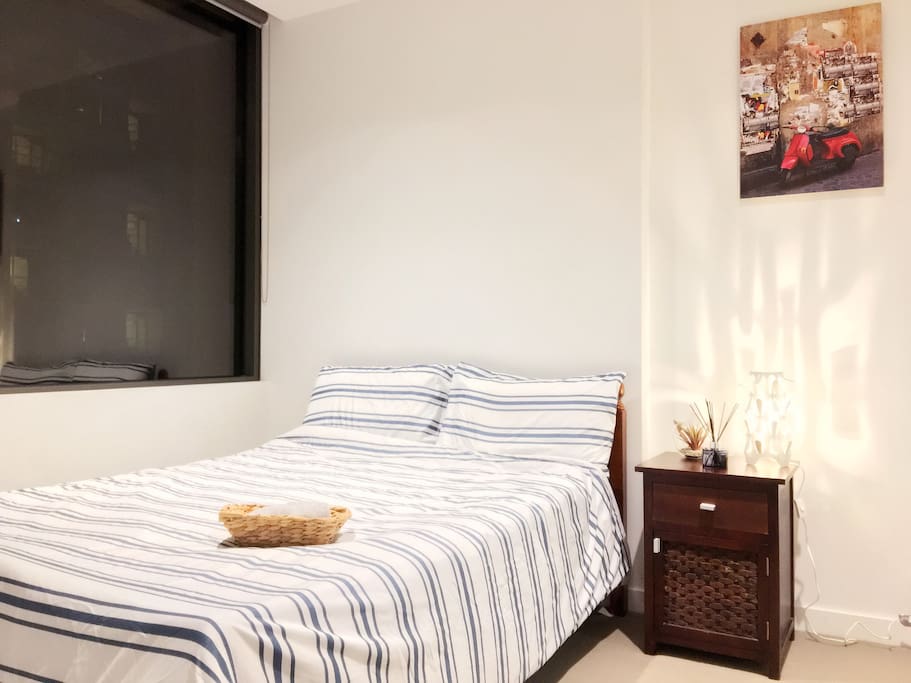 Dream Location/Luxury Apa/ Swim Pool Gym Sauna BBQ
公寓位于中央商务区的中心地带(免费电车区)。该建筑物位于Spencer街南十字站前。提供多种公共交通工具。 Skybus位于建筑物正对面。你可以直接从机场乘坐Skybus到我的apriment
The apartment located in the heart of the CBD, (free tram zone). The building is in front of the Southern Cross Station on Spencer Street. A multitude of public transport options on offer.
Skybus situated directly opposite of the building. You can take Skybus directly from airport to my aparment
---
My family had just spent a wonderful week staying in Alex's cozy place. The apartment is located right in the Melbourne CBD, very convenient, close to everything. The apartment is very comfortable with air conditioning. One of the great things is that there is a kitchen and a washing machine, with that we can do some basic cooking and laundry. It is also nice to have a balcony to get some fresh air. Alex is also a great host, the communications are swift and efficient. Everything is same as being described.
---
This apartment is conveniently located in the city and includes access to a 25m indoor heated pool and a bouldering wall so if you love getting active while you're away these are great. The apartment is spacious and perfect for short trips. For longer trips it could do with the addition of a TV and couch. The mattress on the bed is very hard so if you like that kind of thing it's perfect. Communication with Alex was exceptional and he was very helpful and quick in responding to my queries. Overall summary is that I'll be back again.
---
The apartment is in a great location, right opposite Southern Cross station. The place is good enough for a 1-2 night stay, but it does not include a lot of things you would normally get in any other apartment for the price we paid. There is no TV, and no iron. Also no tea towels or soap to wash our hands with in the bathroom. Also there isn't any floor mats in the bathroom. The bed mattress is very firm, and there are two pillows of two totally different thicknesses. The apartment is spacious, but unfortunately lacked in a lot of other areas. The apartment also needs a bit of a clean. The communication was great with the host. Thanks for having us stay.
---