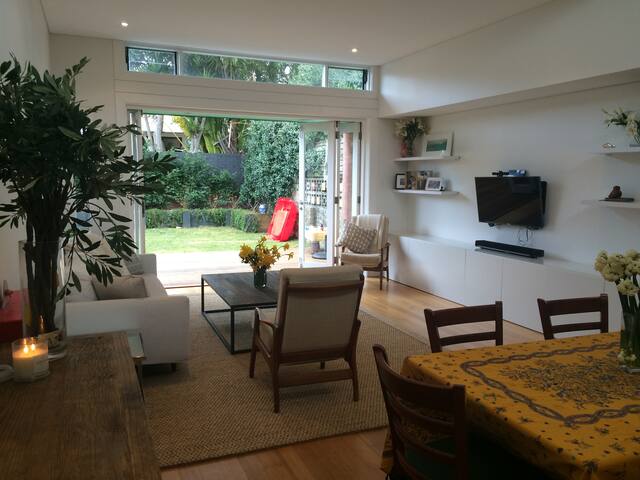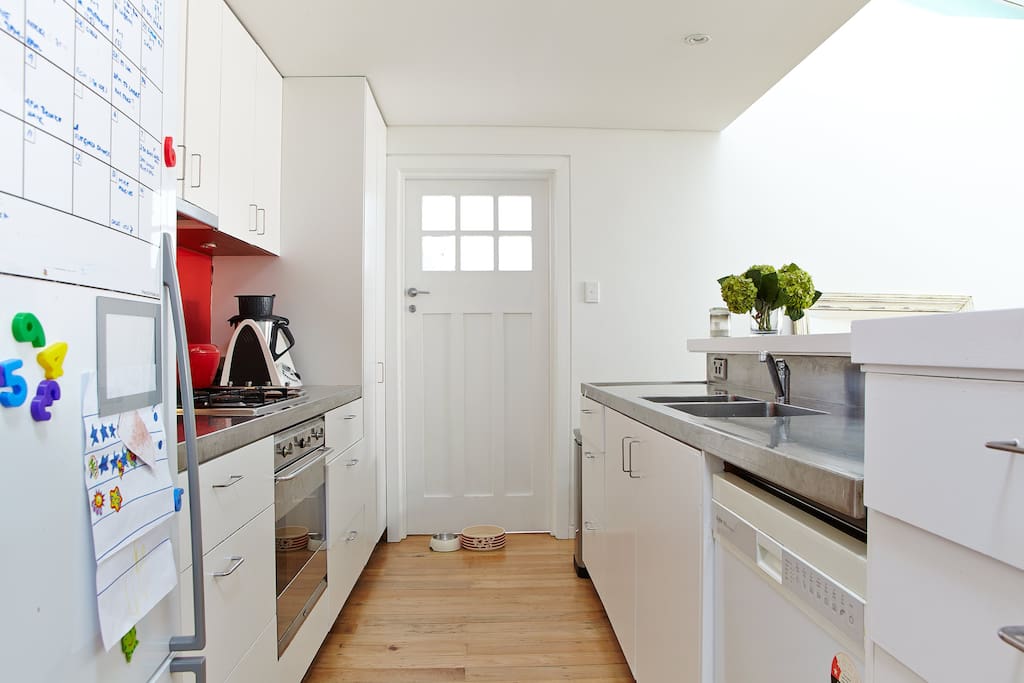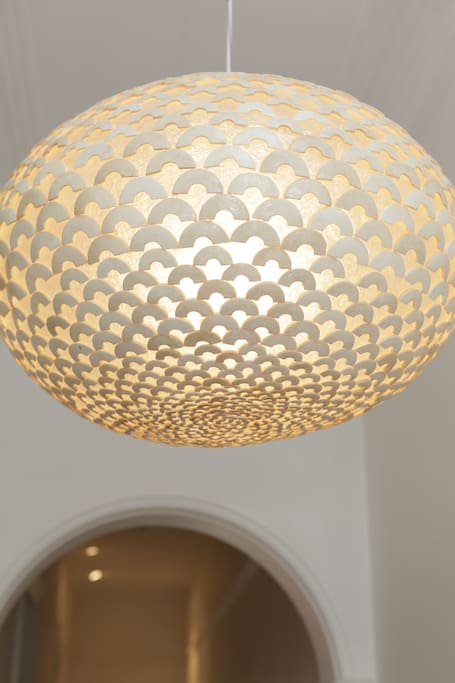 This was a our second time staying at Treen's wonderful family home so close to Bondi Beach and so easily accessible to shops, transport and cafes. We had a wonderful time and my little boys felt right at home. We went to the beach every day, to play, swim or run. We enjoyed the BBQ and backyard in perfect Sydney sunshine and the kids loved the toys. Great set-up for families. Highly recommend!
---
Treen was an amazing host and her house was perfect for our Sydney trip! We have two kids, 3.5 years old and 15 months, and they LOVED staying in the home. It's super family friendly - has a great garden and age appropriate toys, that the kids loved. The home was also in the perfect neighborhood - a short 5-7 minute walk to the beach (which we took advantage of daily) and also a short 5-7 walk to great restaurants. Treen also took the opportunity to stop by and check-in and make sure all was great =) All-in-all a fantastic experience and we'd love the opportunity to stay again!
---
We had a great stay at Treens in Bondi, she was extremely welcoming and encouraged us and our kids to make our self at home (lots of toys). The house was more than perfect for kids (1 yr old twins) and the light airy IKEA inspired interior made us Scandinavians feel right at home;) Perfect location and an easy walk down to the beach, cafes and food stores. We will definitely look forward to stay here again and recommend it to everyone with children - and everyone else too;)
---
We stayed at Treen's property for 3 weeks, and for a family of 5 including a 1 year old, it was the perfect holiday home. Everything from the size of the bedrooms, to the lovely open plan kitchen which backed out into the garden, plus all the toys, made it ideal for us all. It's in a great location within 10 minutes walk of Bondi Beach and Hall Street, where the fantastic cafes and restaurants are, but also within a quiet residential area. Treen was extremely helpful and made very easy to use notes.
---