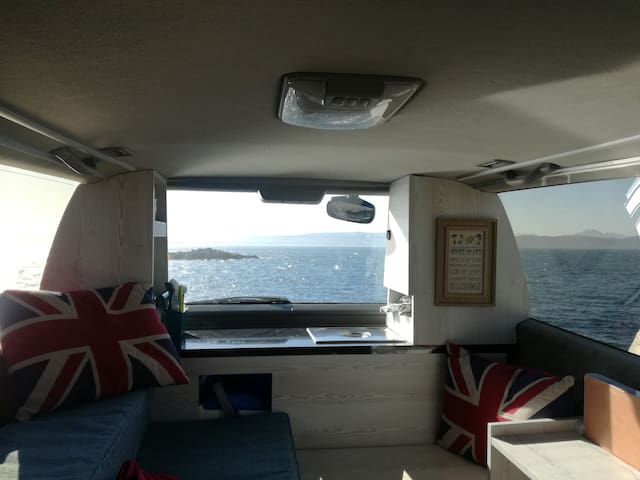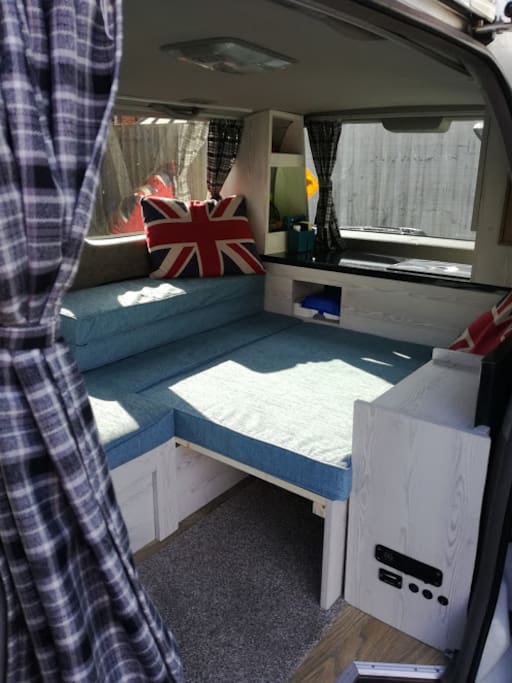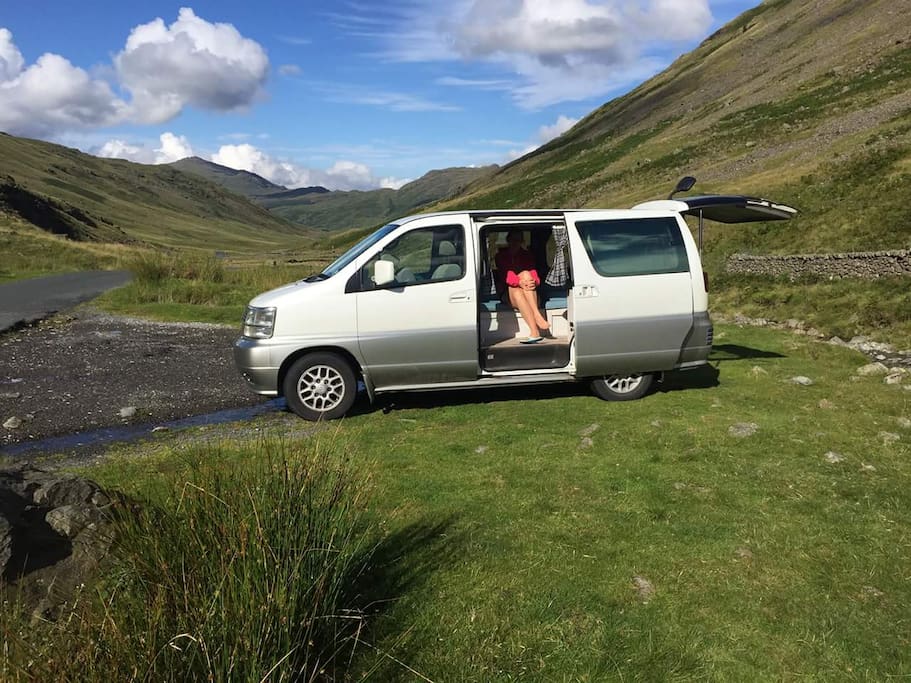 UNIQUE LUXURY 4x4 WILD CAMPERVAN
Try something different. Be wild, be on the move! Park your bedroom wherever you want and whenever you like.
Enjoy the ride with our one and only Japanese 4x4 adventure car with automatic transmission which offers luxury accommodation for two but with its size you can still park up anywhere in regular car park.
It comes with a full tank of fuel (To be returned full).
---
This campervan is a wonderful way to experience the beautiful Lake District (or wherever) in freedom. The van is comfortable and well outfitted: The hosts thought of and provide most everything you might need for a fun glamping time. They also had great suggestions on where to visit and stay.
---
What a great weekend we had in the campervan, we saw some amazing places and all in the luxury and effortless enjoyment of the campervan. everything was well explained and then we were left to the openroad, the van had everything needed for us to enjoy the trip, refreshing to just arrive somewhere and be setup in minutes , likewise when we left, just stow everything away, start the engine and off you go to somewhere new, we both loved it and looking forward to booking again, maybe a longer trip next time
---
ABSOLUTELY BRILLIANT! They had thought of everything you may need and more, the camper was set up in such a way that you can't help but have fun, such a clever design, a place for everything, our host covered every eventuality possible. The van drove like a dream, plenty room for two, had the best time in years, so much fun being able to just pull over and enjoy the view, much better than a standard motorhome as easier to park and drive. We simply cannot praise Daniel & Lenka highly enough. Will definately use again.
---