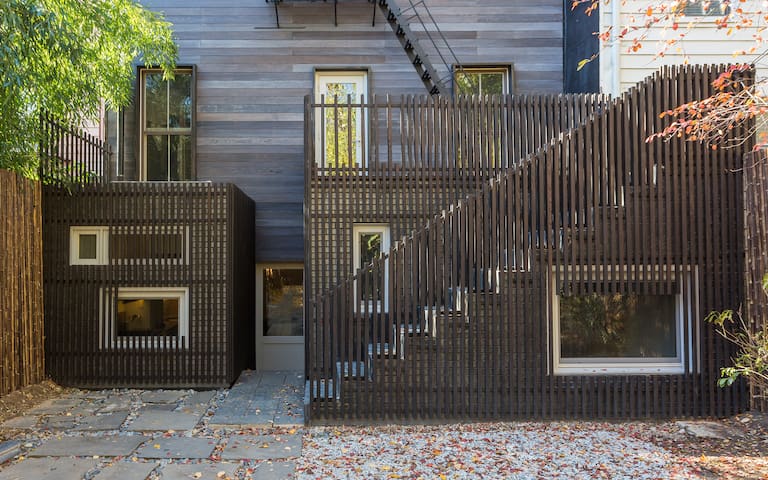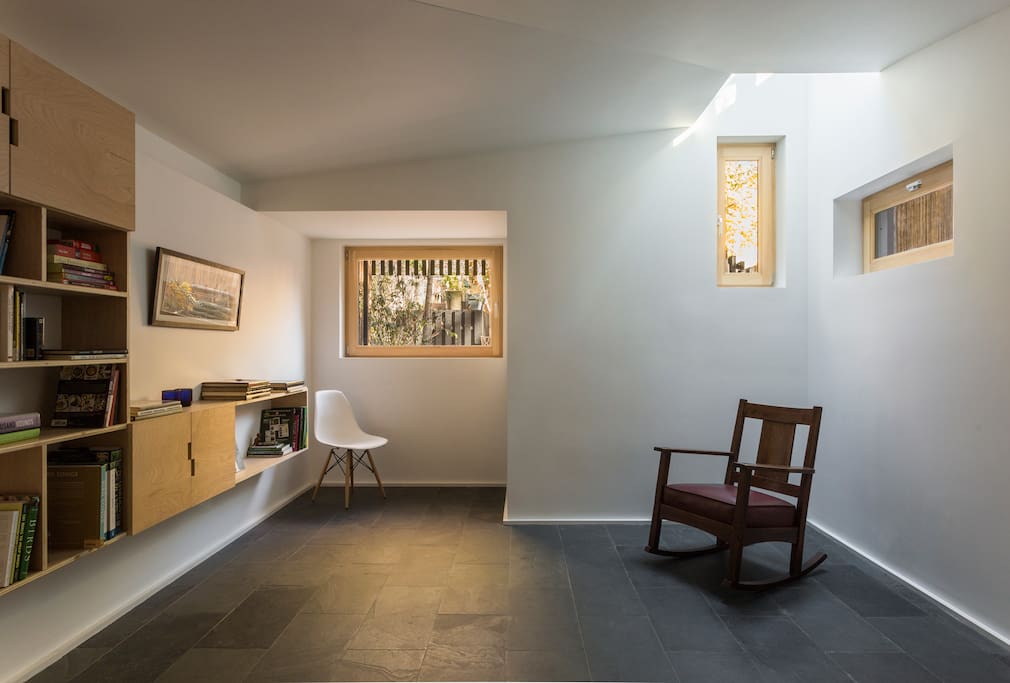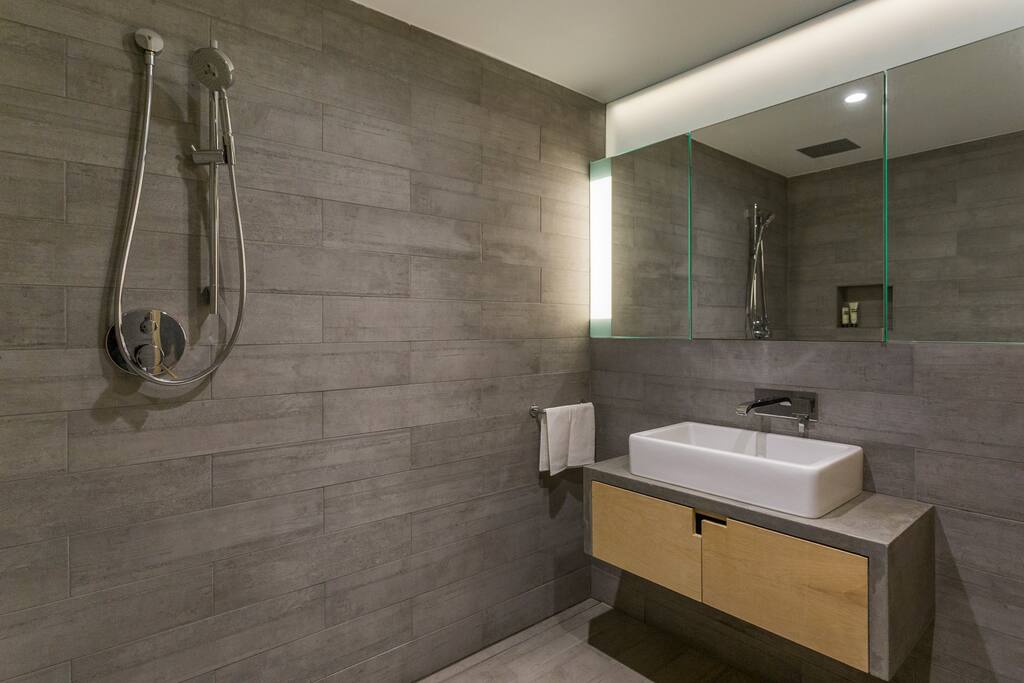 Greenpoint Brooklyn: Enchanting, quiet & peaceful
Beautifully designed and renovated full-floor apartment with private entrance opening onto a spacious garden on a quiet, safe street in Greenpoint Brooklyn's landmark district. Surrounded by great res…
Greenpoint and next door Williamsburg are now the hottest neighborhoods in New York.
Fortunately Greenpoint is less frantic and still retains a nice neighborhood scale while still having great resta…
G Train 2 blocks away. 30 minutes to mid town.

L train a 10-12 minute walk then 5 minutes to Union Square.