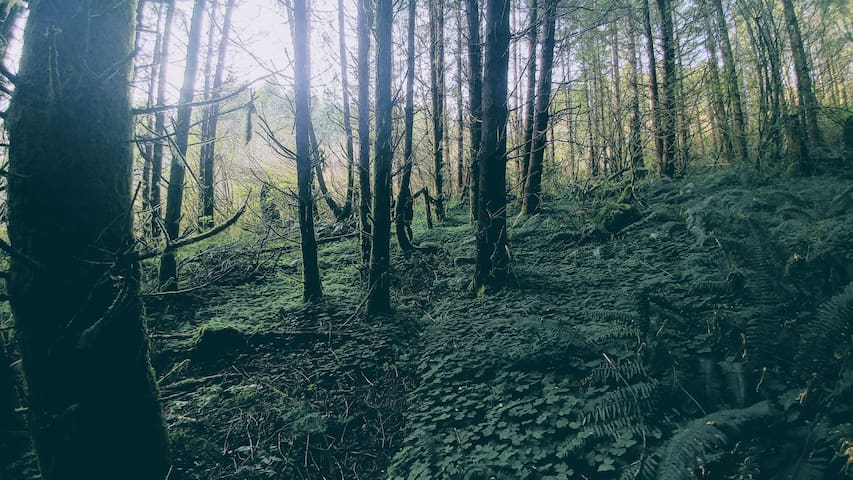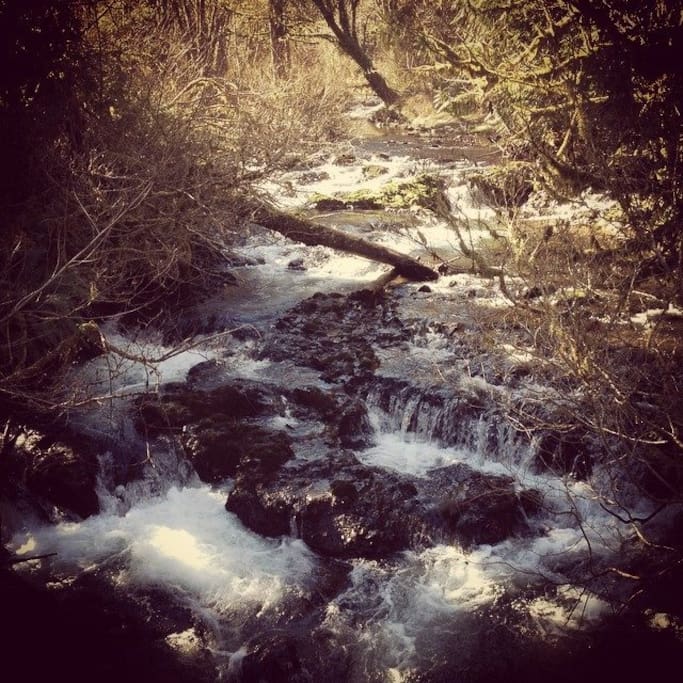 We are closed through Winter... Booking opens in February. Thank you for looking!
Come camp on 32-acres of creek-front private property located in the Willapa Hills of SW Washington State. There are miles abuts state land with miles of hiking trails on old logging roads on the state lands nearby.
The property is located on the old ghost town logging site of Walville. There is a Japanese cemetery located down the road, and if you look, you will find old glass, teacups, and crockery fragments.
房源
This is just camping... The site wouldn't let us say no bed or room. Please bring tent, air mattress, and whatever else you will need for your own comfort. There is a composting toilet or porta-potty available. Please bring enough water for drinking and cooking.
---
Bring all your own camping gear (tent, bed, food and water etc) and for the love of all that is good DO NOT TOUCH THE BONES!!!!
---
Nestled in between the Ocean and the Mighty Cascade Mountains, in the Willapa Hills of Washington, lies Red Hawk Avalon. It is a 32 acre homestead on the historical ghost town site of Walville, Washington which straddles the Lewis and Pacific County lines. Red Hawk Avalon derives…