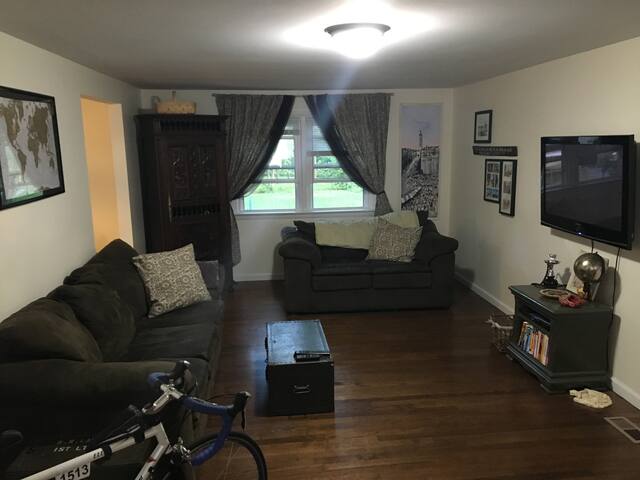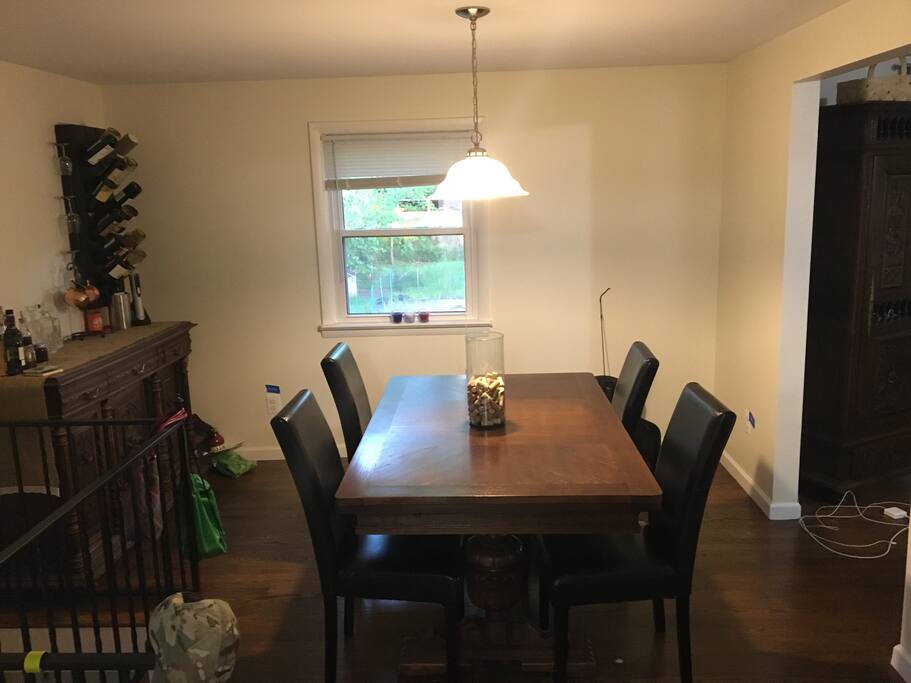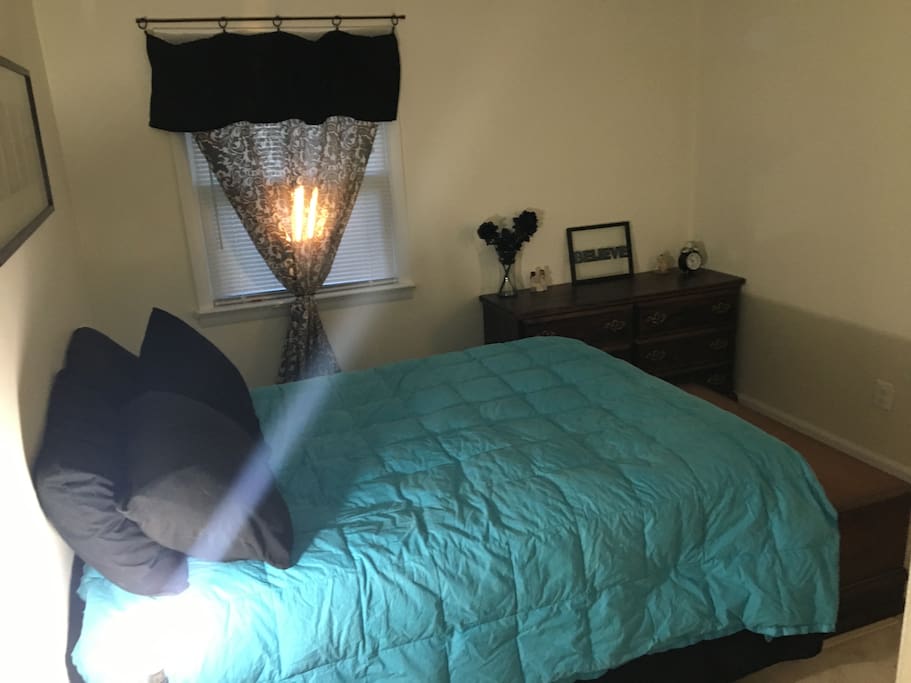 Cute house just outside of DC
Cute house on the outskirts of Washington DC. I'm rarely home and when I am, I hang out downstairs. Tenants will have the entire first floor to themselves unless I need to shower or cook in the kitchen. DC is only a 20min drive away. The house is located in a very safe neighborhood and has quiet neighbors on either side.
---
Technology leads me to meet several amazing people. My car broke down on interstate 95 North bound just outside of Washington dear DC in Lorton Virginia. Phone app gets tow truck.(SENSITIVE CONTENTS HIDDEN) search auto-repair shop 7/10 of a mile from my tow spot. Was told I needed to stay overnight as my repair would take longer than expected.Airbnb app Finds location near auto-repair shop leads me to Stacey. On extremely short notice, I was able to affordably book an overnight within minutes and her communication was prompt & extremely Courteous. I need a ride so uber app leads me to DenisSimply amazing and compassionate man Stacy's place is everything described and she went above and beyond to make me feel at home .She was extremely friendly courteous and even made me coffee in the .She is also a veteran serving our great country-and my hat's off to her among all the others who lay their life on the line to defend our freedoms. So even during a very unfortunate circumstance I was able to meet some amazing new people including Stacey. Thanks for saving the day-in making me feel at home.
---
Stacey's place was great! It had everything we needed for our one night stay. The bed was comfy, the room was clean simple. Stacey was very accommodating even when we came in super late. She even turned a light on for us to make our late night entry easier. Her place was just right at a fantastic price!
---